The Books Briefing: Which Comes First, the Story or the Setting?
Your weekly guide to the best in books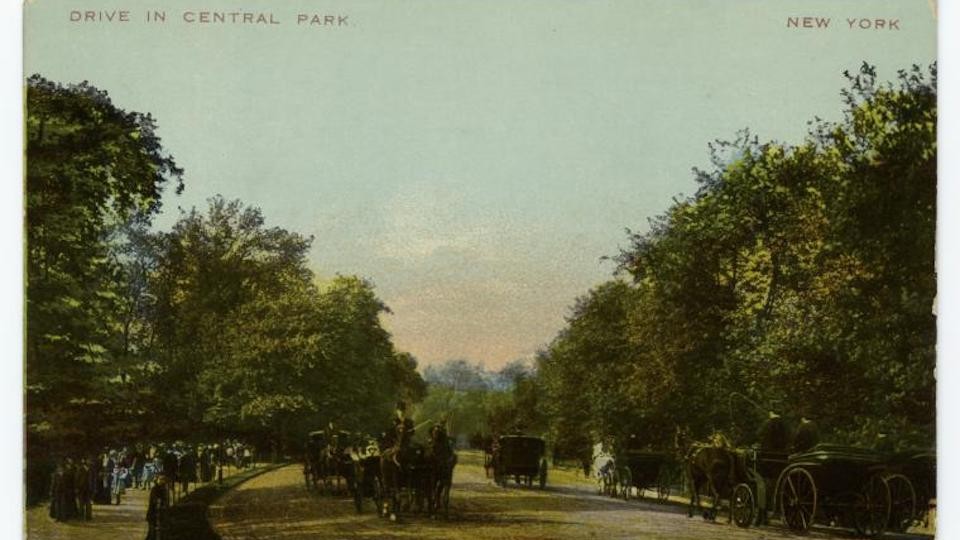 In every story, something has to happen somewhere. And that somewhere—a place, landscape, world—is crucial to the stories we're showcasing this week.
In Lauren Groff's short-story collection, Florida, condos and drugstores clash against snakes, alligators, sinkholes, and inclement weather to create a sense of existential anxiety. Sam Anderson's Boom Town lasers in on Oklahoma City, often considered part of "flyover country," and reveals the exciting "Plains epic" that is its history. The writings of Frederick Law Olmsted, the mastermind behind New York City's Central Park, demonstrate the importance of public spaces, and their impact on people. In her graphic memoir, Imagine Wanting Only This, the artist Kristen Radtke moves from place to place, only to find inexplicable comfort in "abandoned towns, crumbling monuments, and cities destroyed by natural disasters or economic downturn."
Each week in the Books Briefing, we thread together Atlantic stories on books that share similar ideas, and ask you for recommendations of what our list left out. Know other book lovers who might like this guide? Forward them this email.
---
What We're Reading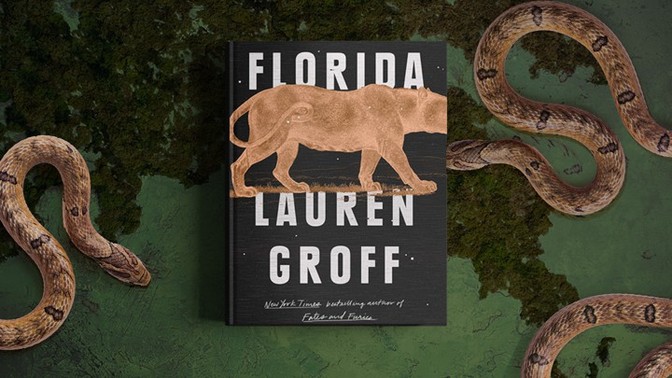 "Florida, in Florida, is more than a state. It's a state of mind. It's an encumbrance, drowning bodies in humidity. It's a violent partner, constantly erupting. It's 'a damp, dense tangle. An Eden of dangerous things.'"
📚 FLORIDA, by Lauren Groff
---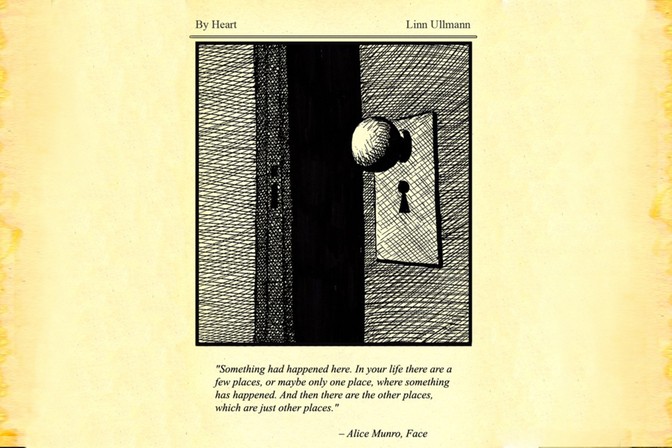 Before You Can Write a Good Plot, You Need to Write a Good Place
"The best writers provide a sense of events unfolding in this specific place, a place that informs and feeds the characters and events. What comes first: the place or the story? The story or the place? With great fiction, it can be impossible to distinguish."
📚 THE COLD SONG, by Linn Ullmann
📚 "FACE," by Alice Munro
---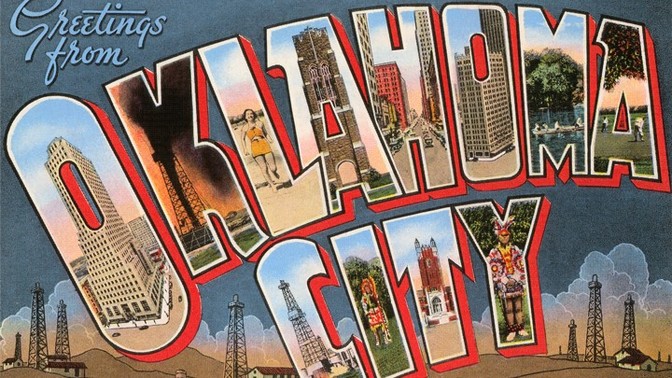 Boom Town Explodes the Notion of 'Flyover' Territory
"From a distance, Oklahoma City looked like almost nothing … Up close, it turned out to be about almost everything."
📚 BOOM TOWN, by Sam Anderson
---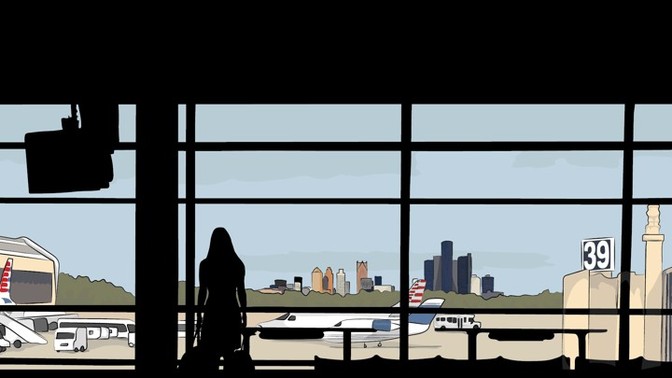 A Graphic-Novel Memoir That Tangles With the Puzzle of Existence
"We all do it … Fantasize disaster."
📚 IMAGINE WANTING ONLY THIS, by Kristen Radtke
---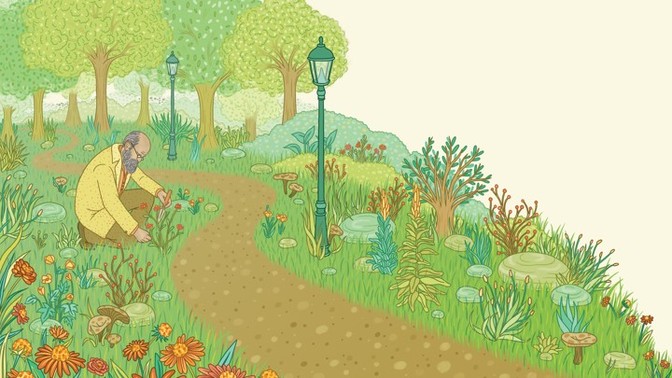 "Through industrial agricultural practices, resource extraction, and atmospheric monkeying, we have landscaped the entire world to suit our needs."
📚 WRITINGS ON LANDSCAPE, CULTURE, AND SOCIETY, by Frederick Law Olmsted
---
You Recommend
Didn't read enough scary stories on Halloween this week? When we asked you to recommend your favorite horror stories, many of you suggested works by Stephen King. But one in particular, 'Salem's Lot, thoroughly spooked a reader from Boise, Idaho: "The evil in this book is almost viscerally banal at times, which is so much worse [than] hacking gore," Loretta C. wrote. "This book scared the bejeebies out of me … I slept with the lights on for almost 6 months; I wore a cross around my neck for over a year."
For reader Keryl Brown Ahmed, "Husband Stitch," a short story from Carmen Maria Machado's collection Her Body and Other Parties, is "particularly haunting because it primarily examines the entitlement men feel over women's bodies, and how often, sometimes unintentionally, women cede to this feeling of entitlement and ownership."
What's a book centered on a specific place or location that you think everyone should read? Tweet at us with the hashtag #TheAtlanticBooksBriefing, or fill out the form here.
This week's newsletter is written by J. Clara Chan. The book on her bedside table right now is Forms of Enchantment: Writings on Art and Artists, by Marina Warner.
---