The Books Briefing: What Makes These Horror Stories So Scary Isn't Just the Ghosts
Your weekly guide to the best in books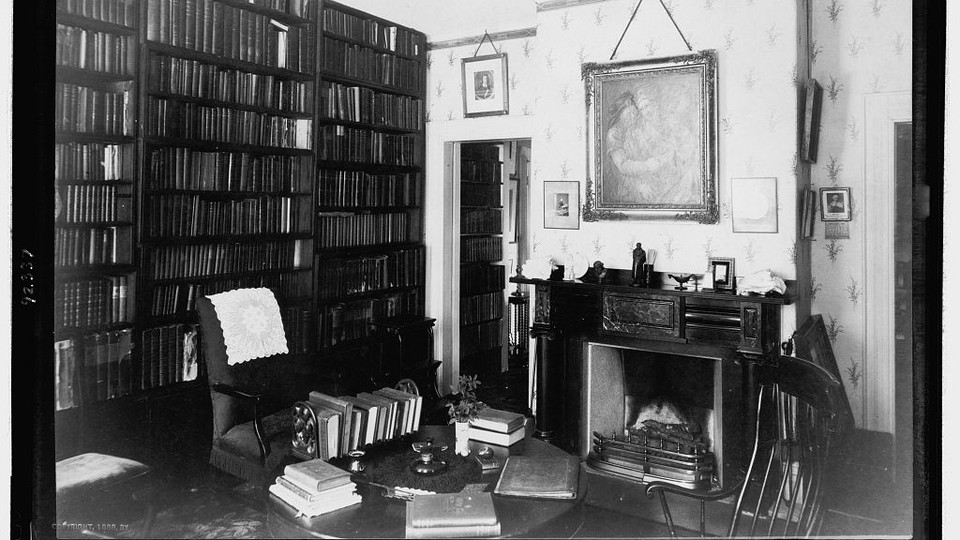 Halloween is just a few days away, and here at the Books Briefing, we're diving into all things spooky and supernatural. For these authors, horror doesn't just come from ghosts or magic or mysterious deaths. Rather, successfully scary stories remind readers of the fragility and instability of life—something that the writers Victor LaValle and Russell Banks keep in mind when approaching their fiction. In Shirley Jackson's The Haunting of Hill House, which has recently been adapted as a Netflix series, a haunted house takes on new meaning as it comes to represent the protagonist's internal agitations. And lest we forget, some of our childhood favorites by Maurice Sendak and R. L. Stine gave us, ahem, goosebumps precisely because the stories laid bare—and helped us process—our greatest fears about life and death.
Each week in the Books Briefing, we thread together Atlantic stories on books that share similar ideas, and ask you for recommendations of what our list left out. Know other book lovers who might like this guide? Forward them this email.
---
What We're Reading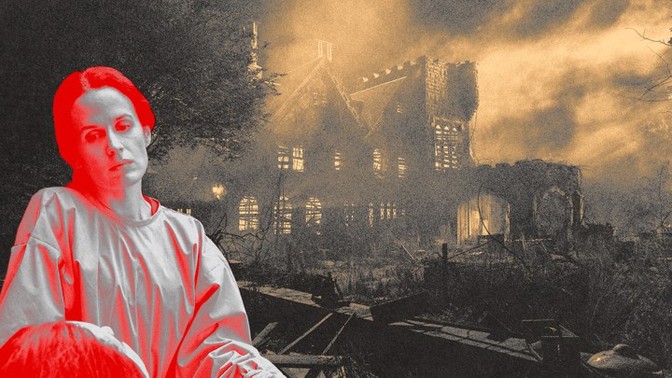 The Real Horror in The Haunting of Hill House
"The novel is a model for how to elicit profound terror without ever revealing a specific ghost or monster."
📚 THE HAUNTING OF HILL HOUSE, by Shirley Jackson
---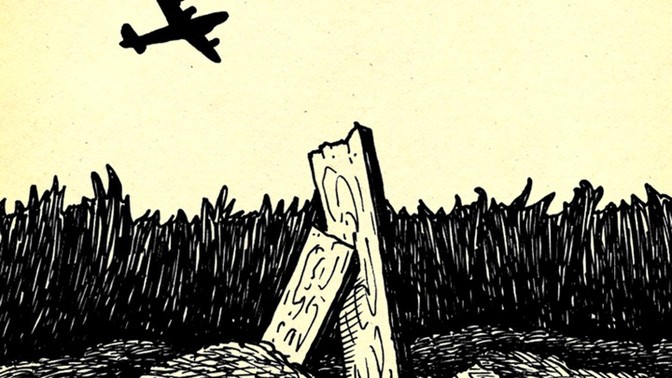 Finding the Emotional Truth in Horror Writing
"This is the kind of horror that's best, and most lasting. The kind that speaks to a deeper emotional truth. It's not simply about a monster, and what that monster looks like, it's what the monster means."
📚 THE CHANGELING, by Victor LaValle
📚 A PERSONAL MATTER, by Kenzaburo Oe
---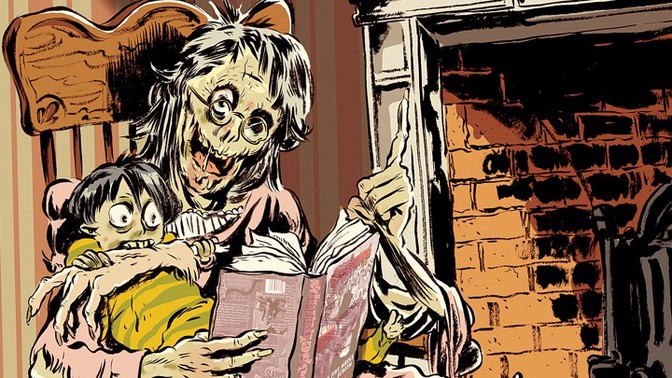 "How did Goosebumps—goofily unfantastic, for all its supernatural elements—survive the mass swerve into wizard-waffle ... triggered by the boy magus Harry Potter?"
📚 THE GOOSEBUMPS SERIES, by R. L. Stine
---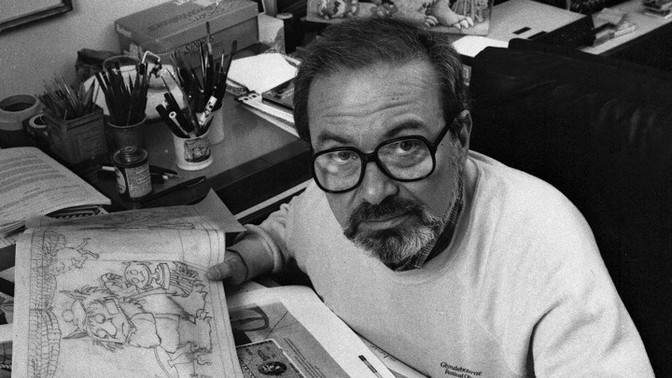 The Wildest Rumpus: Maurice Sendak and the Art of Death
"The received wisdom is that it is not good to scare kids, but Sendak's belief was that kids are already scared, that what they crave is seeing their anxieties thrillingly laid out."
📚 WHERE THE WILD THINGS ARE, by Maurice Sendak
---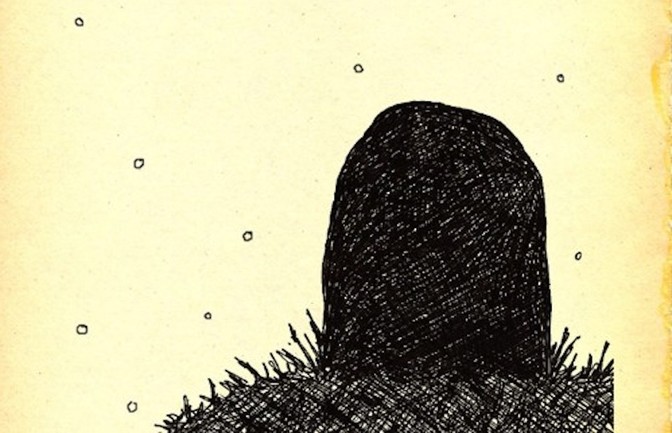 One Way to Keep Writing: 'Remember Death'
"For to remember death is to look both ways before crossing, to gaze simultaneously into the past and towards the future. You're being told to look back and remember what has occurred to every human being who has ever lived, and look ahead and remember what will inescapably happen to you as well."
📚 A PERMANENT MEMBER OF THE FAMILY, by Russell Banks
---
You Recommend
Last week, we asked you to recommend a novel about caregiving. Dave Wollin tweeted at us to say that Hanya Yanagihara's A Little Life is "a searing and intimate tale of (among other things) how friends care for one another." Molly Pease also said the relationships between the novel's friends are "beautiful and heartbreaking."
What's a horror story that you think everyone should read? Tweet at us with the hashtag #AtlanticBooksBriefing, or fill out the form here.
This week's newsletter is written by J. Clara Chan. The book on her bedside table right now is All You Can Ever Know, by Nicole Chung.
---