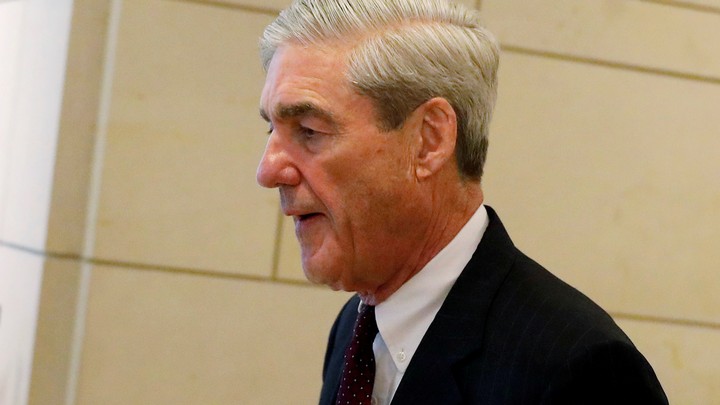 ---
Snapshot
---
Evening Read
Amanda Mull looks at a bevy of new products out of Silicon Valley that approach weight loss and dieting as a problem of personalization and optimization:
Viome and other start-ups in its market don't characterize themselves as diet companies, but weight and other nutrition-adjacent health concerns are the chief things around which many of them are oriented. 23andMe wants to help you eat and exercise according to your genetics. Bulletproof wants you to change your morning coffee routine to increase your work performance and reduce hunger. Habit promises to study your personal biomarkers to tailor a nutrition plan just for you. Need a few hours of supposedly superhuman mental acuity and calorie burning? Pound a ketone cocktail and keep it moving. Can you control your body's need for fuel through "intermittent fasting"? There's an app for that.

Where bodies might have previously been idealized as personal temples, they're now just another device to be managed, and one whose use people are expected to master. We're optimizing our performances instead of watching our figure, biohacking our personal ecosystem instead of eating salads.
---
What Do You Know … About Family?
1. Two major recent studies have reached opposite conclusions on whether premarital ______________________ leads to a higher or lower likelihood of divorce.
Scroll down for the answer, or find it here.
2. By one measure, just ______ out of 10 mothers in the U.S. take maternity leave, and affordability is the biggest factor that prevents them from doing so.
Scroll down for the answer, or find it here.
3. Americans' spending on pet food has increased from $18 billion in 2009 to $______ billion in 2017, which far outpaces the rate at which pet ownership rose during that period.
Scroll down for the answer, or find it here.
Answers: cohabitation / 4 / 30
---
Urban Developments
Our partner site CityLab explores the cities of the future and investigates the biggest ideas and issues facing city dwellers around the world. Gracie McKenzie shares their top stories:
Amazon still hasn't chosen the metro area that will host its second headquarters—and its dillydallying has given real-estate investors more time to speculate.

"Millennials have killed yet another thing. In this case, it's something so fundamental that it may have seemed unkillable: ... knowing how to be an adult." Here's what happened when a writer signed up for "adulting classes."

How can you stop a CVS takeover of a local, immigrant-owned grocery store? Punk bands. At least, that's (part of) the strategy in one Washington, D.C., neighborhood.
For more updates like these from the urban world, subscribe to CityLab's Daily newsletter.
---
Looking for our daily mini crossword? Try your hand at it here—the puzzle gets more difficult through the week.

We're always looking for ways to improve The Atlantic Daily, and we welcome your thoughts as we work to make a better newsletter for you.

Did you get this newsletter from a friend? Sign yourself up.
We want to hear what you think about this article. Submit a letter to the editor or write to letters@theatlantic.com.
Shan Wang
is a senior editor at
The Atlantic
, where she oversees newsletters.