The Atlantic Daily: "Other People Don't Want to Stand Up to It"
The political machine this big Democratic spender built. Plus how to get out the vote, the Jamal Khashoggi crisis, NASA dreams, and more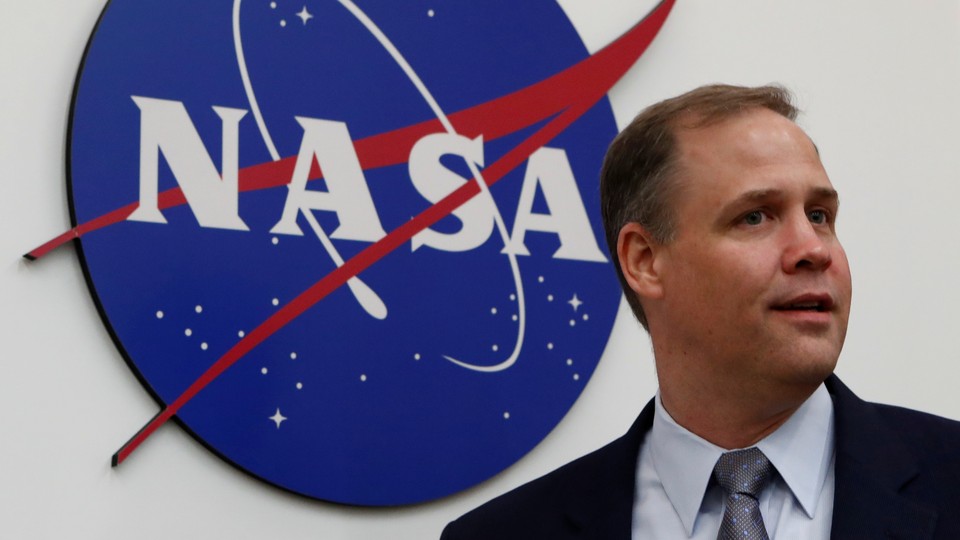 What We're Following
Remote Control: Why does Turkey seem to be treating the release of information over the alleged murder of the Saudi journalist Jamal Khashoggi as if it were must-see television? (And if there are recordings of the murder, Turkish officials should release them, urgently, Graeme Wood writes.) Meanwhile: U.S. Secretary of State Mike Pompeo's method of handling of the affair in Riyadh this week has largely been to do as President Donald Trump does.
To Space: "I have no reason to dismiss the report at all," the current NASA administrator, Jim Bridenstine, told Marina Koren, referring to a United Nations climate report released last week, one that some of his fellow Republicans in Congress have dismissed. Under the Trump administration, NASA has put a renewed focus on returning Americans to the moon, among other projects. What's next for the agency?
Read and Watch: The film adaptation of Angie Thomas's young-adult novel The Hate U Give, now in theaters, is a complex portrait of black girlhood. In its heroine, Starr Carter, "audiences can imagine not only new possibilities for black girls, but also new visions of our collective humanity." The Conners is back on ABC, hastily reassembled in its new iteration after its former star and co-creator Roseanne Barr was fired in May: "People die. Whaddaya gonna do?" And finally: How the creator of this beloved bear character, first introduced six decades ago, had thought of him as a mascot for the Latin American immigrant experience.
---
Snapshot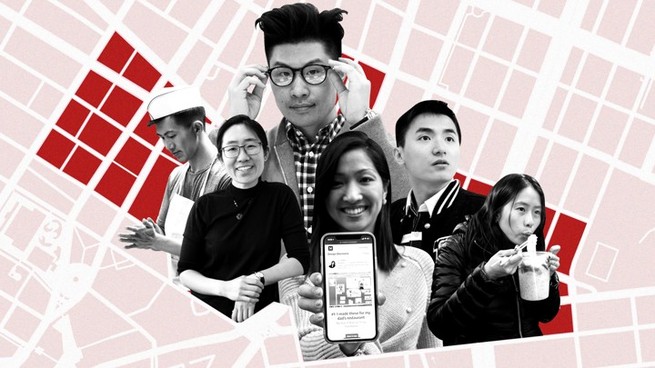 ---
Evening Read
He's spent $120 million and signed up millions of people, assembling in a year an organization with more reach than the NRA:
Tom Steyer made a billion and a half dollars as an investor. He has sunk $50 million into Need to Impeach—so far—turning him into a familiar face in TV ads and, last year, on a Times Square billboard. Along the way, he has driven most top Democrats crazy by pushing them to take out the president, which they argue only helps vulnerable Republicans keep their seats. Bring up his name with Democratic officials and strategists, and the answer is a reliable variation of "Oh God," or an eye roll. They complain that he's not interested in hearing what anyone else has to say, that it's all about him, that the money could have been better spent. They point to how many operatives have come and gone from top positions on his staff.

Steyer likes calling these comments D.C. cocktail-party talk from people too caught up in chasing the majority to tell the truth, and it only encourages him to go harder, with more money, for a bigger splash.

"Other people don't want to stand up to it. They want to finesse it. They think that their consultants and pollsters will give them the answer," he adds later. "It's not that complicated. There's a criminal who's attacking the American people. That's actually what's going on."
---
We want to know what you think about ...
Efforts to get out the vote: As the November U.S. midterm elections approach, we've seen a notably politically neutral pop star with a devoted following ask her fans to register to vote. We've seen publications trick people on social media with (false) news about celebrities. Who is responsible for getting out the vote? What are the most effective ways to do so? Write to us at letters@theatlantic.com.
---