The Family Weekly: Are Women's Medical Concerns Finally Being Taken Seriously?
Plus: how paid leave can help domestic-abuse survivors, and a rocky friendship after weight loss.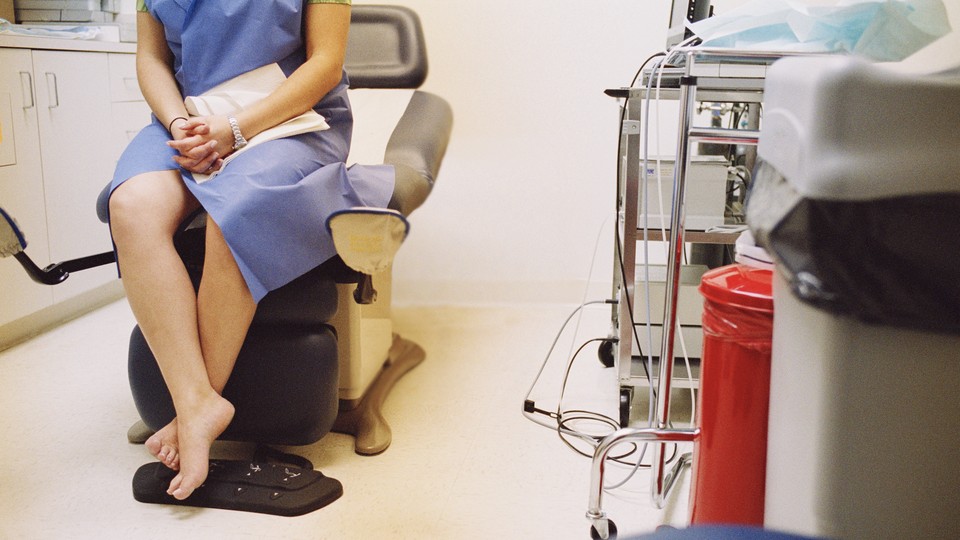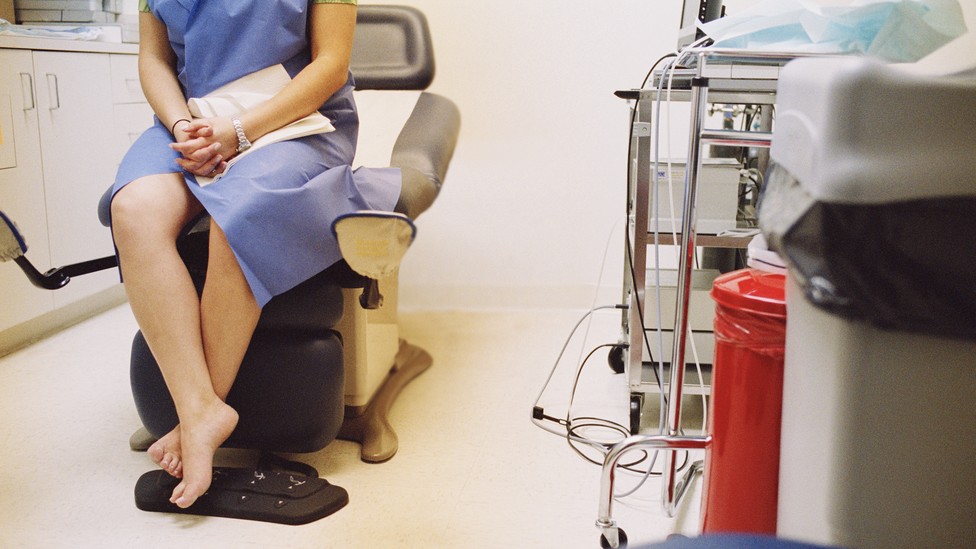 This Week in Family
Two stories this week illustrated the ways the medical establishment can overlook women's best interests.
From Serena Williams detailing her terrifying experience giving birth in Vogue to a New York Times report on the dangers pregnant black women face, this past year has been filled with public stories about "health-care gaslighting," in which women are told, explicitly or implicitly, that their problems are all in their head. Ashley Fetters, an Atlantic staff writer, explores how the media may be starting to take women's stories of medical mistreatment more seriously.
Similarly, some outdated treatments continue to be routinely prescribed to women, including bed rest for pregnant patients. As many as 20 percent of women are prescribed bed rest during their pregnancy, even though there isn't evidence that it helps. Lisa Lerer writes about her time constrained to her hospital bed, the potential dangers of the treatment, and its roots in sexist medical views about women's "hysteria."
---
Other Highlights
When domestic-abuse survivors want to exit abusive relationships, it's rarely as simple as just leaving. The journey of separation and then recovery often requires a lot of time and flexibility that some people just don't have—and can threaten their employment. Caroline Kitchener, an associate editor at The Atlantic, wrote about how legislation like New Zealand's recently passed paid-leave policy can help survivors move on with their lives without losing their jobs.
---
Dear Therapist
Every Monday, the psychotherapist Lori Gottlieb answers readers' questions about life's trials and tribulations, big or small, in The Atlantic's "Dear Therapist" column.
This week, a reader wrote to Lori about troubles she's having with her best friend after she shed over 100 pounds following weight-loss surgery. Although her friend was supportive and encouraging in the lead-up to the procedure, she now makes snide comments about the reader's appearance.
Lori's advice for maintaining the friendship without allowing the negativity: Before talking about it, understand the insecurities that might be making the friend say the things she's saying.
All of a sudden the balance between you two is out of whack. The person who seemed more in control of her weight (her) now has to face how out of control she really is, because she can no longer focus on your problems as a distraction from hers … But there's another aspect to this role reversal, one that people often have a hard time talking about: envy. Think about how common it is in everyday situations to be jealous of a spouse or close friend, and how taboo that is to talk about. Aren't we supposed to be happy for their good fortune? Isn't that what love is about?
Send Lori your questions at dear.therapist@theatlantic.com.
---