The Atlantic Daily: It Might Be Possible
Twitter's social and economic impact, the rise of left-leaning Democratic candidates, new evolutionary findings, and more.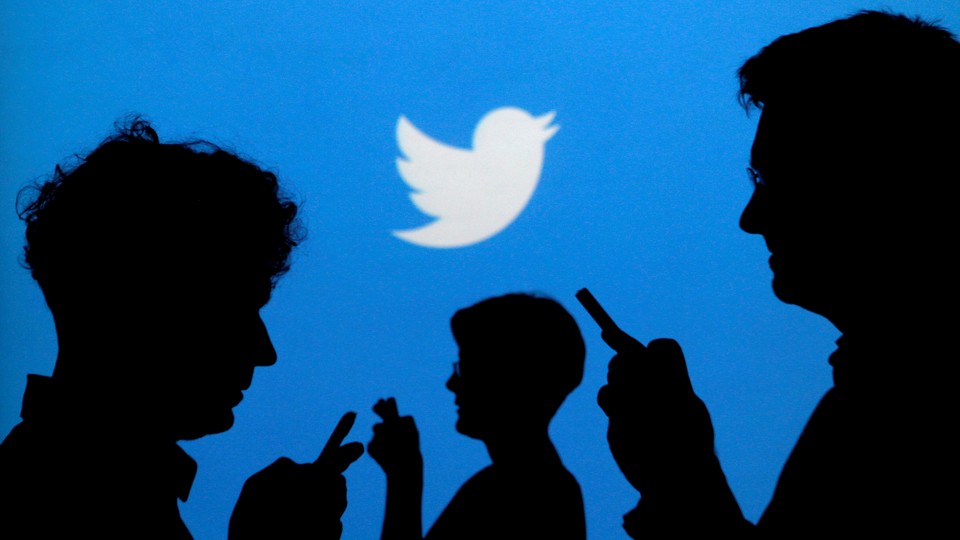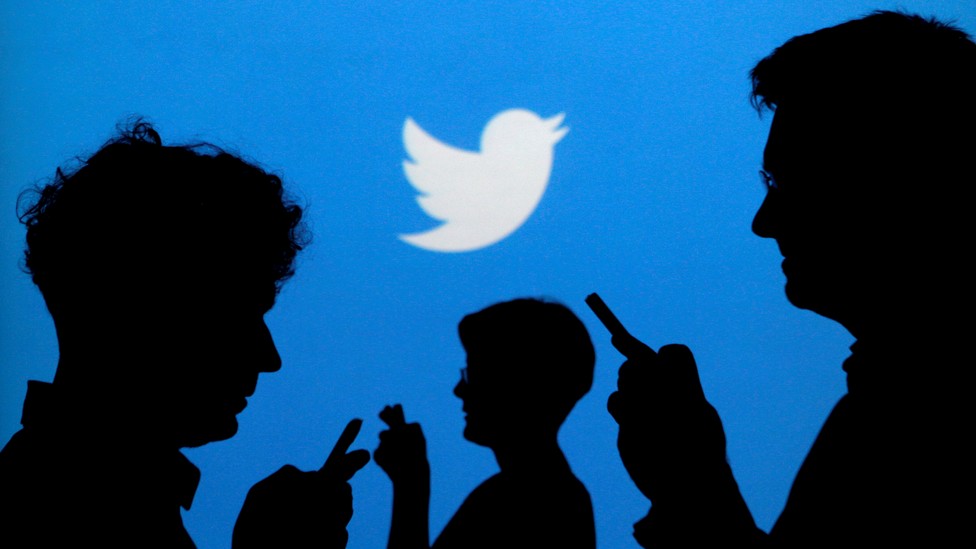 What We're Following
The Power of a Tweet: On Tuesday, Twitter CEO Jack Dorsey protected the conspiracy theorist Alex Jones's right to use the platform. That same day, Tesla's share price rose after Elon Musk tweeted that the company might go private. The two unrelated events have raised questions about the social-publishing platform's moral responsibility regarding empirical facts, as well as the site's augmentation and consolidation of elite power.
Left of Center: Democratic state-level candidates in the upcoming midterm elections are running on platforms that are further left-leaning than the party's mainstream. This new set of leaders—which includes a greater number of women, people of color, first-time candidates, and self-proclaimed democratic socialists—could push the Democrats and their policies to become more progressive. Conor Friedersdorf argues, however, that democratic socialism could jeopardize the rights of minorities.
Land versus Water: A new study on the evolution of marine mammals reveals that certain water dwellers—including bottlenose dolphins, manatees, and even beavers—have lost a gene called PON1, which may help protect against some human-developed pesticides. Researchers are eager to learn more about deep-sea divers with the hopes that it will improve our impact on the natural world.
---
Snapshot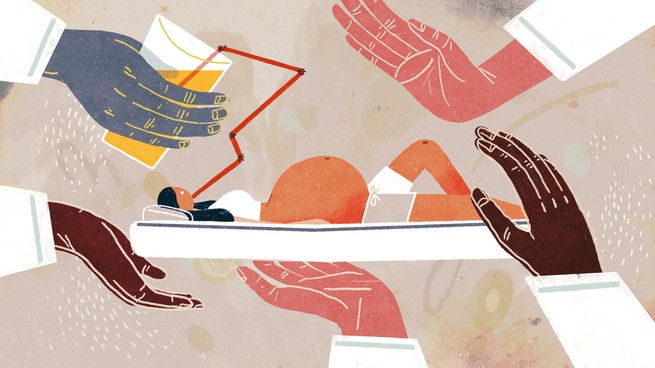 ---
Evening Read
Rachel Paige King on the unexpected backlash to Webster's Third New International Dictionary, which in 1961 outraged reviewers by avoiding a prescriptive approach to "proper" English usage:
These vitriolic responses came as a shock to the Merriam staff, who were accustomed to thinking of themselves as essentially harmless … Many American readers, though, didn't want a nonhierarchical assessment of their language. They wanted to know which usages were "correct," because being able to rely on a dictionary to tell you how to sound educated and upper class made becoming upper class seem as if it might be possible. That's why the public responded badly to Webster's latest: They craved guidance and rules.
Keep reading, as King unpacks the history of the dictionary—and explains why prescriptivist dictionaries might be coming back.
---
Urban Developments
Our partner site CityLab explores the cities of the future and investigates the biggest ideas and issues facing city dwellers around the world. Karim Doumar shares today's top stories:
Uber and Lyft are in for a major shake-up in New York City. New legislation, if signed by the mayor, will cap the number of ride-hailing cars in the city and implement a minimum wage for drivers. These first-of-their-kind rules mean one thing: The Uber game has changed.

Who gets to own a home in the United States? CityLab's data reporter David Montgomery dives into years of census data to paint a portrait of the American homeowner and the American renter. His findings: Owners tend to be older, wealthier, and whiter than renters. But that's only half the story.

The first "ghost bike" appeared in St. Louis in 2003. Now, these all-white bicycles dot cityscapes across the country, marking the places where cyclists have been killed by cars. They're part memorial, part protest symbol in the campaign for safer streets.
For more updates like these from the urban world, subscribe to CityLab's Daily newsletter.
---
Is Something Missing?
We're making some changes to The Atlantic Daily. We welcome your thoughts as we perfect the newsletter. Meanwhile, you can check out an interactive quiz every Tuesday in our Instagram story, browse reader responses in our Letters section, and send us your feedback on the Daily.
---