The Atlantic Daily: Almost Too Strange to Be True
A Kremlin influence campaign, the deeper meaning of admissions lawsuits, Eminem's surprise album, and more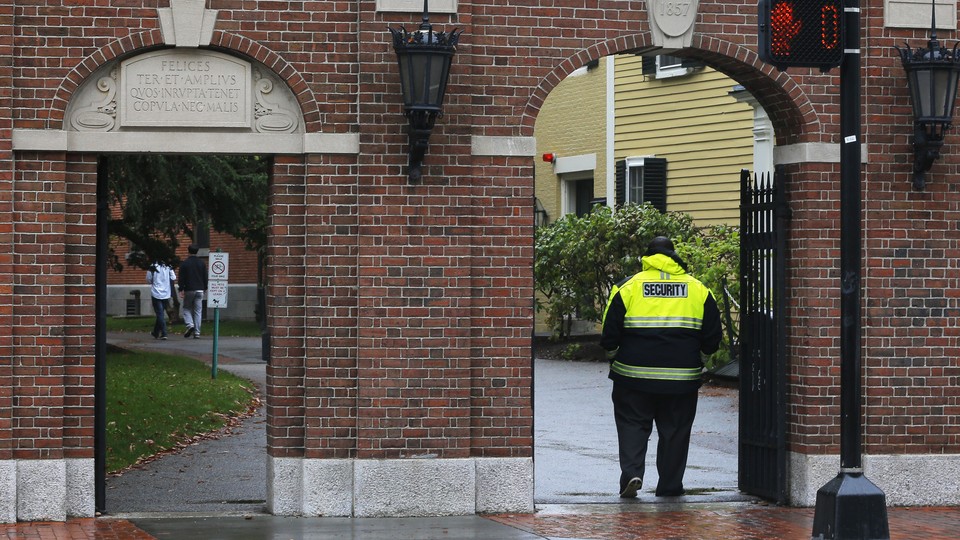 What We're Following
Policy Plans: Donald Trump's current talks to renegotiate NAFTA are a rhetorical victory for the president, but they may leave America less prepared for economic struggles in the long run, Matt Peterson argues. A reported plan to change the way the U.S. counts Palestinian refugees could affect millions of Palestinians. And Education Secretary Betsy DeVos has proposed new rules for how colleges should handle sexual-assault cases. Here's how a case could play out under the new policy.
About Space: NASA has set a deadline to stop recovery efforts for the Mars Opportunity rover, which went silent during a dust storm on the planet in mid-June. Some members of Opportunity's team think the agency is giving up too soon. Meanwhile, some astronomers are skeptical of the artist Trevor Paglen's proposal to launch a sculpture into space.
Tunes of the Times: A surprise new album from the rapper Eminem lashes out at a younger generation of musical stars with characteristic blunt force. And the young pop artist Troye Sivan gives an understated update to the tropes of older love songs.
---
Snapshot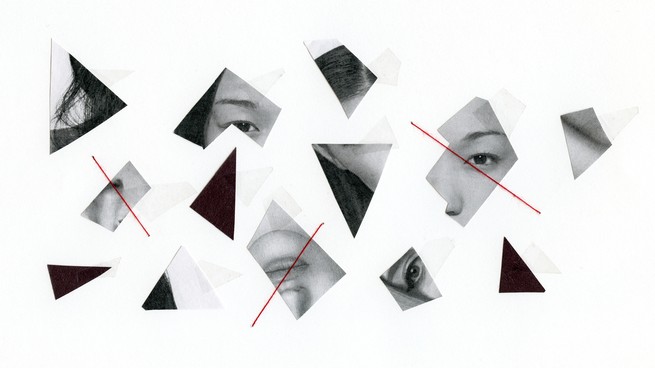 ---
Evening Read
Michael Carpenter on the Kremlin's strategy for spreading its influence abroad:
It seems almost too strange to be true: fight clubs, neo-Nazi soccer hooligans, and motorcycle gangs serving as conduits for the Kremlin's influence operations in Western countries. It sounds more like an episode of The Americans with a dash of Mad Max and Fight Club mixed in. Yet this is exactly what is happening across Europe and North America as Russia's intelligence services co-opt fringe radicals and angry young men to try to undermine Western democracies from within. And not just in the virtual world, but in real life.
Keep reading, as Carpenter describes how Russian intelligence has teamed up with fringe groups to accomplish its goals.
---
What Do You Know … About Culture?
1. The actors Alec Baldwin, Ben Affleck, Harrison Ford, and John Krasinski have all played the same character: ____________.
Scroll down for the answer, or find it here.
2. The singer Lauryn Hill launched her career with a role in the 1993 film ____________.
Scroll down for the answer, or find it here.
3. In 1956, the ____________ logo marked a turning point in design history.
Scroll down for the answer, or find it here.
---
Poem of the Week
From our September 2008 issue, "Cathedral," by Rodney Jones:
What I do not know is here.
I worship wood and the instant.
What is over, I can never finish.
The angel of work is sweat.
This newsletter won't publish on Monday due to the Labor Day holiday. We'll be back as usual on Tuesday, September 4. Until then, you can find The Atlantic's latest coverage here.
---