The Atlantic Daily: Radical Rethinking
What climate change could mean for the world's food supply. Plus Democrats' chances in the Sun Belt, the reign of mattress stores, and more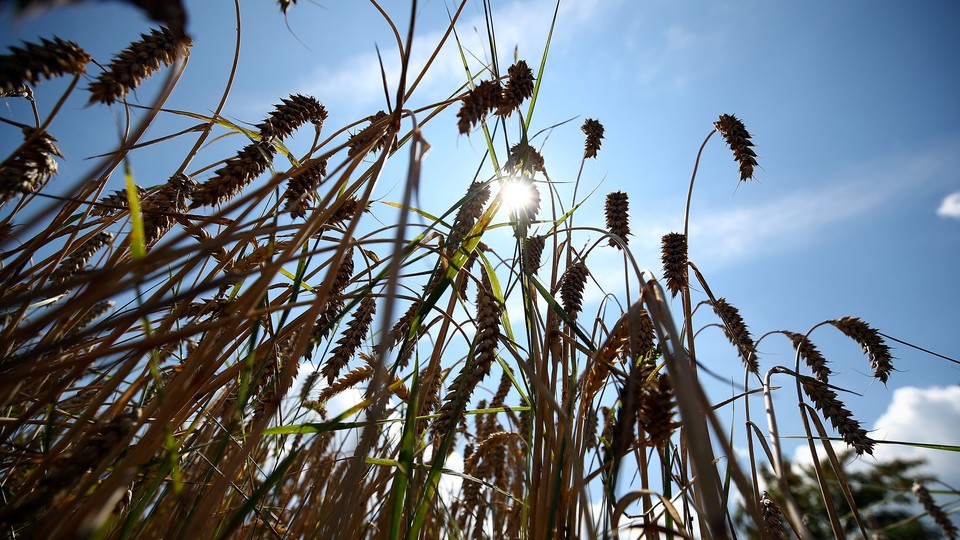 What We're Following
Midterm Matters: An upcoming congressional primary race in Massachusetts illustrates how progressive voters are taking stock of candidates' life experiences as well as their professional records. Democrats' growing coalition of young and minority voters could give the party a chance to gain significant ground in Sun Belt states. Meanwhile, Reihan Salam argues, Republicans have an opportunity to respond to the progressive slogan of "Medicare for All" with the case for a more viable policy.
Syria's War: The Trump administration's signals that it won't keep a long-term presence in Syria are placing the Kurds, who are U.S. allies, in a difficult position. Those signals are also one reason why Israel has relied in part on Russia, rather than America, to protect its own interests as its neighbors jockey for advantage in the conflict—but Russia might not be able to deliver.
Climate Change: A new paper from an international team of scientists finds that every type of ecosystem on Earth could be transformed by rising global temperatures over the next 200 years. At the same time, another study predicts that the amount of grain crops lost to insects could dramatically increase. In the face of these and many more global-warming threats, the latest episode of the Crazy/Genius podcast explores a radical plan to save the world.
---
Snapshot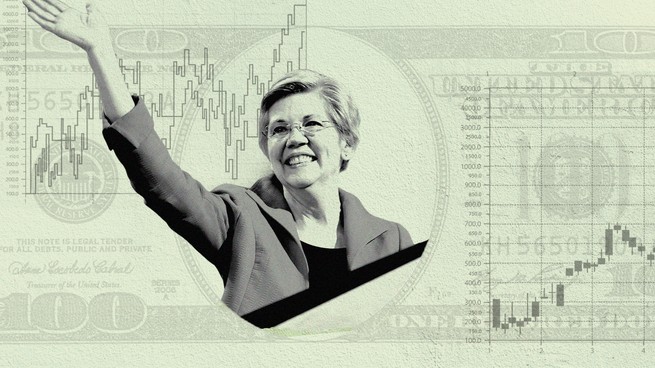 ---
Evening Read
Reis Thebault and Alexandria Fuller investigate the justice system in Fresno, California:
A jacket with a police badge sewn onto its shoulder hangs in the office of Fresno City Councilman Oliver Baines III. He had served on the city's police force for about a decade before he was elected to public office. In an interview in his City Hall office, Baines, the only black member of the council, paused before answering a question about the police department's treatment of black drivers.

"I got pulled over last night," he said.
Keep reading, as Thebault and Fuller explore the role that bias plays in policing in Fresno.
---
What Do You Know … About Global Affairs?
1. China is investing nearly $90 billion this year in projects across the continent of ____________.
Scroll down for the answer, or find it here.
2. Though the country of ____________ has the world's highest concentration of millionaires, the majority of its people live in public housing.
Scroll down for the answer, or find it here.
3. While in office, Turkish President Recep Tayyip Erdoğan has sued about 2,000 people who he claims _____________.
Scroll down for the answer, or find it here.
---
Urban Developments
Our partner site CityLab explores the cities of the future and investigates the biggest ideas and issues facing city dwellers around the world. Gracie McKenzie shares today's top stories:
For more updates like these from the urban world, subscribe to CityLab's Daily newsletter.
---