The Atlantic Daily: Desires Never Guessed
Life in a "post-truth" America. Plus the Iranian Christians stuck in legal limbo, the history of acupuncture, and more.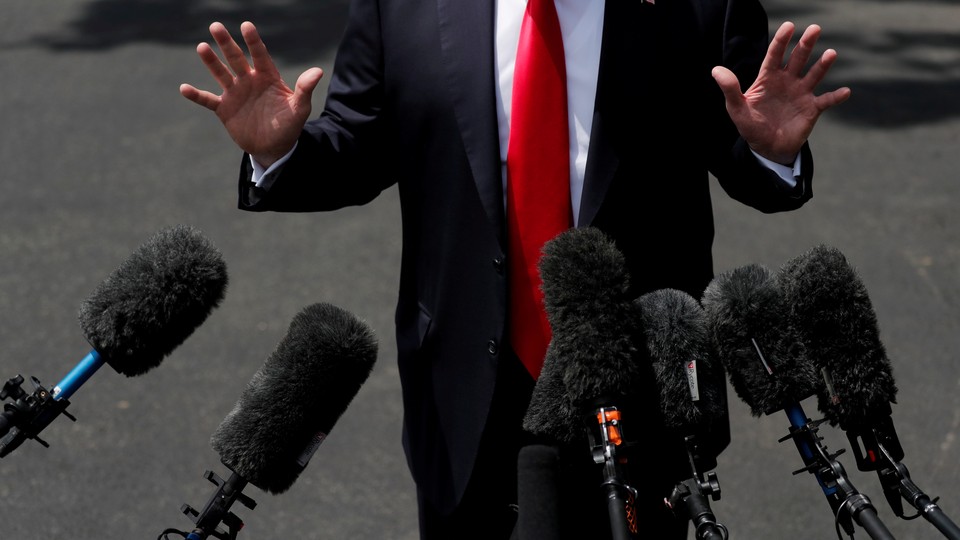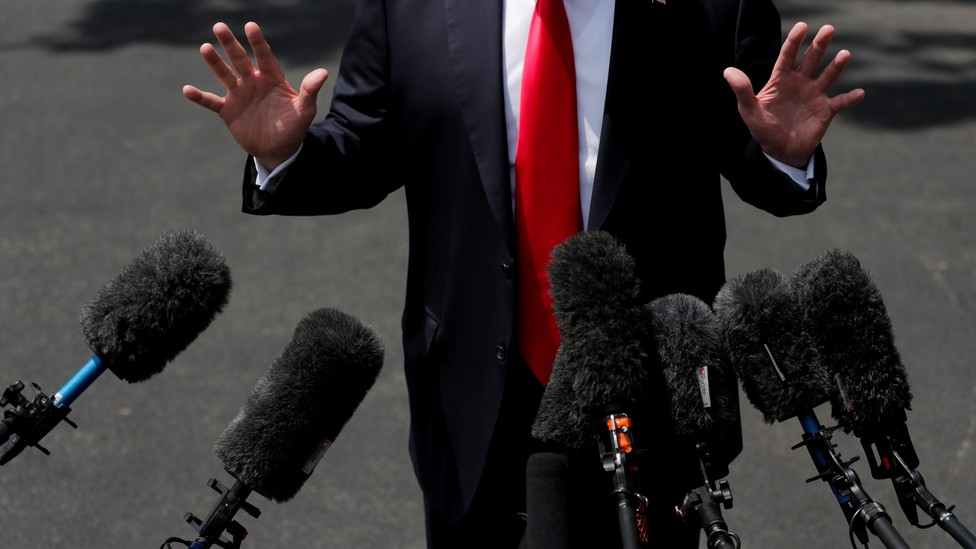 What We're Following
Trouble With Truth: President Trump's repeated condemnations of the Mueller probe as a "Witch Hunt" could be having a psychological effect on Americans: Cognitive scientists say that the familiarity bred by repetition can make even false claims feel true. The author of Lies My Teacher Told Me describes how history education has contributed to what many describe as a "post-truth" America. And a recent lawsuit by the conspiracy theorist Alex Jones helps to illustrate the extent of that post-truth problem: "Competing truths … are no longer the primary threat to American culture," Megan Garber writes. "Competing lies are."
Religious Freedom: In Denmark, a new law that targets the burqas and niqabs worn by some Muslim women by banning veils went into effect this week—but such bans usually backfire. Meanwhile, 87 Iranian Christians who emigrated because of religious persecution are trapped in legal limbo after the Trump administration's refugee-policy changes led to a blanket rejection of their applications to come to the U.S.
Epidemic's Impact: In rural areas hit hard by the opioid epidemic, the foster-care system is struggling to find homes for children who have been removed from family members' care because of substance abuse—and some faith-based organizations have stepped up to help. Elsewhere, some recovering addicts have found an unexpected and controversial solution in acupuncture, which—though unproven as an effective treatment for addiction—has a revolutionary history in helping patients whose distrust of traditional medicine comes from years of discrimination.
---
Snapshot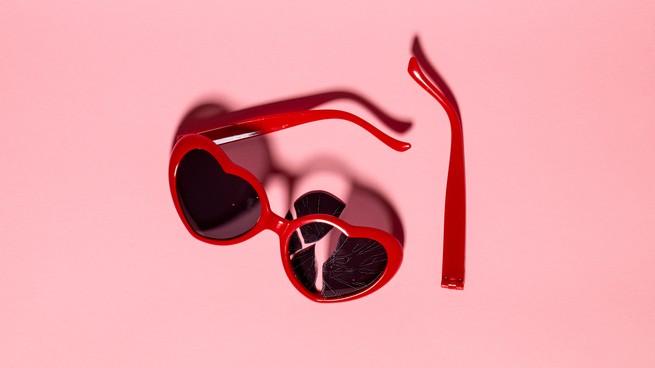 ---
Evening Read
Deborah Copaken on the choice to give birth to a child:
I've had five pregnancies and three live births, I write on the medical forms, but what I leave out is now crucial, as Roe v. Wade once again comes under attack. My youngest was not planned. But he was chosen—I want him to know—with love, optimism, and hope, just as the terminations of the two other unplanned pregnancies were also chosen. My body is now a canvas of pregnancy-related scars. I knew, going into that third birth, the physical toll pregnancy had already taken on me. And yet I chose to go into it anyway.
Keep reading, as Copaken describes what's at stake in a woman's right to choose what to do with her body.
---
What Do You Know … About Culture?
1. HBO has greenlit a series finale for Deadwood, a full ____________ years after the series was canceled.
Scroll down for the answer, or find it here.
2. The American Society of Cinematographers, which was founded in 1919, first invited a woman to become a member in ____________.
Scroll down for the answer, or find it here.
3. On July 16, a viral (and erroneous) etymological meme let to a 25,300-percent increase in Merriam-Webster searches for the word ____________.
Scroll down for the answer, or find it here.
---
Poem of the Week
From our July 1912 issue, "The Starling," by Amy Lowell:
My thoughts are grown uneager and depressed
Through being always mine; my fancy's wings
Are moulted, and the feathers blown away.
I weary for desires never guessed,
For alien passions, strange imaginings,
To be some other person for a day.
---
Reader Response
Alana Semuels recently wrote about how Amazon's self-publishing platform has, for some authors, made it more possible to make a profit from their work. Douglas Preston, a member of the Authors Guild Council, disagrees:
Amazon has done a service making self-publishing within reach of everyone. But Alana Semuels's essay, starting with the subtitle ("The e-commerce giant has finally made self-publishing lucrative"), misleads readers about the true state of things. While self-publishing is a great model for some authors, for many others it is not an option. In particular, journalists, nonfiction writers, teachers, and academics need advances in order to write a book, because they have to take time off from work. Only a traditional publisher gives authors money up front to help them research and write.
Read more responses, and write to us at letters@theatlantic.com.
---