The Atlantic Daily: Cost of Living
Trump's clash with ex–military leaders, traces of herbicide in cereal, why so many Airbnb hosts are teachers, and more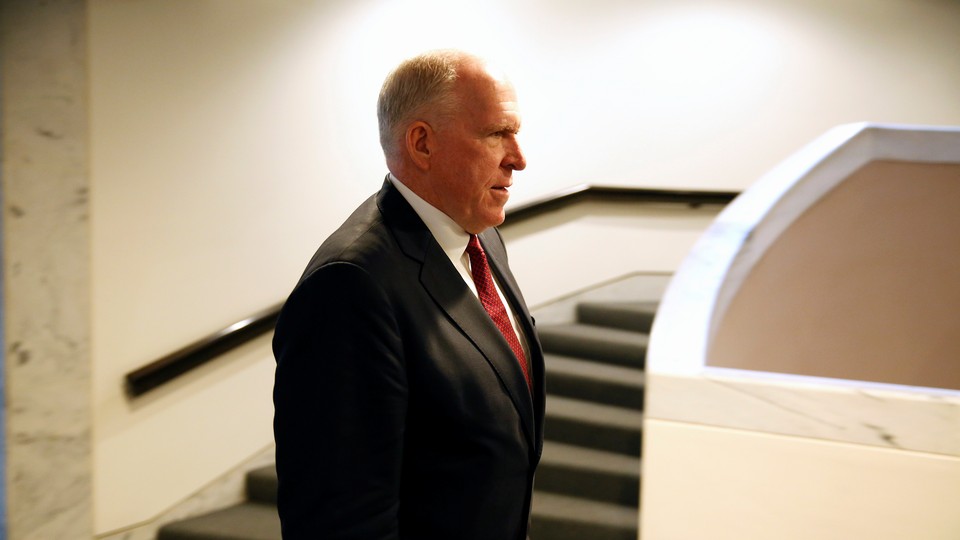 What We're Following
Intel Issues: A number of retired military and intelligence leaders came forward to oppose Donald Trump's revocation of security clearance from John Brennan, the former CIA director who is also one of the president's critics. And the recent firing of Peter Strzok, a former FBI agent who sent texts critical of Trump while he was involved in the investigation of Hillary Clinton's emails, has been met with questions about whether Strzok's conduct violated specific FBI policies. Natasha Bertrand explains why and how he was fired.
Making Ends Meet: A new survey released by Airbnb reveals that educators account for nearly 10 percent of the home-sharing platform's hosts—and adds to a body of evidence showing that many American teachers are turning to the sharing economy to supplement low pay. Could the solution for the country's income inequality lie in providing monthly Social Security checks to all Americans? In this animated video, Annie Lowrey makes the case for a universal basic income.
Grain Events: A consumer-advocacy group found traces of glyphosate, a common herbicide, in a range of breakfast cereals and granola bars, prompting controversy over how much of the chemical is safe to consume. And for the first time, scientists have sequenced the genome of wheat—a discovery that could make it easier to breed hardier varieties of the staple crop.
---
Snapshot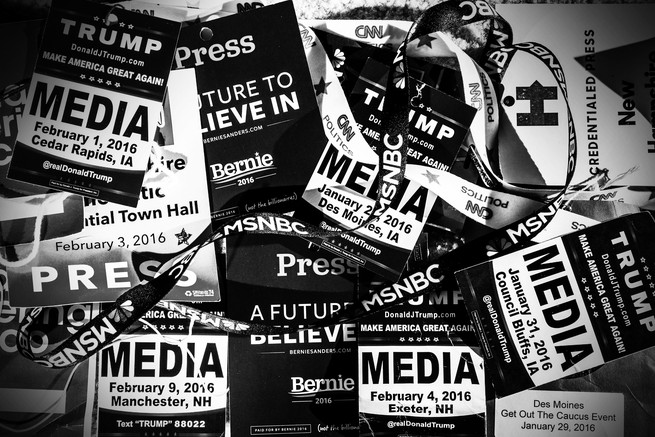 ---
Evening Read
Allie Volpe on the peculiarities of living with roommates:
Alex Schelldorf shares a sunny Chicago apartment with a man who creates messes but who doesn't, Schelldorf says, clean them up … His search for a compatible roommate hasn't been a complete bust, Schelldorf says, but it has made him reconsider the way the assorted people he's lived with have affected his life, both emotionally and financially. Over the course of eight years, he's moved 11 times and has lived with 10 roommates. He's also lived alone three times. But with student loans, a high cost of living in the cities where he's resided—including Washington, D.C., and Tampa, Florida—cohabitation has been beneficial for his lifestyle and, he says, for his mental health.
Keep reading, as Volpe talks to experts about the factors that make or break a good roommate relationship.
---
What Do You Know?
1. In the state of Michigan, Aretha Franklin's voice is officially designated a "____________."
Scroll down for the answer, or find it here.
2. The new movie Crazy Rich Asians is set in ____________.
Scroll down for the answer, or find it here.
3. In her diary, Louisa May Alcott referred to the central characters of her classic book Little Women as "the __________ Family."
Scroll down for the answer, or find it here.
---
Poem of the Week
From our February 1880 issue, "The Parting Day," by Edith Jones—later known as Edith Wharton:
Some busy hands have brought to light,
       And laid beneath my eye,
The dress I wore that afternoon
       You came to say good-by.
---