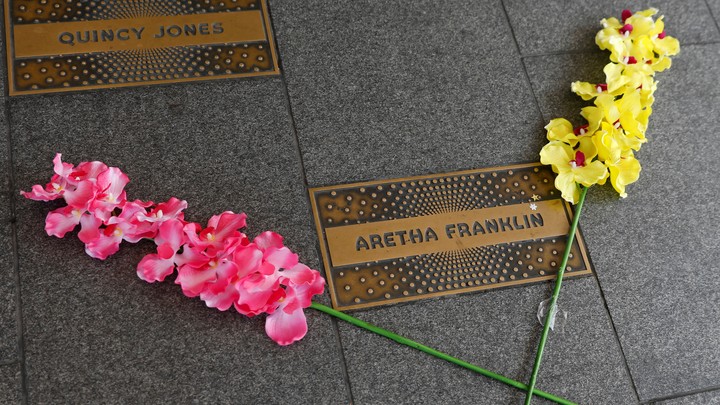 ---
Snapshot
---
Evening Read
Ben Strauss on playing basketball with a Texas senator:
Ted Cruz drains three 15-foot jumpers in a row. Swishes them all from the top of the key—and with a hand in his face, no less. He's feelin' it, and looks over at me. I'm sort of stunned. We're playing two-on-two on a secret, members-only court deep inside the Dirksen Senate Office Building. It's all part of an improbable, choreographed charm offensive to humanize the much-maligned junior senator from Texas. Through basketball. I know, it sounds ridiculous. The guy's got none of Barack's moves, or cool, and if he ever gets to be president, the NBA champs probably aren't coming for the White House visit. Still, here we are, me and Ted playing two of his staffers to 11, and the senator wants the ball. Again.
Keep reading, as Strauss weighs whether basketball can help Cruz keep his Senate seat.
---
What Do You Know?
1. In order to surveil its citizens, China is reportedly disguising drones as ____________.
Scroll down for the answer, or find it here.
2. In 2017, the country with the world's fastest-growing economy was ____________.
Scroll down for the answer, or find it here.
3. A German broadcaster's recent interview with a far-right politician has been praised for avoiding the subject of ____________.
Scroll down for the answer, or find it here.
---
Urban Developments
Our partner site CityLab explores the cities of the future and investigates the biggest ideas and issues facing city dwellers around the world. Karim Doumar shares today's top stories:
What happens when the Federal Transit Administration stops administering? Right now it's sitting on $1.4 billion that should be going toward transit projects across the country, and it's worrying transit agencies that are relying on that money.

Coming soon to China: a massive 24-mile bridge that spans multiple cities. It's unparalleled, and unnecessary.

Housing and Urban Development Secretary Ben Carson's latest push against a Barack Obama–era fair-housing rule has a YIMBY twist, but it's not winning over people on either side of the housing debate.
For more updates like these from the urban world, subscribe to CityLab's Daily newsletter.
---
We're making some changes to The Atlantic Daily. We welcome your thoughts as we perfect the newsletter.

Meet The Atlantic Daily's team.

Did you get this newsletter from a friend? Sign yourself up.
We want to hear what you think about this article. Submit a letter to the editor or write to letters@theatlantic.com.