The Atlantic Daily: Value in the Movement
Why the freedom of the press is your individual right. Plus ongoing violence in Afghanistan, rising seas in Tuvalu, and more.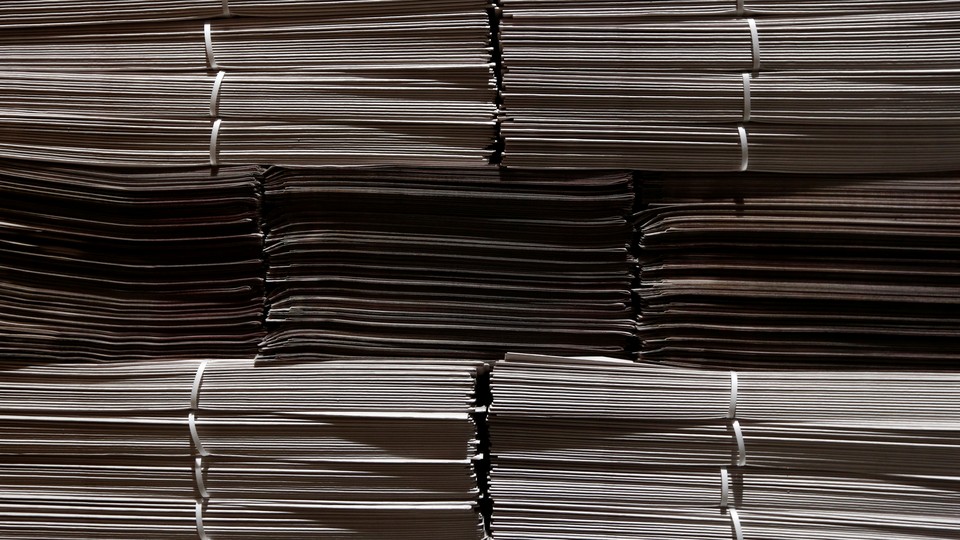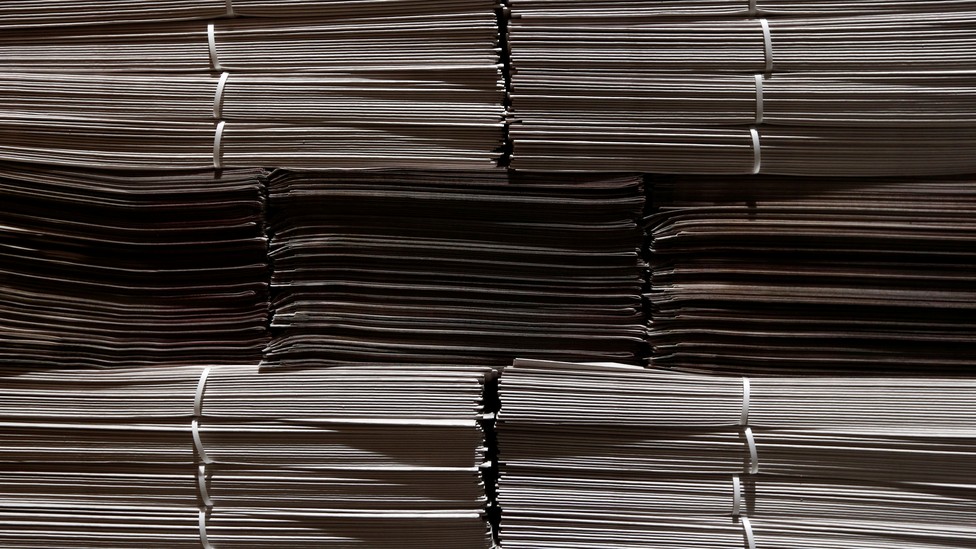 What We're Following
Freedom of the Press: Donald Trump's attacks on the media don't only affect professional journalists, write The Atlantic's editors; rather, they're attacks on the individual rights of all Americans. That's because "the press is neither the enemy of the people nor its ally, but rather its possession." Read the editorial.
Long-Term War: Ongoing clashes between the Taliban and Afghan and American forces pose a challenge to the Trump administration's plan for peace in Afghanistan. Elsewhere, a series of so-called death notices, which list the names of activists killed by Bashar al-Assad's regime, newly released by the Syrian government serve as a grim reminder of oppression in the country—and may be intended as a final warning to would-be rebels that Assad won't be held accountable.
College Politics: The recent case of a prominent feminist professor found responsible in a university investigation for sexually harassing a student—and that of the scholars who came forward to defend her—"is a striking example of the power structures at work in academia," Adam Harris and Alia Wong report. Meanwhile, the flaring tensions between Trump and his former aide Omarosa Manigault-Newman are cutting off what some school leaders hoped would be an important connection between historically black colleges and universities and the White House.
---
Snapshot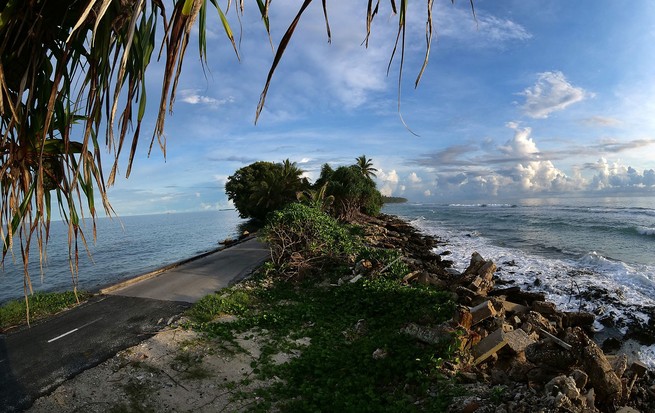 ---
Evening Read
Stephanie Hayes on Ido Portal, whose fitness philosophy has spread around the world through viral videos:
Star athletes reportedly pay Portal six-figure sums for two weeks of in-person training. He spent chunks of the past year doing "movement design" (something akin to choreography) for a multi-million dollar Bollywood film, and is set to star in a mini-series in which he works with elite athletes in sports ranging from surfing to fighting. (Some of his closest students have landed similarly glitzy gigs, with two recently serving as advisers to the current season of Israeli Ninja Warrior.) Portal has been called a "guru" and a "movement master" more times than I can count; one interviewer even called him "the smartest man in the world." But the question—hotly debated on Reddit and on MMA blogs—endures: Is there value in the movement, or is Portal simply slinging snake oil?
Keep reading, as Stephanie profiles the man behind the fitness fad.
---
What Do You Know … About Science, Technology, and Health?
1. Recent research finds that ____________ is the food most likely correlated with acne.
Scroll down for the answer, or find it here.
2. A type of corn that grows in the Sierra Mixe region of Mexico thrives in nutrient-poor soil by pulling nitrogen from ____________.
Scroll down for the answer, or find it here.
3. A new study of online-dating data finds that heterosexual men are most desirable to other users when they're ____________ years old.
Scroll down for the answer, or find it here.
---
Look Back
The Woodstock Music and Art Fair began on this day in 1969. In our September 2009 issue, James Parker revisited the iconic festival:
The story of Woodstock, slice it how you will, is anti-Darwinian; nature suspended her processes of selection, and everyone more or less lovingly muddled through. Such menaces as there were seem to have been collective—the dodgy brown acid, the lack of sanitation, the rain that left concertgoers huddled under (packaged in?) sheets of clear plastic. When Sri Swami Satchidananda, ochre-robed, inaugurated the proceedings on August 15, he proclaimed the imminent oneness of everything: "America is becoming a whole!"

Well, he was wrong about that, wasn't he?
---