The Atlantic Daily: Latent Power
One year after the Charlottesville rally. Plus space exploration, the never-ending dinosaur debate, and more.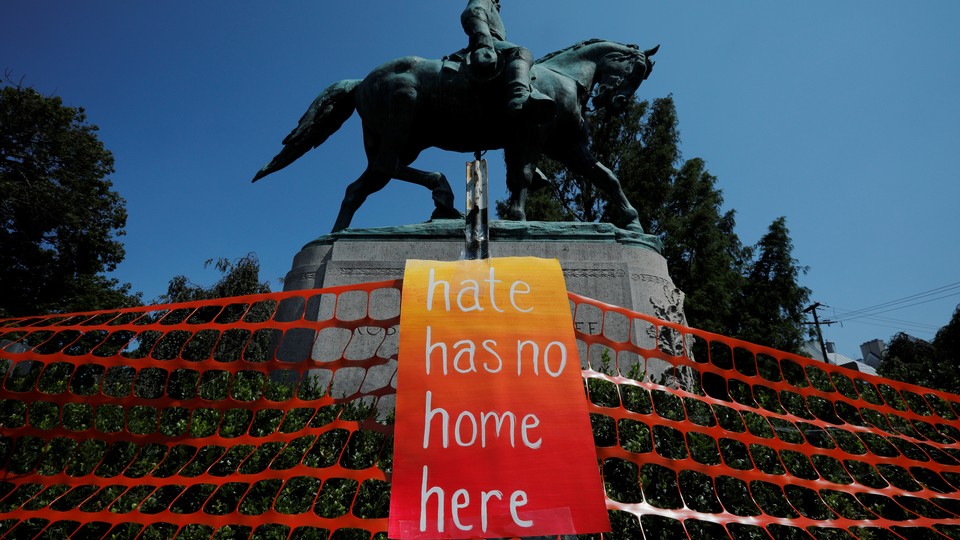 What We're Following
Confronting Charlottesville: This weekend marks the one-year anniversary of the white-supremacist Unite the Right rally in Charlottesville, Virginia. Since the event, the alt-right's message has been championed by conservative media and Donald Trump's White House. Meanwhile, the city and its citizens are still healing and the University of Virginia is working to confront its legacy of racism.
Maneuvering Space: The Parker Solar Probe, part of NASA's seven-year mission to study new territories around the sun and the star's effect on the solar system, launches tomorrow. Elsewhere, David A. Graham reports that the Space Force, the new military branch the president announced in June, is being co-opted by Trump's reelection campaign to garner donations for 2020.
Dinosaur Wars: For more than 30 years, scientists have been unable to come to a consensus on how dinosaurs were exterminated: Was it due to the impact of a giant asteroid, or a series of colossal volcanic eruptions? In favor of the latter, one geologist is thinking about the subtle influence of ego and power on the scientific field, and the consequences man-made pollutants may have on our current environment.
---
Snapshot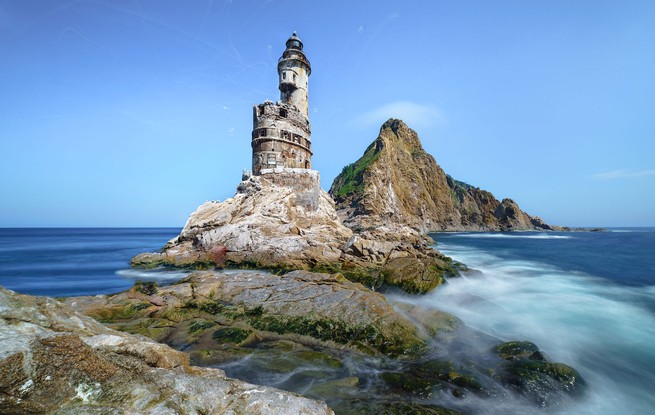 ---
Evening Read
Franklin Foer on the Immigration and Customs Enforcement Agency:
Under the current administration, many of the formal restraints on ICE have been removed. In the first eight months of the Trump presidency, ICE increased arrests by 42 percent. Immigration enforcement has been handed over to a small clique of militant anti-immigration wonks. This group has carefully studied the apparatus it now controls. It knows that the best strategy for accomplishing its goal of driving out undocumented immigrants is quite simply the cultivation of fear. And it knows that the latent power of ICE, amassed with the tacit assent of both parties, has yet to be fully realized.
Keep reading, as Franklin describes how Trump radicalized ICE.
---
Poem of the Week
From our September 2003 issue, "To Smoke," by W. S. Merwin:
Even now when we
can no longer remember
how much of the scent
of the world we gave up
life after life in the hope
of being able to hold
something in our hands
---
Is Something Missing?
We're making some changes to The Atlantic Daily. We welcome your thoughts as we perfect the newsletter. Meanwhile, you can check out an interactive quiz every Tuesday in our Instagram story, browse reader responses in our Letters section, and send us your feedback on the Daily.
---