The Atlantic Daily: Life's Chaotic
Paul Manafort's financial-crimes trial begins. Plus a miner's new hope for the coal industry, a mother's difficult choice, and more.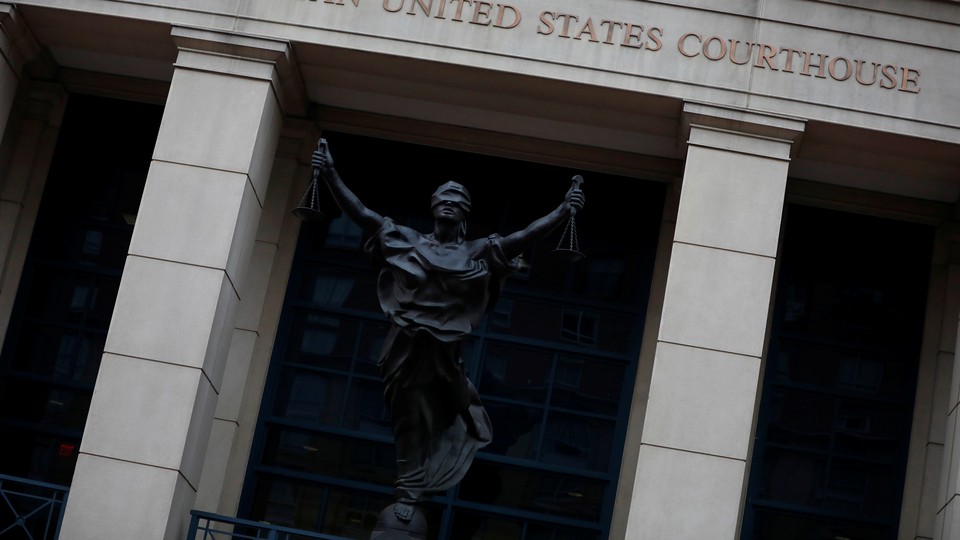 What We're Following
Manafort in Court: The financial-crimes trial of Paul Manafort, the former chairman of Donald Trump's campaign, is underway. Although it's the first trial to come out of Special Counsel Robert Mueller's probe of election interference, prosecutors won't be focused on Russian collusion. And in a broader sense, this trial isn't just about Manafort. Instead, writes Franklin Foer, "it's an occasion for the United States to awaken from its collective slumber about the creeping dangers of kleptocracy." Here's how prosecutors plan to make their case.
Mixed Messages: President Trump announced on Monday that he'd be willing to meet with Iranian leaders without preconditions—an abrupt reversal of the threatening position he took in an earlier tweet. The proposal of a summit may speak to the president's penchant for theatrics. But Iranian President Hassan Rouhani might not be interested in meeting at all.
Economic Issues: A new report on the effects of stock buybacks, in which companies purchase their own shares, suggests that some firms have prioritized this practice over worker compensation or even their long-term competitiveness—to the detriment of the U.S. economy as a whole. However, the coal industry is one place where some workers are optimistic about economic growth. Elaina Plott talked to an Alabama miner who's taken the president's support as inspiration to reinvest in his business—and has named his new excavator "Trump."
---
Snapshot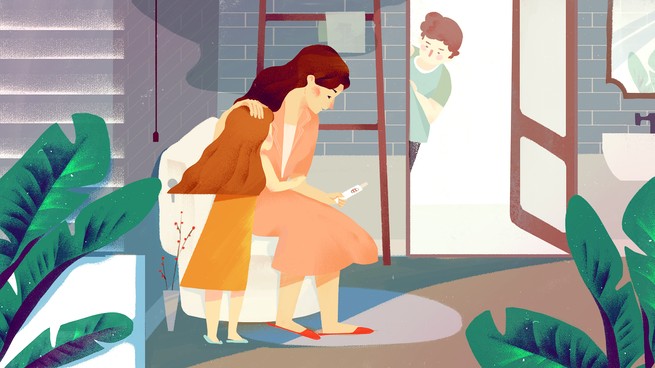 ---
Evening Read
Priscilla Alvarez recounts a National Guardsman's narrow escape:
Matt Zeller doesn't remember the moment when a Taliban rocket-propelled grenade knocked him down. He only recalls seeing a cherry-red motorcycle—a Taliban spotter—approaching his unit and suddenly finding himself lying on the desert floor, watching the sand jump as bullets hit the ground around him. It was the start of a 12-hour firefight …

At one point, caught in crossfire, Zeller looked one way as two Taliban fighters rose up from a different direction, about 75 meters away, and took aim. That's when Janis Shinwari, an Afghan interpreter who had arrived mid-battle with reinforcements, shouldered Zeller to the ground and returned fire, most likely saving his life.
Keep reading, as Priscilla recounts how Zeller helped Shinwari come to the U.S.—and reports on why other Afghan citizens who served alongside Americans in battle are facing new immigration obstacles.
---
What Do You Know … About Family?
1. Compared with the general population, postpartum women over 35 have an 84 percent greater risk of ____________.
Scroll down for the answer, or find it here.
2. In a 2011 survey, ____________ percent of respondents said they believe a woman should take her husband's name once she gets married.
Scroll down for the answer, or find it here.
3. Some conservatives argue that people can make their way out of poverty by following a "success sequence" with ____________ key steps.
Scroll down for the answer, or find it here.
---
Experience The Atlantic
Join us on October 2–4 for The Atlantic Festival, featuring in-depth interviews with thinkers and leaders such as Justice Stephen Breyer, the activist DeRay Mckesson, the Glossier founder Emily Weiss, the journalist Michele Norris, and many more. See the lineup and get your tickets.
---
Urban Developments
Our partner site CityLab explores the cities of the future and investigates the biggest ideas and issues facing city dwellers around the world. Gracie McKenzie shares today's top stories:
For more updates like these from the urban world, subscribe to CityLab's Daily newsletter.
---
Metaphors
Cashmere-swaddled hug of a show, tricky terrain of diplomacy, apex of the television medium, "flying saltshakers of death."
---