The Family Weekly: Barn Weddings, Baby Names, and Big Decisions

Highlights from this week's coverage on relationships and family life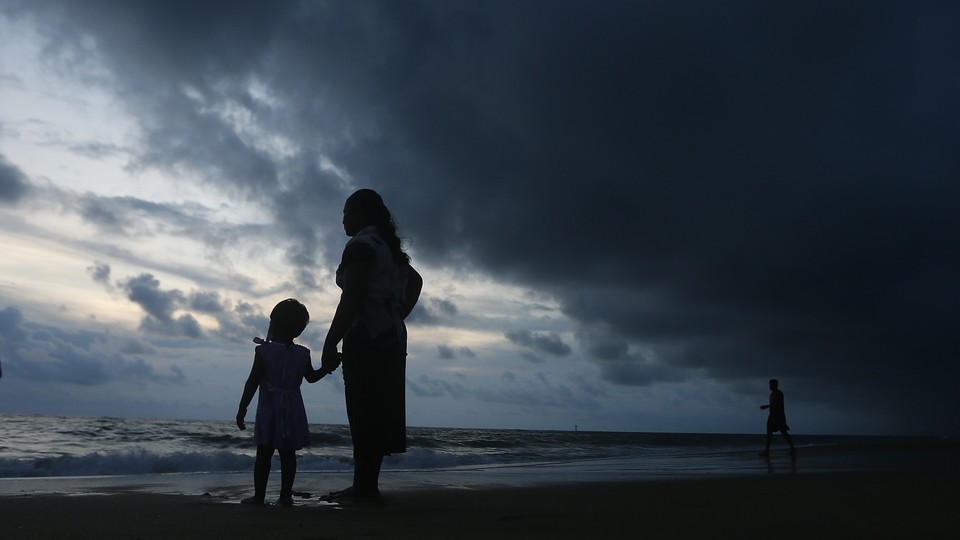 This Week in Family
Everyone's getting married in a barn. Well, not everyone—but the number of Millenials choosing to get married at venues like barns, farms, and ranches is on the rise. For many of today's young people, it's cool to be casual, which might be a reason for outdoor weddings' growing popularity: "The trappings of a traditional, formal wedding in a hotel ballroom—a fancy fish dish, a black-tie dress code, trays of champagne—are seen by many as stuffy and old-fashioned: chill's antithesis," writes Caroline Kitchener, an associate editor at The Atlantic.
Another trend that's on the rise: baby names with a lot of vowels in them. In 2017, the most popular girls' name was Emma and the most popular boys' name was Liam, reports Alia Wong, an associate editor at The Atlantic. "Both, notably, have a 1:1 ratio of consonants to vowels," Wong writes.
---
Other Highlights
Last Monday, Melania Trump spoke in the White House's Rose Garden and unveiled her new initiative for children's well-being, called "Be Best." The speech seemed to symbolize a move by the First Lady toward more actively embracing her role. First Ladies can exert political influence, The Atlantic's Steven Johnson and Lena Felton write, but the power of the office is often limited by gender stereotypes.
---
The Big Question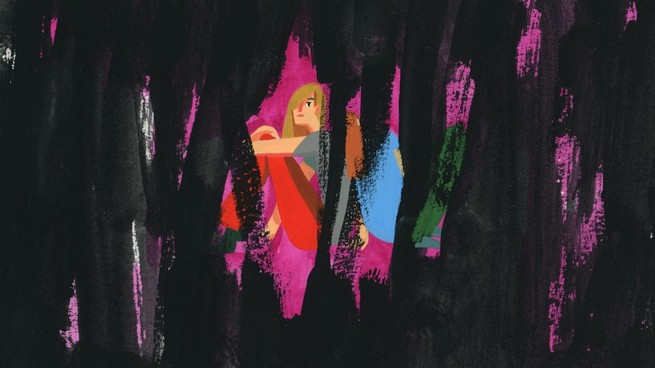 This illustration by Ping Zhu accompanied a piece by Jessica Teich on talking to her daughters about #MeToo. "Revelations of abuse may be intimate, but their reach is expansive," Teich writes. "The conversations they inspire should be equally wide-ranging, encompassing everything from sex education to restorative justice."
Have you tried talking to the kids in your life about the #MeToo moment? How did it go? Share your stories in Homebodies, The Atlantic's Facebook group for discussing family life.
---
Dear Therapist
Every Wednesday, the psychotherapist Lori Gottlieb answers readers' questions about life's trials and tribulations, big or small, in The Atlantic's "Dear Therapist" column.
This week, a reader is nervous about making a major decision: whether or not to become a parent. Lori's advice? There's probably something a bit deeper going on beneath the reader's indecisiveness:
Paralyzing ambivalence often stems from feelings that a person isn't focusing on, or even aware of. Someone who can't decide to the point of paralysis between two boyfriends or jobs or rugs from West Elm is probably conflicted about something else—perhaps trust or commitment or becoming an adult. You'll be able to move past your ambivalence once you understand the real root of it, and it might help to start by looking less at parenthood in general and more at childhood—yours.
Send Lori your questions at dear.therapist@theatlantic.com.