The Family Weekly: Protecting Kids—But Not Too Much

Highlights from this week's coverage on relationships and family life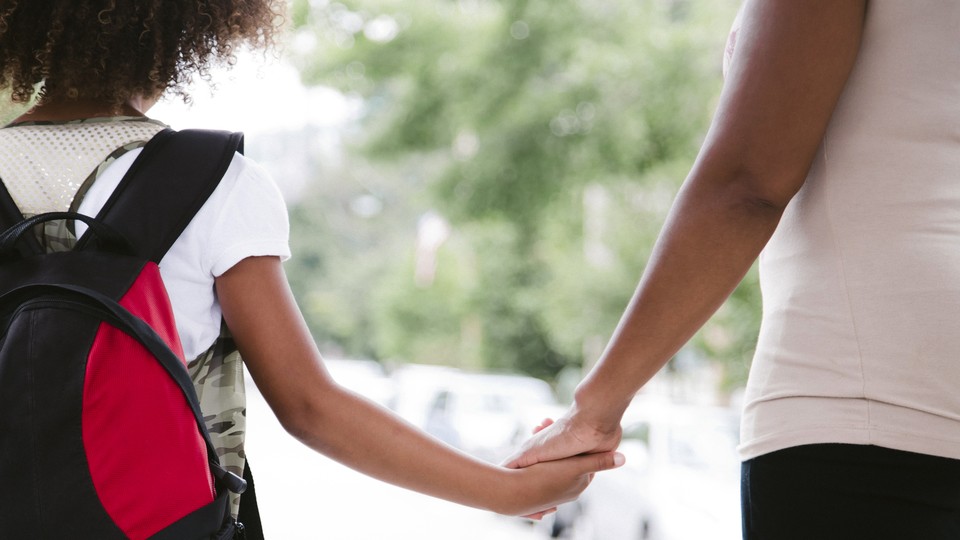 This Week in Family
Parents wish they could protect their kids from all the harm in the world, but it can be hard to tell just how much is in their control. Dawn Dow, a sociologist, is familiar with the stress this can introduce in parents' lives. Based on interviews she conducted with dozens of black mothers, she wrote about the great lengths many black parents go to to curate the books and TV shows their children come across, in order to shield them from negative stereotypes. Dow wrote: "The mothers I talked to generally weren't confident that when they turned on the television, went to a movie theater, or visited a bookstore, their children would see empowering versions of themselves."
---
Meanwhile, a senator questioned Mark Zuckerberg about child-privacy protections at his Congressional testimony this week, calling attention to the fact that the American system for protecting kids' privacy online is inconsistent and often ineffective. Steven Johnson, an Atlantic staffer, reflected on what this means as kids spend more and more time on the internet.
---
The Big Question
Are helicopter parents stunting the development of the next generation?
The first episode of Home School, The Atlantic's new animated series on parenting, explores what happens when parents don't give kids enough room to learn from their own mistakes. Julie Lythcott-Haims, the author of How to Raise an Adult, says this kind of parenting is dangerous: "We parents end up getting in our kids' way. We deprive the kids of the chance to show up in their own lives."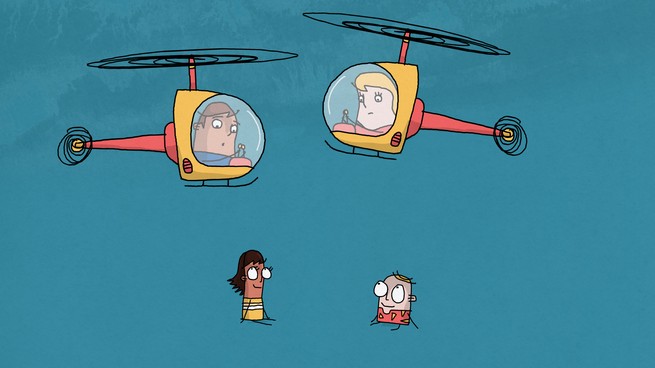 Watch the episode, produced by Elyse Kelly and animated by Brothers McLeod. Have you found a balance between protecting your kids and giving them the freedom to make their own mistakes? How? Share experiences and advice in Homebodies, The Atlantic's Facebook group on family life.
---
Dear Therapist
Every Wednesday, the psychotherapist Lori Gottlieb answers readers' questions about life's trials and tribulations, big or small, in The Atlantic's "Dear Therapist" column.
This week, a reader worries that her fiancé doesn't take initiative on household tasks. "I want a partnership, not a person to delegate to," she writes. Lori's advice? Reimagine what a partnership looks like:
A happy partnership will teach you that equal doesn't mean same. It means you each do your part, but your contributions may differ depending on questions like these: Which tasks are you more of a control freak about? Which are each of you better at? What does each of you enjoy doing more (or dislike less)? If your strength is project management and his is execution, how fortunate for both of you! What a compatible partnership—how much easier than if you were both highly effective at giving directions but unable (or unwilling) to carry them out, or vice versa.  
Send Lori your questions at dear.therapist@theatlantic.com.