The Atlantic Daily: Assessing the Damage
How to hurricane-proof a city, why Jared Kushner poses a risk to the White House, how Trump could destroy the presidency, and more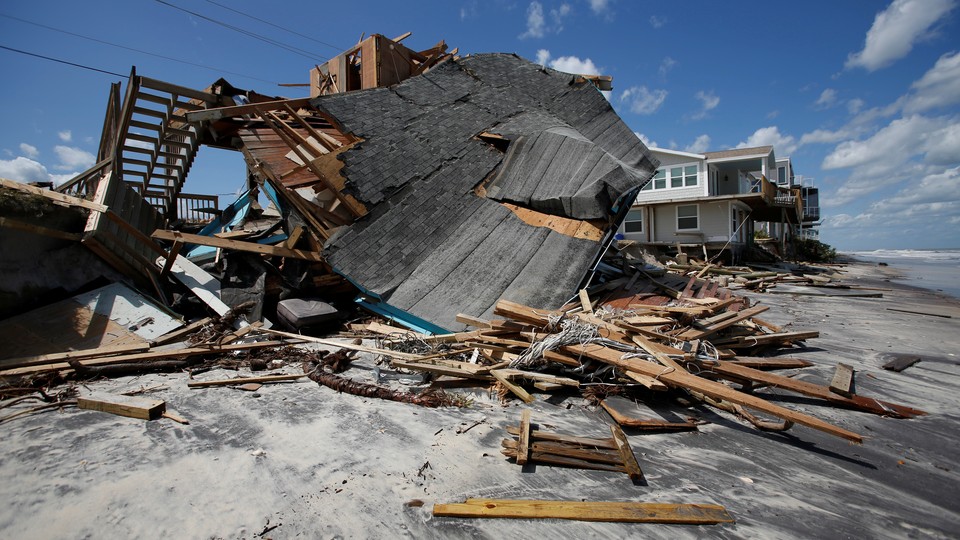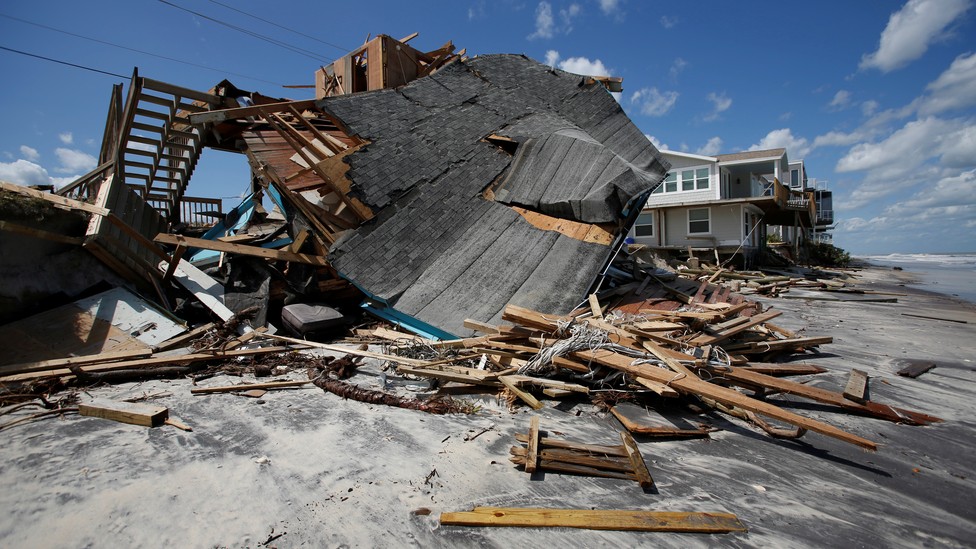 What We're Following
Disaster Prep: Hurricane Irma tested the new guiding philosophy that the National Weather Service has developed in the past few years: Not only does the agency predict weather disasters, it also works actively with local and state governments to prepare for them. But as ongoing climate change is expected to lead to more historic weather events, more preparations will be needed. Coastal cities may need to fully rethink their infrastructures to withstand high winds and flooding—let alone the pollutants that could be unleashed if hazardous waste sites are hit by hurricanes.
You're Not Fired: President Trump's lawyers have reportedly encouraged him to fire his son-in-law and senior adviser Jared Kushner over Kushner's connections with Russia, but the president remains reluctant to see Kushner as a liability. Meanwhile, the president's preparing to fill the chair and a few other seats on the Federal Reserve's Board of Governors over the next several months—and could reshape U.S. monetary policy in the process.
Executive Breakage: Just how much impact has Trump had on American institutions during his first tumultuous months in office? The newly released cover stories for our October issue offer an assessment. Jack Goldsmith argues that while constitutional checks and balances remain strong, Trump risks doing long-term damage to the norms that support presidential authority. Eliot A. Cohen points out a decline in the nation's global status. And Ta-Nehisi Coates takes stock of how Trump's rise fits in America's racial history. Read the full report here, check out all the stories in our new issue here.
---
Snapshot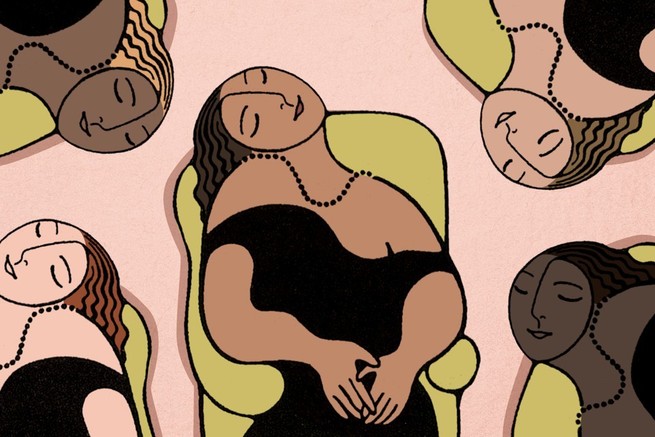 ---
Evening Read
Olga Khazan on the rise of Goop, the actress Gwyneth Paltrow's controversial website featuring questionable health advice:
How to explain Goop's popularity? In many ways, it exemplifies—and has capitalized on—several recent trends in health media. Fact-checking often doesn't fit into increasingly tight media budgets, or isn't much of a priority, so dubious health claims about prolonged fasting or avoiding gluten ricochet around the internet. The rich are already more likely than the poor to be healthy, so they shell out for alternative treatments and supplements in hopes of achieving even greater vitality.

And as news consumers increasingly seek out their own preferred sources, finding reliable expert advice becomes a choose-your-own-adventure game. Or, to use a Goop-ier word, journey.
Keep reading here, as Olga evaluates what Goop—and its forthcoming print magazine—mean for the future of health journalism.
---
What Do You Know … About Business?
Last week, Hurricane Irma raised questions about labor protections as workers in the storm's path wondered whether they could be fired for not going to work. The admission from Equifax that it exposed millions of Americans' personal information to a data breach showed how little residents can count on data privacy. And in Japan, climbing divorce rates are uncovering the flaws in a taxation and employment system that fails to support single mothers.
Can you remember the other key facts from this week's Business coverage? Test your knowledge below:
1. Dell Williams kicked off a movement of feminist sex-toy shops when she founded her New York store Eve's Garden in the year ____________.
Scroll down for the answer, or find it here.
2. So far, Hollywood's biggest box-office earner of 2017 is ____________.
Scroll down for the answer, or find it here.
3. Surveyed DACA recipients said their average wages jumped ____________ percent due to the Obama-era immigration program.
Scroll down for the answer, or find it here.
---
Urban Developments
Our partner site CityLab explores the cities of the future and investigates the biggest ideas and issues facing city dwellers around the world. Adam Sneed shares three of today's top stories:
Amazon fired up the speculation machine with its contest to determine which city should host "HQ2"—the company's second headquarters. We made the ultimate list of potentials, sorting through the longshots and likely contenders so you don't have to.

From '50s Motown to '90s grunge, city-specific music scenes have become coveted cultural institutions. But is there really anything city hall can do to make them happen?

If there's one lesson to learn from hurricanes Harvey and Irma, it's this: We must get smarter about rebuilding after natural disasters.
For more updates from the urban world, subscribe to CityLab's daily newsletter.
---
Reader Response
Charles Bednar responds to our July/August cover story:
Mark Bowden's thoughtful article presents four equally ill-fated postures the U.S. might adopt toward North Korea, but fails to consider a fifth possibility: removing the thorn.

The Kim dynasty has justified its insane military escalation by convincing the people of North Korea that the U.S. is determined to invade. And we provide all the evidence he requires: For decades, the U.S. has supplied the bulk of non-Korean United Nations forces on the peninsula. About 30,000 U.S. soldiers, sailors, and airmen are on constant alert; we garrison countless anti-aircraft batteries; we operate massive Air Force bases just dozens of miles from the border. In short, we validate the "looming threat" that Kim Jong Un warns his people about.
More reader letters, and Bowden's response, here.
---
Adjectives
Drunk voters, healthy lunches, epochal iPhones, oddball rap.
---
Time of Your Life
Happy birthday from Roksana to Marianna (a year younger than hip-hop records); to Sandy's wife, Sandra (twice the age of the 24-hour news cycle); and to Linda's cousin Mary Ann (the same age as OPEC).
Do you or a loved one have a birthday coming up? Sign up for a birthday shout-out here, and click here to explore the Timeline feature for yourself.
---