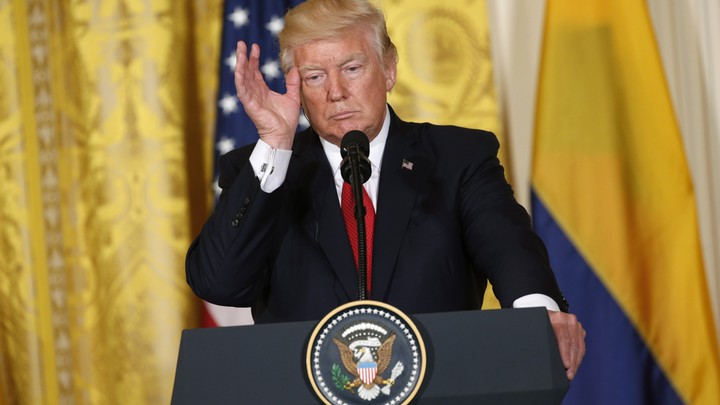 ---
Snapshot
---
Evening Read
Nicholas Dawidoff on his idea of a perfect song—the Beatles' "A Day in the Life":
It is the epitome of The Beatles' master building, of fitting stone upon stone, each section troweled together with such ingenuity and care that upon completion the whole thing feels seamless, a structure not built at all, but a whole that simply was. …

The song has so much happening that when I casually listen I feel the accumulated effect, but attempting to really figure out what's going on, I fear may take the fun out of it. Liking songs is risky. They are aural fireflies, and you can get too close and lose them. If "A Day in the Life" is about anything, it speaks to the way the daily unfolding of worldly events touches the private fragilities of ordinary people. It's Ulysses in a pop song, the typical day made unforgettable.
Keep reading here, as Dawidoff unpacks what is going on in the song and how the Beatles wrote it.
---
What Do You Know?
1. On average, tuition at private U.S. colleges increased by ____________ percent between 1995 and 2015.
Scroll down for the answer, or find it here.
2. A new nutrition study from Harvard and Columbia researchers affirms that ____________ does not cause heart disease.
Scroll down for the answer, or find it here.
3. During the Salem witch trials in 1692, a politician named ____________ was accused of witchcraft.
Scroll down for the answer, or find it here.
Answers: 179, gluten, philip english
---
Urban Developments
Our partner site CityLab explores the cities of the future and investigates the biggest ideas and issues facing city dwellers around the world. Adam Sneed shares three of today's top stories:
Fifty years after the Supreme Court struck down laws against interracial marriage, it's more common than ever before—but there's a significant urban-rural divide.

When a city needs green space, but it's all out of room, what can it do? Look to Barcelona.

What would New York's Art Deco landmarks look like if they were designed today? (Hint: very different.)
For more updates from the urban world, subscribe to CityLab's daily newsletter.
---
Reader Response
In our June 2017 issue, Barbara Bradley Hagerty wrote about a new clinical approach offering hope for children diagnosed as psychopaths. In response, a reader shares a painful family story:
I am 72 years old, but reading this article I recognized my little sister (from whom I'm estranged). Her difficult childhood fit well the description in this article, but fortunately it lacked engagement with criminal justice. Our parents, average at best, were out of their depth with their daughter—seriously out of their depth. She abused pretty much everybody, and my parents abused her right back. It did not work. She welcomed punishment. She also could be angelic and manipulative. Much later, I decided to have no more to do with her because she could turn on anyone and bite hard (metaphorically). Despite her ability to be charming and interesting, I decided the price was too high.
---
Time of Your Life
Happy birthday to Kathleen (the same age as Singin' in the Rain), Cece (twice the age of YouTube), and Maricel's brother (a year younger than Game Boys). Happy birthday to Kathy (twice the age of The Oprah Winfrey Show) from her sister Barbara, and to Seth (a year younger than James Bond) from his wife, who's also named Barbara. Happy birthday to Jan (twice the age of CD players), who reflects: "I work in IT. My current position did not exist when I was born … The changes in technology, and the corresponding changes in our culture, never cease to amaze me." And happy birthday to Adam (twice the age of Twitter) from his aunt Mary Pat, who writes, "I'm curious how much change he has seen." See it for yourself here.
Do you or a loved one have a birthday coming up? Sign up for a birthday shout-out here, and click here to explore the Timeline feature for yourself.
---
Verbs
Bubble built, AI avatars questioned, jobs guarantee proposed, Roger Ailes remembered.
---
The Atlantic Daily is written by Rosa Inocencio Smith. To contact us, email hello@theatlantic.com.
We want to hear what you think about this article. Submit a letter to the editor or write to letters@theatlantic.com.