The Atlantic Daily: Sessions and Secrets
The attorney general's contact with Russia, the GOP's health-care plan, DNA discoveries, and more.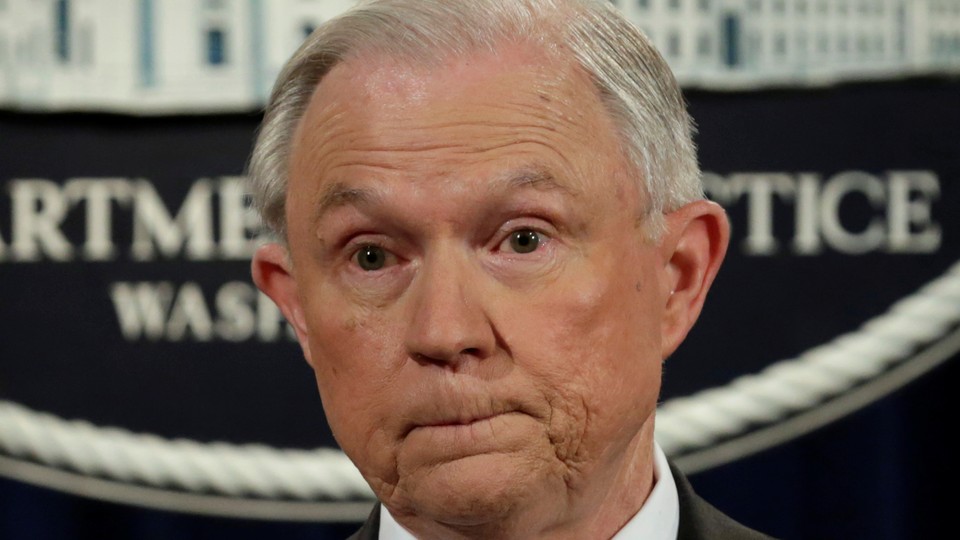 What We're Following
Sessions and Russia: The U.S. attorney general and former adviser to Trump's presidential campaign has recused himself from the federal investigation into Russia's alleged interference with the U.S. election. After last night's revelation that—contrary to Session's statements during his confirmation process—he was in contact with Russia's ambassador during the campaign, Sessions faced mounting pressure from both Dem and GOP lawmakers to resign or recuse himself. Though the story seems to parallel the events leading to Mike Flynn's firing last month, Trump has expressed "total" confidence in Sessions, so there's no indication he'll step down—but if late-breaking news strikes again, you can find our latest coverage here.
Finding a Plan: As Congressional Republicans come close to finalizing their bill to repeal and replace Obamacare, Senator Rand Paul went looking today for the draft legislation, only to find that it's still under wraps. He's not alone in wondering what the bill will contain: On The Late Show last night, Stephen Colbert and Patrick Stewart satirized the seemingly endless wait with a Samuel Beckett-inspired skit. But if health-care policy is hard to find, the people who need coverage are much less so: The authors of a new study found that medical debt in the South is disproportionately high.
Genetic Genius: The future of data storage might be in DNA: Two scientists in New York have successfully encoded a movie, a computer virus, an Amazon gift card, and even more data within the same molecule that encodes the blueprint for life. Elsewhere, a team in Russia has completed a discovery decades in the making: sequencing the DNA of an Ice-Age squirrel that Gulag prisoners found in 1946. That team effort spanned not only centuries but species; the scientists got help from a fox.
---
Snapshot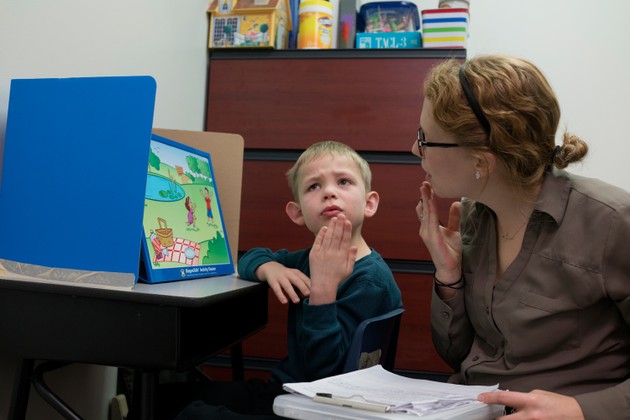 ---
Evening Read
Emily Esfahani Smith on the psychiatrist William Breitbart, who "lives at the edge of life and death":
As chairman of the Department of Psychiatry and Behavioral Sciences at Memorial Sloan Kettering Cancer Center in New York, Breitbart specializes in end-of-life care for terminally ill cancer patients. For many of his patients, the most pressing question isn't when they'll die or how painful death will be. Rather, it's what makes life meaningful. They are in search of a meaning that cannot be destroyed by death.

Is there one?                                                         

Breitbart has spent the better part of his career trying to answer that question. His ground-breaking research shows that while the specter of death often leads people to conclude that their lives are meaningless, it can also be a catalyst for them to work out, as they never have before, the meaning of their lives.
Keep reading here, as Smith recounts how Breitbart's patients find meaning in the face of death. And go here for a series of reader stories on how their loved ones died and how they themselves would like to go.
---
What Do You Know?
1. In 1789, ____________  Parisian women marched to Versailles and brought back the king to sign the Declaration of the Rights of Man and the Citizen.
Scroll down for the answer, or find it here.
2. Drug convictions account for about ____________ percent of the population in state prisons.
Scroll down for the answer, or find it here.
3. To help spread its strict form of Islam in the nation of ____________, Saudi Arabia has spent millions of dollars to establish and maintain a free university, several Arabic language institutes, over 100 boarding schools, and more than 150 mosques.
Scroll down for the answer, or find it here.
---
Urban Developments
Our partner site CityLab explores the cities of the future and investigates the biggest ideas and issues facing city dwellers around the world. Adam Sneed shares three of today's top stories:
For more updates from the urban world, subscribe to CityLab's daily newsletter.
---
America by Air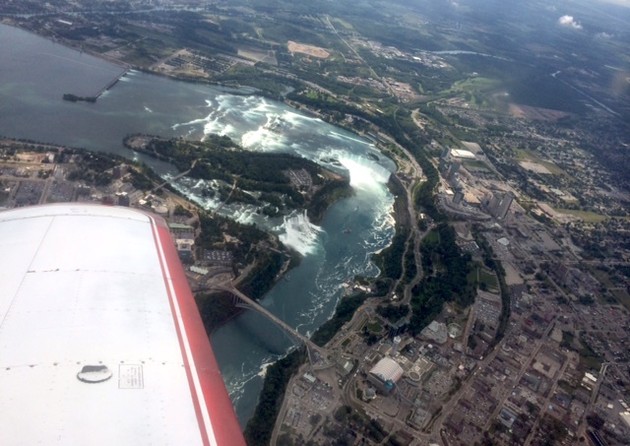 Wayne delivers an overhead view of the great Niagara Falls:
My nephew, Joe Burkhart, took this photo on his iPhone 5s from our 1964 Piper P28-235 en route from Massachusetts (KPSF) to Michigan (KPLN) in August 2015. Buffalo Approach [radar that controls regional traffic up to roughly 5000 feet] is very helpful with the sightseeing corridor when they're not too busy. It's a beautiful view of a great American resource.
See many more aerial photos from readers here, and send us your own via hello@theatlantic.com (guidelines here).
---
Reader Response
Continuing our series of personal stories of your first experience with a firearm, this reader recalls the dark history of her family's revolver:
My first experience with "the gun" was when my grandfather killed himself with it when I was 16. My sister, dad, grandfather, and I had just had breakfast and everything seemed normal to me. I didn't even jump when I heard the shot because we lived out in the country, and people were always shooting at something.

But that event led me to learn the history of "the gun." It had been used 40 years earlier by my grandmother's first husband in a shoot-out with the police, after she'd called them to protect her from his drunken abusiveness. So this .38 Detective Special had caused the death of both her husbands.

"The gun" was left to my mother who, at age 91, had it cleaned and bought bullets for it. As her behavior became more erratic with dementia, my husband and I were able to get it away from her. If I possibly can, I will bury it with her.
---
Verbs
Future arrives, failure fascinates, Conan connects, chili dogs unite.
---