The Atlantic Daily: Thai Explosions, TSA Guns, Simone Biles
Eleven bombs struck cities across Thailand, the TSA found 68 guns, the world's best female gymnast carved out a spot in history, and more.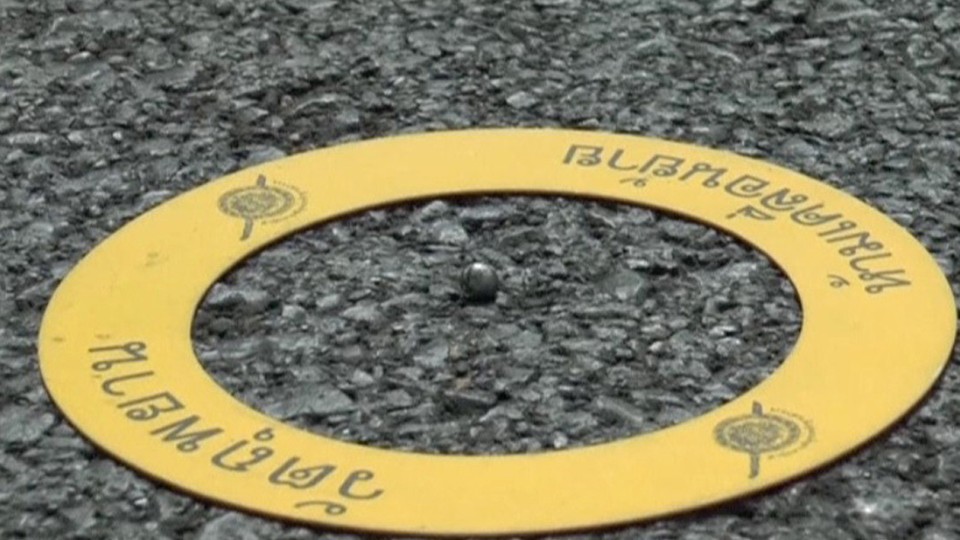 What We're Following
Deadly Blasts: Four people are dead and more than 30 are injured after 11 explosions hit provinces across Thailand. The attacks, detonated by mobile phone signals, all came within 24 hours of a national holiday marking the birthday of Thailand's queen. No one has claimed responsibility, but Thai authorities suspect local separatist groups.
Security Checks: This week, the TSA found 68 firearms in travelers' carry-on luggage, including a palm-sized 3-D printed pistol—which would have slipped by the scanners, if not for the fact that it was loaded. Based on a 2015 undercover test, the TSA has a 95 percent fail rate in detecting weapons, suggesting there may have been even more guns that the agency missed. But Juliette Kayyem, an international security expert, argues that homeland security systems aren't the best measure of a country's safety anyway—rather, it's the readiness of individual families.
Meanwhile, in Rio: American swimmer Michael Phelps broke a 2,000-year-old record and American gymnast Simone Biles made history on her own terms. In judo, Egyptian athlete Islam El Shehaby broke a timeless tradition by refusing to shake hands with his Israeli opponent. Read our full Olympic rundown here.
---
Snapshot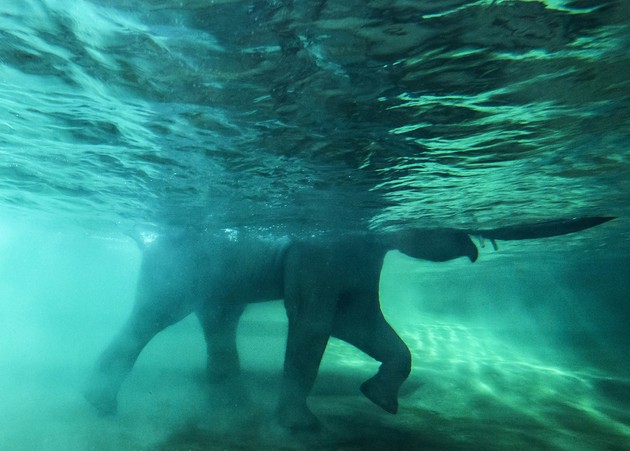 ---
Who We're Talking To
Today we interviewed:
Heather Akou, a professor of fashion design and an expert on the history of full-body swimwear.
Luke Dittrich, the grandson of a neuroscientist and an expert on the ethical dilemmas of lobotomies.
Desiree Dixon, a bank teller in Florida and an expert on the financial needs of military families.
---
Evening Read
Livia Albeck-Ripka on what happens when an island's lone caretaker leaves:
On a sweltering day in July, the sole inhabitant of Budelli, a small Mediterranean island in Italy's Maddalena archipelago, glances up from his iPad just in time to observe a single wave crashing on the shore. He is Mauro Morandi, the frail, 77-year-old caretaker of this rugged paradise's wild ecosystem. Aside from weekends and the peak tourist season, when day-trippers peer into Morandi's ramshackle home, Budelli is silent, but for the lapping of the water, the calling of gulls, and the howling of the strong northwest wind. The winters here are long and brutal; once, Morandi endured a 20-day storm on the island, alone. He almost went mad.

Now, Morandi fears his possible eviction from Budelli, his home of 27 years. Granted the right to reside on and work as a caretaker of the island by its previous, private owners, Morandi's future became uncertain this past May when the Italian government reclaimed jurisdiction of Budelli. It is now part of La Maddalena National Park, which is contesting Morandi's right to remain on this one-mile stretch of sand.
Continue reading here.
For a different reading experience this evening, try playing No Man's Sky—a video game that, Robin Sloan explains, feels a lot like reading a book.
---
What Do You Know?
1. The essential oils that give ____________ its taste include citrus, cassia, lavender, anise, and nutmeg.
(Scroll down for the answer, or find it here.)
2. The idea behind Google Image Search—a search engine that yields pictures instead of text—was inspired in 2000 by an unprecedented spike in searches for ____________.
(Scroll down for the answer, or find it here.)
3. A series of 400-year-old petroglyphs recently discovered in Hawaii appear to show people ____________.
(Scroll down for the answer, or find it here.)
---
Olympic Hugs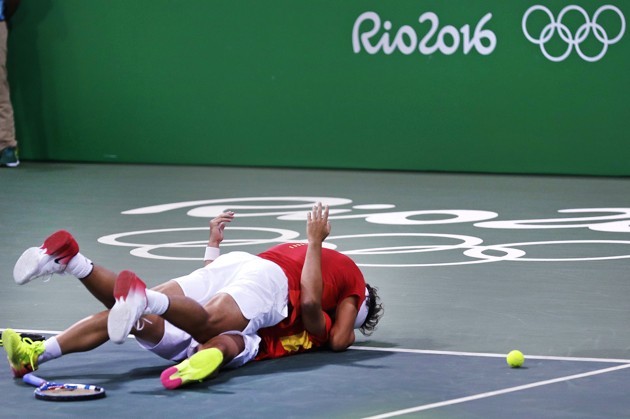 ---
Reader Response
Is the most common therapy for autism cruel? A reader responds to that question, posed by an article about applied behavioral analysis (ABA):
Most of the criticism here seems to be directed at ABA therapy targeted at social skills. I can understand this, though I'm not sure that the people regretting their treatment would actually have been better off without that treatment. Still, impossible to say.

But ABA is also teaching children to eat and communicate and use the bathroom and get dressed. It's teaching them the basics of independent living.

As someone who works in a home for adults with various types of disabilities, including several women who are recipients of ABA therapy, while I feel somewhat uncomfortable with several aspects of how therapy is done, I still see it transforming people who are functioning at a much lower level than the people in this article who will never in a million years be "neurotypical" but who, by learning life skills, can live a life with dignity and with more independence than otherwise. It also makes it much easier for the caregiver as well (though that may sound heartless).
Read more here. Do you have firsthand experience with ABA? Tell us about it here.
---
Track of the Day
What's your favorite music to work to? Reader Allen K. recommends modern cello pieces such as Zoe Keating's "Tetrishead," as well as some "epic mixes" of classical music from video games. Listen here, and send your own recommendations to hello@theatlantic.com.
---
Verbs
Bad singing celebrated, Ivan the Terrible rebranded, South Park swears charted, fighter jet swarmed.
---