The Atlantic Daily: Trump's Gun Comments, Pakistan's Lawyers, National Security
Donald Trump joked about gun owners shooting Hillary Clinton, lawyers mourned a terrorist attack in Quetta, the U.S. struggled to keep citizens safe, and more.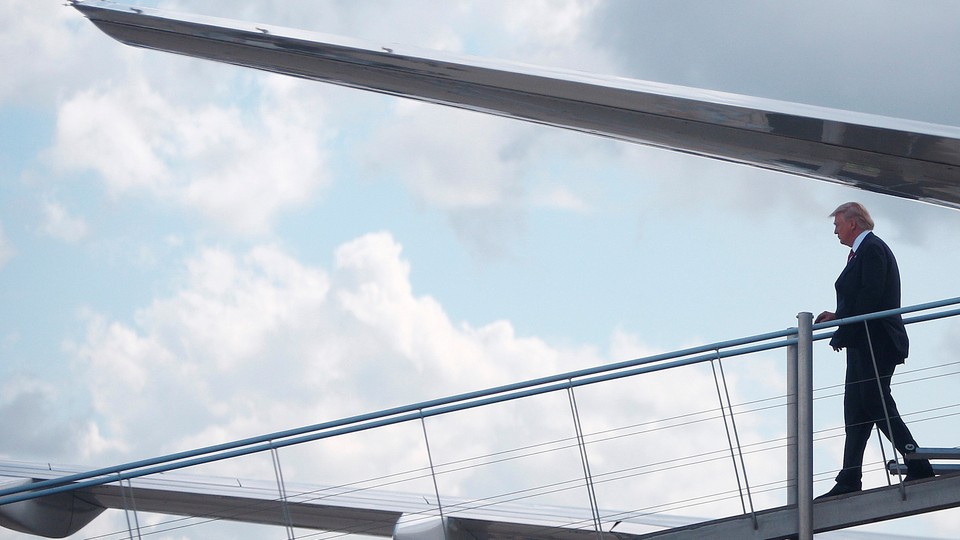 What We're Following
No Laughing Matter: Speaking at a rally in Wilmington, North Carolina, Donald Trump apparently joked that gun owners could assassinate Hillary Clinton or the Supreme Court justices she might nominate if elected president. "If she gets the pick of her judges, nothing you can do, folks," said the Republican nominee. "Although the Second Amendment people, maybe there is, I dunno." Has Trump finally crossed the line that will make his party leaders reject him?
A Week of Mourning: Lawyers in Pakistan are boycotting court appearances this week, in solidarity with the dozens of lawyers and journalists killed in a suicide bombing on Monday. The attack targeted mourners who had come to a hospital in the city of Quetta after one of their colleagues was shot and killed on his way to work. Both ISIS and Jamaat-ul-Ahrar, a Taliban faction, have made claims of responsibility, but it's unclear why either group would target lawyers.
Abrupt Departures: Chris Urmson, the leader of Google's self-driving car project, announced this weekend that he's leaving the company—a mysterious move that could transform the landscape of autonomous-car innovations in Silicon Valley. Meanwhile, three cast members—Jay Pharoah, Taran Killim, and John Rudnitsky—have been fired from Saturday Night Live as the show prepares for its 42nd season. SNL has been in need of a shakeup, writes David Sims—but to see results, it may need to take the overhaul even further.
---
National Security
In his cover story for our new issue, Steven Brill writes:
On September 10, 2001, the Federal Aviation Administration, which was responsible for air-travel security, had a watch list of 12 people, even though the FBI and the CIA had identified hundreds more in their databases. A proposal to expand the FAA list to include those additional names had been sitting for months in the inbox of an FAA security official. In reporting for a book about the nation's recovery efforts in the first year after 9/11, After: How America Confronted the September 12 Era (2003), I discovered that two of the hijackers had been on that expanded list. Distribution of their names to the airlines had been delayed because the FBI and the FAA had not resolved which organization's letterhead should be attached to the memo bearing the new list.
Fifteen years and $1 trillion later, are we any safer? Read the whole essay, which centers on that question, here. President Obama speaks to Brill about U.S. homeland security here, and here Brill explores what it's like to work on protecting the nation's critical infrastructure.
Meanwhile, on the campaign trail, national security is back in the forefront after 50 Republican security experts signed a statement against Donald Trump arguing that he'd be a dangerously reckless president. Will their support help Hillary Clinton win over Republicans? Or will it drive progressive Democrats away?
---
Snapshot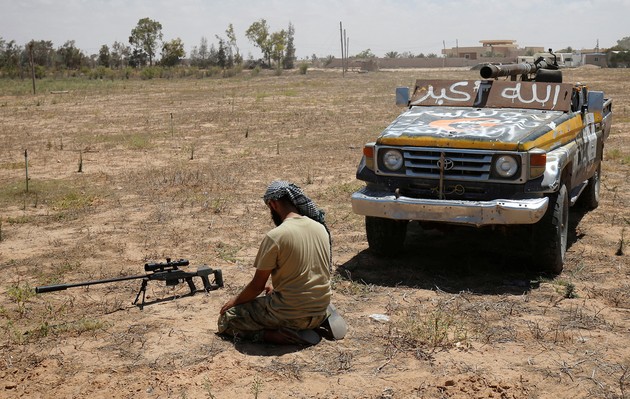 ---
Quoted: The Extravagance Edition
Wind, fall: "Treats and vices. Last month, I bought a yo-yo." —Adder, who lives in a utopian community, on how he spends his money
Buying time: "I do worry that this will be an excuse for a big spend-fest." —Stephen Moore, a conservative economist, on Donald Trump's ambitious infrastructure plans
Over budget: "That might fly in Scandinavia, but not here." —Peter Muennig, a professor of public-health policy, on the cost of replacing lead pipes in homes across the U.S.
---
Evening Read
Spencer Kornhaber on how Beyoncé and Kanye made marriage cool again:
Conservative critics … have laid plenty of blame on pop celebrityhood for the decades-long slide of marriage rates. … Their regular calls to "engage Hollywood in a conversation about popular culture ideas about marriage and family formation"—the National Marriage Project's phrasing in 2012—have gone mostly unheeded. Certainly pop radio has ignored them. The airwaves are littered with odes to profligate hooking up and breaking up, many performed by [Kanye] West himself.

Yet this year something different happened. The Kardashian-Wests, along with their friends Beyoncé Knowles and Shawn Carter, a k a Jay Z, represent a new class of celebrity supermarriage, rooted in the business and art of memoir-making through rap, pop music, and reality TV. Their forte is selling their lives as aspirational myths, yet a close look at two of the most influential albums of 2016—by one spouse in each couple—reveals an unexpectedly complicated picture of imperfect yet committed monogamy. On Lemonade and The Life of Pablo, Beyoncé and Kanye give voice to the struggle of reconciling marriage with cultural forces and personal urges at odds with it—forces and urges both stars' careers have until now often exemplified.
Continue reading here, and see more from our September issue here.
---
What Do You Know?
1. The sport ____________, also nicknamed "Kitten Ball," was invented in 1887 and initially played mostly by men.
(Scroll down for the answer, or find it here.)
2. Wikis, websites that users can edit directly from their browsers, got their name from the Hawaiian word for ____________.
(Scroll down for the answer, or find it here.)
3. Starting in preschool, children in Denmark participate in a mandatory national program to teach them ____________.
(Scroll down for the answer, or find it here.)
---
America by Air
This photo of Montana's Clark Fork River was taken from the cockpit of a helicopter: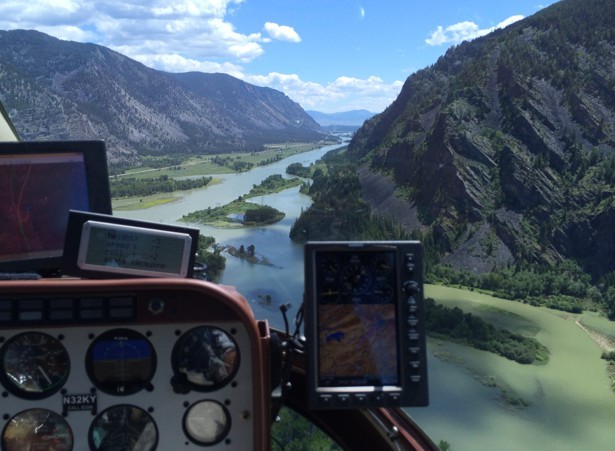 See more aerial shots from our ongoing photo series here, and submit your own via hello@theatlantic.com.
---
Reader Response
How did the crisis among poor white Americans catch politicians off guard? One reader—"a white man living paycheck to paycheck"—writes:
There's a feeling that no one actually cares about us. We get lumped in with "the man," but we're not Rockefellers nor Trumps. We're struggling to make ends meet. Problems that used to be confined to minority communities are now in ours. Our traditional structures have been derided and destroyed by the elite and nothing is given to replace them. We feel helpless against a tide of cultural changes that don't take our thoughts or considerations seriously.

I think that most of us would acknowledge that minorities have it rough, but at least someone seems to care about them.
Another reader—"an immigrant (and brown) and in the technical professions" who grew up in a small town in Texas—writes:
Each and every one of you was willing to hire undocumented workers for your business, or your yard, or your house renovation, and none of you fought for laws penalizing employers of undocumented workers, even though that was the only way to keep the wages for those jobs up. You were short-sighted and racist. … Racism was everywhere. …

Even while I have enormous sympathy for my former high school classmates … my sympathy is tempered by the realization that they're asking for all the rest of us to give to them the things that they successfully denied to black Americans for decades. It's very, very difficult for me to reconcile these thoughts.
Read more here, and share your own experience at hello@theatlantic.com.
---
Track of the Day
What's your favorite music to work to? A reader, Ria, recommends Gabriel Faure's "Pavane"—an orchestral piece that gives her the sense of "sitting inside an ancient, ruined cathedral, while it's raining outside." Listen here.
---
Verbs
Guacamole revitalized, skinny jeans endure, high-stakes coins flipped, Michael Phelps cups, Martha Stewart rules.
---