The Atlantic Daily: Russia Strikes Syria, Government Shutdown Averted, Execution Halted
Russian warplanes enter the conflict, Congress saves the day (for now), Oklahoma Governor Mary Fallin issues a stay, and more.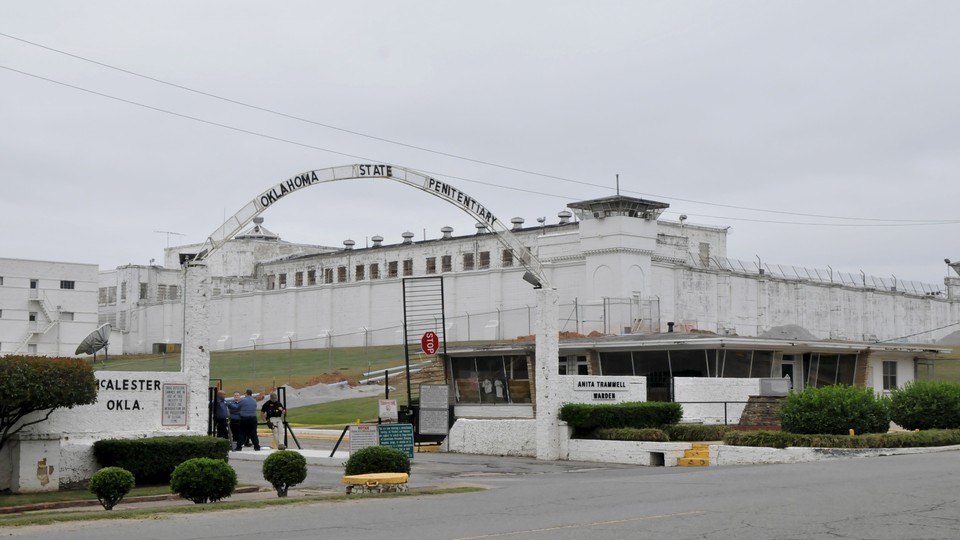 What We're Following: Moscow and Damascus Strike Back
Russian warplanes struck targets inside Syria on Wednesday as the country expands its efforts to prop up the Assad regime by force. The Russian Defense Ministry claimed its airstrikes targeted ISIS forces, but a video released by them was geolocated in a part of the country where the Syrian government is battling other rebel forces.
Congress Averts Shutdown: The federal government will stay open for at least another two months after the House and Senate on Wednesday passed legislation to avert a shutdown, which would otherwise have begun at midnight. In a defeat for anti-abortion activists, the extension will maintain federal funding for Planned Parenthood at its current level.
A Drug Mix-Up in Oklahoma: Oklahoma Governor Mary Fallin issued a last-minute stay of execution for Richard Glossip, whose claim of innocence has attracted international attention and support, including from Pope Francis. According to the executive order, the state department of corrections purchased the wrong lethal-injection drug and cannot lawfully execute him with it. His new execution date is scheduled for November 6.
---
Snapshot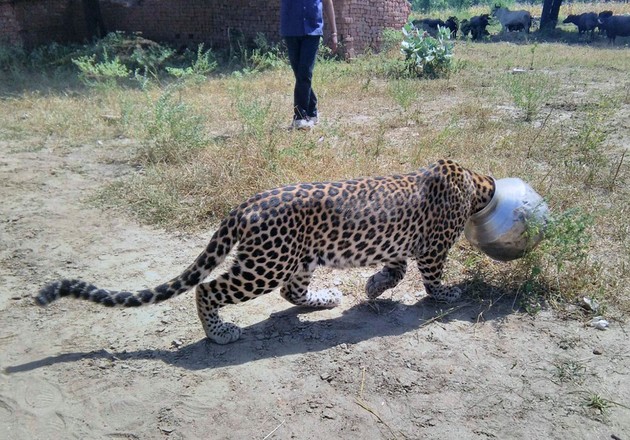 ---
Quoted
Katherine Koster, the communications director of the Sex Workers Outreach Project: "I don't think people would say that a washing machine is parallel to dehumanizing domestic workers."
Frank LoMonte, director of the Student Press Law Center: "What we're seeing is the convergence of two worrisome trend lines: Colleges are more obsessed with 'protecting the brand' than they've ever been before, and journalism as an industry is weaker and less able to defend itself than ever before."
Opal Tometi, co-founder of the Black Lives Matter movement: "I think the two-party system isn't working for us. And it hasn't worked for us for generations—let's be very, very honest about that."
---
News Quiz
1. The upscale grocery store ___________ announced this week that it would lay off 1,500 employees in an effort to cut costs and lower its prices.
(See answer or scroll to the bottom.)
2. Increasingly, wedding planners have had to be on the lookout for ________.
(See answer or scroll to the bottom.)
3. A recent study found that adults today ____________ than they did 20 to 30 years ago, despite having the same diet and exercise.
(See answer or scroll to the bottom.)
---
Evening Read
Adam Galinsky and Maurice Schweitzer examine the problem of too much talent:
We set out to analyze 10 years of NBA performance with Roderick Swaab of the business school INSEAD. Our analysis revealed exactly what we saw with the Miami Heat: At a certain point, adding more top talent caused teams' winning percentages to go down rather than up. These teams simply had too much talent.

It turns out that for basketball teams, steeper hierarchies lead to better performance. Why? Teams with a clear pecking order passed the ball more effectively. They had more assists, and as a result, players made more of their shots. As any good coach knows, getting a group of talented individuals—egos and all—to coordinate their behaviors effectively is easier said than done. A group of all-stars can easily tip the balance away from coordination and cooperation to competition and petty rivalry. When individual interests take precedence over what is best for the collective, group performance declines. It no longer functions as a cohesive whole.
---
Reader Response
A reader floats a plausible theory on why crime has declined in the U.S.:
As much as it pains me to say it as a privacy advocate, I would like to suggest that the decline in crime rates starting in the '90s might have to do with the ubiquity of video cameras. … In the early '90s, multiplexing was introduced for CCTV, meaning that additional cameras could be recorded on the same tape, with a concurrent increase in the number of security cameras actually deployed. By the mid-'90s, every ATM had a camera. The 2000s brought the advent of digital photography and video in the early years, with cellphone cameras and video in the latter. ...

We've seen over the past year how the ubiquity of cellphone cameras has exposed police injustice, and before that there was the demand to add video recording to police vehicles after the nation watched video tape of the Rodney King beating. It seems therefore quite plausible to me that the decline in the crime rate over the past two and a half decades could well be explained by the expansion of surveillance, rather than the continuing expansion of incarceration.
Read the full comment, and join our ongoing discussion, here.
---
Verbs
America's punniest businesses mapped, Hillary Clinton's emails released, cereal cafe mobbed.
---
Answers: Whole Foods, Drones, WeiGH More
---