The Atlantic Daily: An American Embassy in Havana
Diplomatic ties with Cuba to resume, an ISIS affiliate strikes in Egypt, and more ...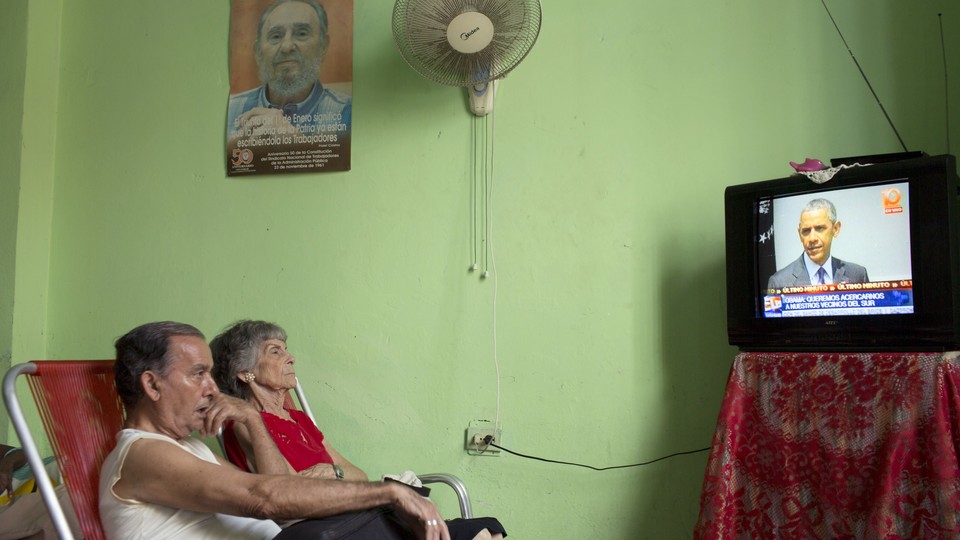 What's Happening: Light a Cigar for U.S.-Cuban Ties
On Wednesday, President Obama announced that the United States plans to open an embassy in Cuba later this summer. It would mark the official restoration of full ties between the two countries since they broke off in 1961. Despite remaining differences over human-rights matters, John Kerry will raise the American flag in Havana on the first visit by a U.S. secretary of state since 1945.
ISIS surges in Egypt: An affiliate of the terror group killed over 50 Egyptian troops in a coordinated attack on Wednesday in the Sinai region. The group, which calls itself "Sinai Province," appears to benefitting from Egypt's forceful military crackdown in the region, which has alienated locals. The violence follows the killing of Egypt's top prosecutor in a car bombing in Cairo on Monday.
Black churches keep burning: At least half a dozen predominantly African-American churches have been damaged by fires in less than a week. Incidents have been reported in North Carolina, Georgia, Tennessee, Florida, and Ohio. On Wednesday, a church in Greeleyville, South Carolina, became the latest house of worship to suffer fire damage. Investigations continue, but a majority of the fires have been deemed suspicious by authorities.
---
Snapshot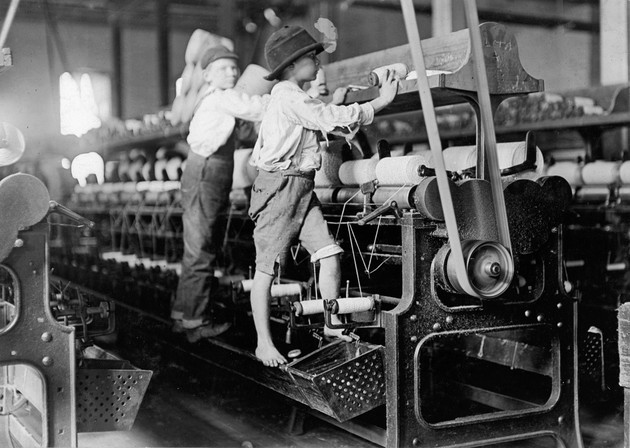 ---
Outstanding Question
Can the Supreme Court same-sex marriage ruling be ignored? Some opponents of last week's historic decision argue that city and state officials could just ignore it. How? By not allowing any marriages. Or by breaking the law. Or by arguing that gay marriage first needs to be approved by legislation. For now, it's an uphill fight. As David Graham writes, "The justices ruled only that provisions banning same-sex marriage are illegal, not that all marriage laws have to be rewritten." What's left for opponents? There's always litigation.
---
News Quiz
1. Despite an overwhelming belief that the American Dream is in trouble, nearly_____of the American population expresses more optimism than pessimism about the future.
(See answer or scroll to the bottom.)
2. Out of 193 UN member states, only______countries qualify as democracies by UN standards.
(See answer or scroll to the bottom.)
3. With a victory on Sunday, the U.S. women's national soccer team would secure its first World Cup title since _______.
(See answer or scroll to the bottom.)
---
Verbs
Greece defaults, Macy's cleanses, donors donate, private sector surges, Yemen deteriorates,  and the "British Schindler" passes.
---
Answers: 86 percent, 87, 1999
---