The Atlantic Daily: America Has Some Technical Difficulties
Glitches cause havoc, Shark Week rages, and more ...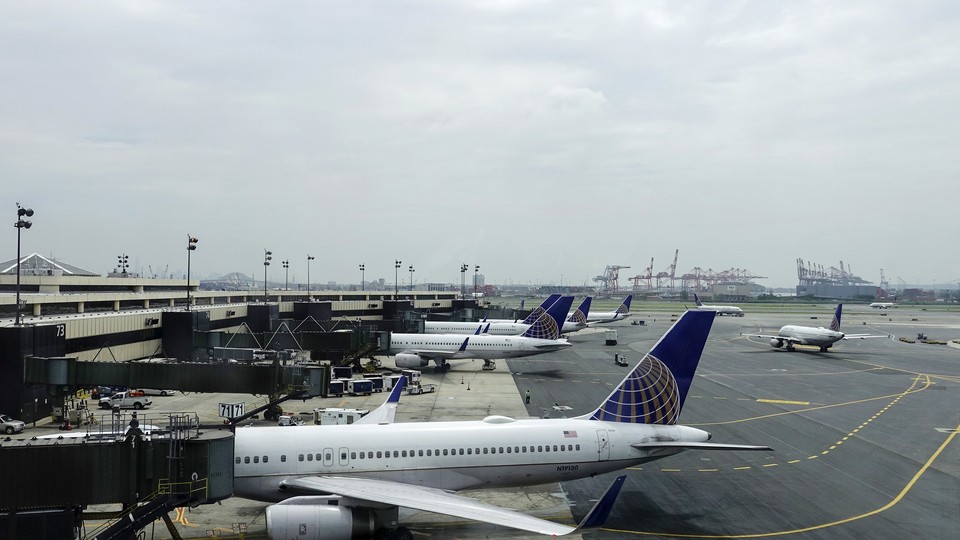 What's Happening: When Computers Betray Humans
Nearly 5,000 United flights were grounded and 500,000 passengers were affected by an automation problem on Wednesday. Shortly after that, the New York Stock Exchange had to suspend all securities trading after an unidentified and unprecedented tech issue halted business. Both the White House and the Department of Homeland Security ruled out foul play, but are massive glitches really a more comforting thought?
Greece asks for help: Alexis Tsipras, the Greek prime minister, has requested a three-year loan from European leaders. As Greece nears bankruptcy, officials will detail a set of measures to strengthen the ailing economy on Thursday, a deadline set by creditors. Europe is hoping Greece will promise to reform its tax and pension systems before it holds a summit on Sunday.
China stumbles: A dramatic plunge in the Chinese stock market has knocked its main Shanghai index down almost 6 percent in less than a month. Growth is also slowing. Accompanying these losses is an unexpected drop in confidence in China's leadership and its ability to enact meaningful economic reform.
---
Snapshot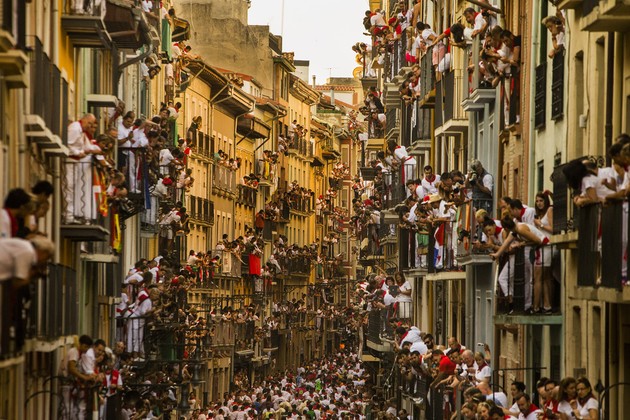 ---
Quoted
Olga Khazan: "Of course, revealing secrets can also be socially costly. In cases where you can't spill the beans to a neutral third party or mental-health professional, Slepian suggests 'expressive writing' as a way to get it off your chest."
Meredith Broussard: "Two years ago, data science was really hot. Right now, people are into hardware: autonomous vehicles, fabrication, wearable technology. I suspect that artificial intelligence is the next trend."
David Sims: "With Jon Stewart on his way out the door, Key & Peele is now one of Comedy Central's longest-running shows, and a standard-bearer of the kind of intelligently silly work the network has greenlit in recent years."
---
News Quiz
1. The gap in test scores between students from lower- and higher-income families has grown by______percent since the 1960s.
(See answer or scroll to the bottom.)
2. According to the U.S. Federation of Worker Cooperatives, there are currently______"democratic" workplaces that feature no bosses.
(See answer or scroll to the bottom.)
3. Now______years old, Shark Week is now the longest-running cable television event in U.S. history.
(See answer or scroll to the bottom.)
---
Verbs
Baltimore police commissioner replaced, Berlusconi sentenced, Apple wins, Wawarinka loses, and South Park renewed.
---
---