The Atlantic Daily: Watch Out for Falling Confederate Symbols
A movement to shelve the Stars and Bars grows, dreaming of a 32-hour workweek, and more...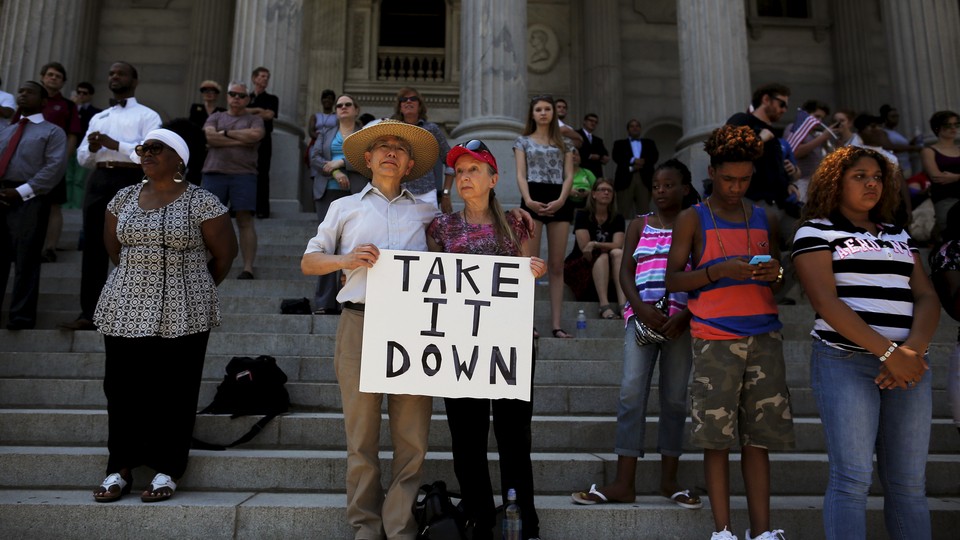 What's Happening: Watch Out for Falling Confederate Symbols
The days of the Confederate flag as both a political emblem and a readily available pop-culture tchotchke may be ending. On Tuesday, one day after South Carolina Governor Nikki Haley called for the flag to be removed from the grounds of the state capitol, a slew of elected officials and retailers echoed her stance. Among those scrapping or reconsidering: Virginia, eBay, Amazon, Walmart, Sears, and flag-makers.
---
Screenshot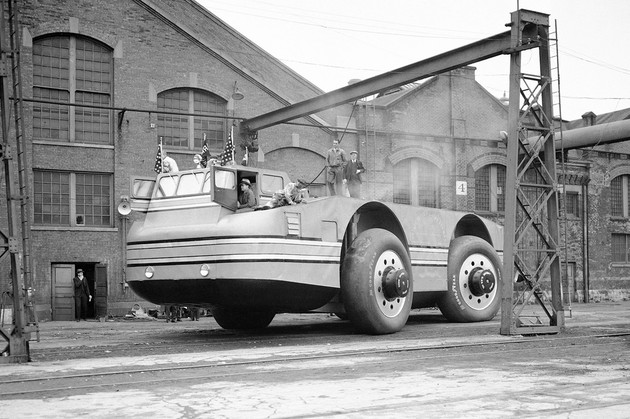 ---
Quoted
---
News Quiz​
1. The average completion rate for the University of Pennsylvania's massive open online courses [MOOC] was just___________.
2. Non-religious circumcisions are typically done in the hospital around___________hours after the baby's birth.
3. On Tuesday, the Senate made surprise progress on the ____________legislation, which would authorize the president to negotiate international trade agreements.
---
Verbs
---
---