The Atlantic Daily: Obama's Trade Bill Blows Up
Democrats shoot down one of the president's legislative efforts, Alanis Morissette's cri de coeur turns 20, and more...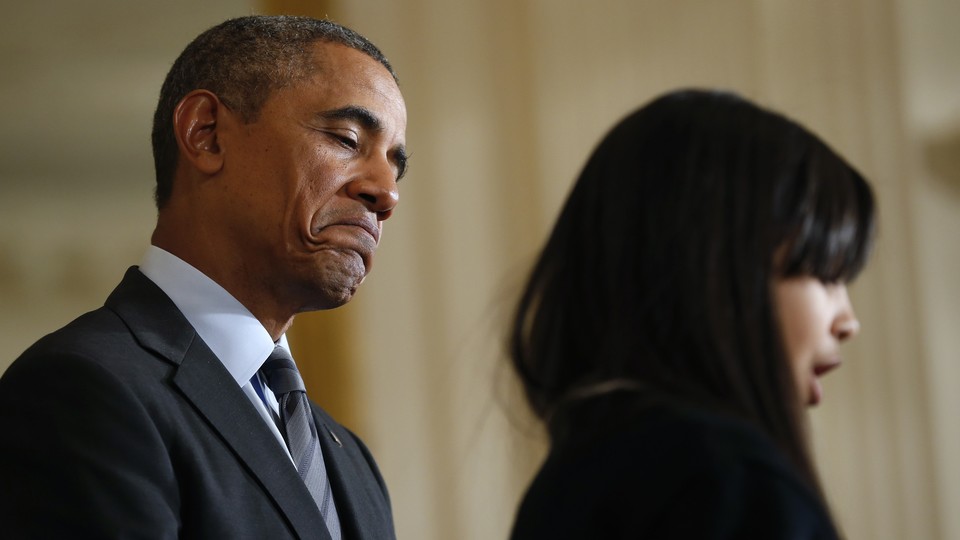 What's Happening: The President's Trade Bill Implodes
It was a bad day on the Hill for Obama today. Even though his controversial trade package seemed likely to pass, it failed after fellow Democrats left him at the House altar.
What's this all about? The Trade Adjustment Assistance bill would have paved the way for the largest free-trade bill in history. It would have given the president power to finalize trade agreements with a dozen Pacific Rim countries, and later the European Union, and send them to a vote in Congress without amendments. As the bill's passage grew uncertain, President Obama went to Capitol Hill on Friday to make a final impassioned pitch.
Flanked by unions: The package failed largely because Democrats didn't respond to the president's personal plea. They defeated a related measure known as Trade Adjustment Assistance, effectively halting Obama's entire trade agenda. But, as Russell Berman writes in The Atlantic, "the party responsible for its demise was a coalition whose numbers have diminished for decades and whose political clout has been questioned: the American labor movement."
---
Snapshot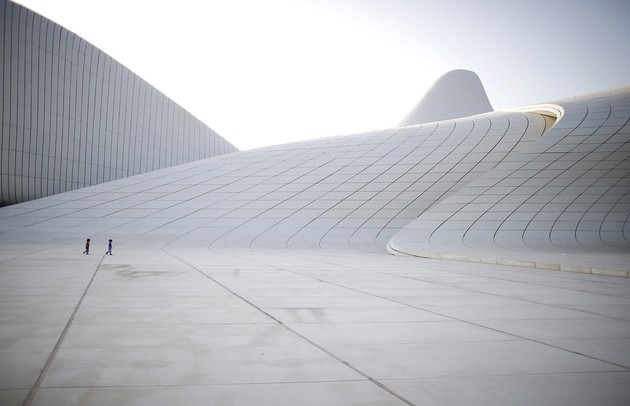 ---
Quoted
---
News Quiz
1. Until recently, Guantanamo Bay prisoners' ___________ have been considered classified state secrets.
(See answer or scroll to bottom.)
2. From 1989 to 2013, the number of American women using _________ has tripled.
(See answer or scroll to bottom.)
3. According to a new report, after $500 million was raised by the Red Cross to build housing for 130,000 people in Haiti, only ___ houses were actually built.
(See answer or scroll to bottom.)
---
Evening Read
Sophie Gilbert, Spencer Kornhaber, and Megan Garber discuss Alanis Morissette's groundbreaking album Jagged Little Pill 20 years after its release:
It's amazing listening to it 20 years later, because unlike so much of the music from that time, it isn't dated. It doesn't have the affectedness of Britpop or the brittle plasticity of '90s R&B. Instead, it tapped into a kind of poetic female rage that I don't think anyone has vocalized quite as well since. Its lyrics practically beg to be quoted in ALL CAPS.
---
Verbs
Iranian nuclear talks stall, African papal visit planned, 13th MERS death confirmed, Iowa straw poll ended, and penis transplant apparently works.
---