The Atlantic Daily: The FIFA Scandal Spreads
New revelations from the Justice Department's investigation of the soccer organization, a possible beheading plot in Boston, and more...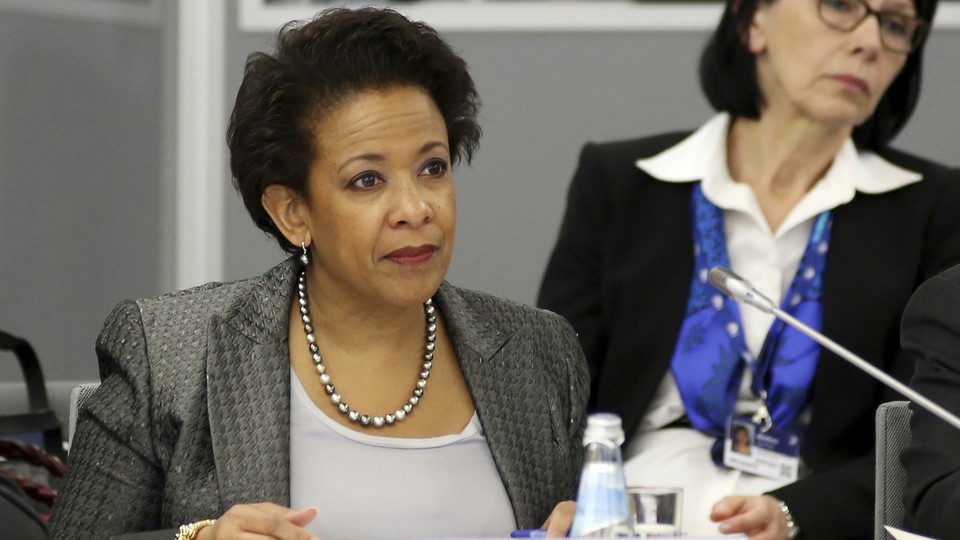 What's Happening: The FIFA Scandal Spreads
Yesterday's focus was on FIFA's future: how the corrupt organization would reform itself, and who would succeed Sepp Blatter as president.
But revelations today bring new attention to FIFA's not-so-distant past. The Justice Department has released details from FIFA whistleblower Chuck Blazer's plea deal. In 2013, Blazer told a U.S. Court that he and other members of the FIFA executive committee had "agreed to accept bribes in conjunction with the selection of South Africa as the host nation for the 2010 World Cup." Blazer also said bribery helped France win the right the host the 1998 World Cup.
Who Is Chuck Blazer?
Chuck Blazer is a CONCACAF general secretary who was once famous in the soccer world for his expensive tastes. Facing racketeering and other charges, Blazer has become a cooperating witness in the FIFA investigation. While details on the new bribery allegations are still scarce, more are likely to be revealed in the coming weeks.
---
Snapshot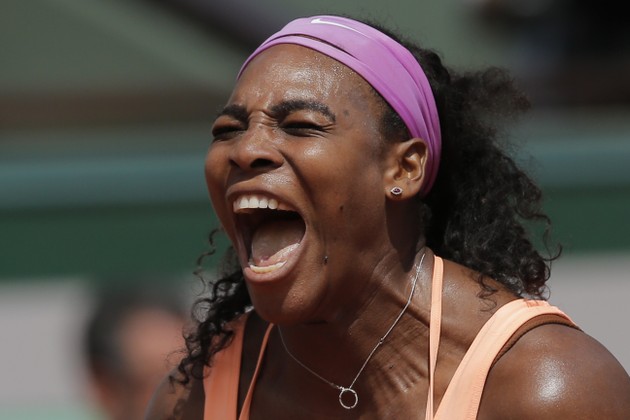 ---
Quoted
Peter Beinart: "From 1941 to 1989, the United States risked war to prevent great powers from dominating the world's economic and industrial heartlands, and thus gaining veto power over America's ability to conduct international commerce. That's what China is seeking today."
Olga Khazan: "One reason conversion therapy still exists, even in a time of tremendous progress for gay rights, is that the roots of sexual orientation—and of sexual desire in general—have proved devilishly difficult to uncover clinically. Conversion therapists have used this scientific gap to their advantage."
Bourree Lam: "Silk Road has been called an economic experiment gone wrong. And if you look at Ulbricht's trial, it's clear that many things went wrong. Even the most idealistic supporters of Silk Road couldn't ignore that it turned Ulbricht into a kingpin who acted violently toward those who he thought might compromise the anonymity of the marketplace."
---
Pop Quiz
1. As governor of Rhode Island, Lincoln Chafee's approval rating hit a low of _______ percent.
​(See answer or scroll to the bottom)
2. Comedian Darrell Hammond was a Saturday Night Live cast member for ______ seasons.
​(See answer or scroll to the bottom)
3. The HBO series Entourage premiered in ________.
(See answer or scroll to the bottom)
---
Evening Read
Gillian B. White on the global problem of worker exploitation and labor abuses.
At Patagonia the second level of production (where they found the most recent set of labor violations) contains about 175 mills and other facilities across the globe. That number is big enough that tracking each facet of production is a herculean task, meaning there are plenty of opportunities for labor violations to go unnoticed.

Most if not all global apparel manufacturers exploit workers abroad, not only at companies that produce cheap or low-quality goods. And evidence of forced labor doesn't mean that a company is being willfully negligent. Patagonia's admission stands out in that it comes from a brand considered a leader in the movement for ethical production, demonstrating the enormity, and the difficulty, of the task of protecting workers in massive, fractured supply chains.
---
Verbs
Lincoln Chaffee jumps in, Entourage released, terror death questioned, Hillary's popularity drops, Rafael Nadal goes down, and Nobel-winning biochemist dies.
---