The Atlantic Daily: The Rising Number of Americans Who Aid ISIS
Two more charged with helping the Islamic State, the end of Candlestick Park, and more...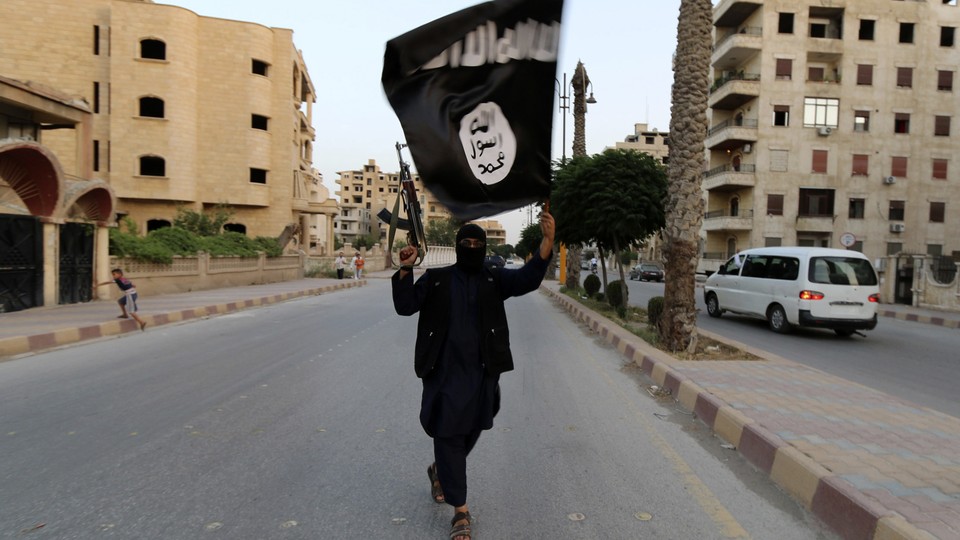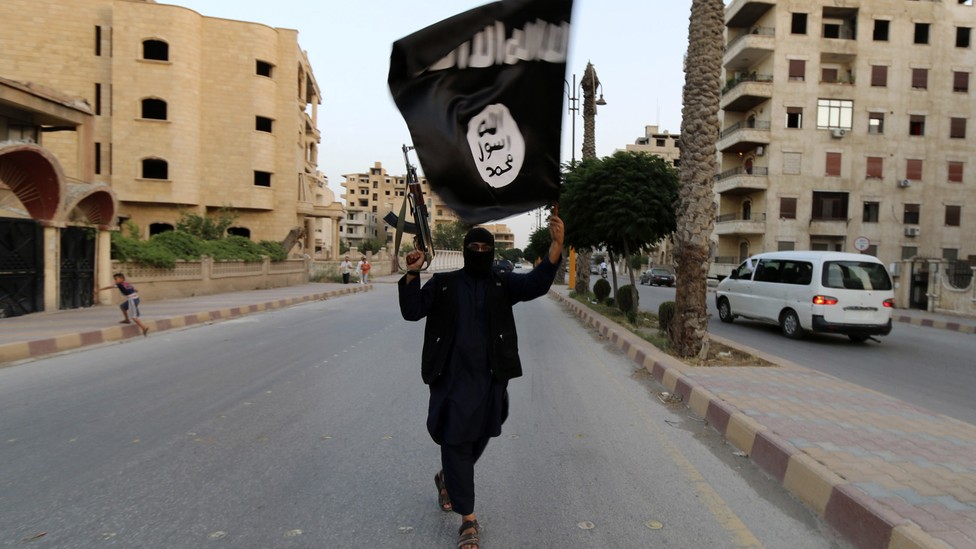 What's Happening: More Americans Charged With Aiding ISIS
The prosecution of ISIS supporters in the United States continued on Thursday. In Virginia, a 17-year-old pleaded guilty to charges of conspiring to help the terrorist group recruit. Meanwhile, an Uzbek national became the fifth man in Brooklyn to be indicted for attempting to provide material support to the Islamic State.
A new strategy? After announcing the authorization of up to 450 American troops in Iraq, General Martin Dempsey said that the United States may be considering building more military bases in the country. The facilities would be "lily pads" that would help Iraqi troops pivot to fight ISIS in different parts of the country. However, the bases would likely require more troops and more funds.
Questions on the use of force: On Thursday, the House defeated an amendment that would force lawmakers to authorize the use of force against the Islamic State. Some Republicans seem to want more robust plans to combat the terrorist groups while some Democrats fear the authorization would be too vague in its powers.
---
Snapshot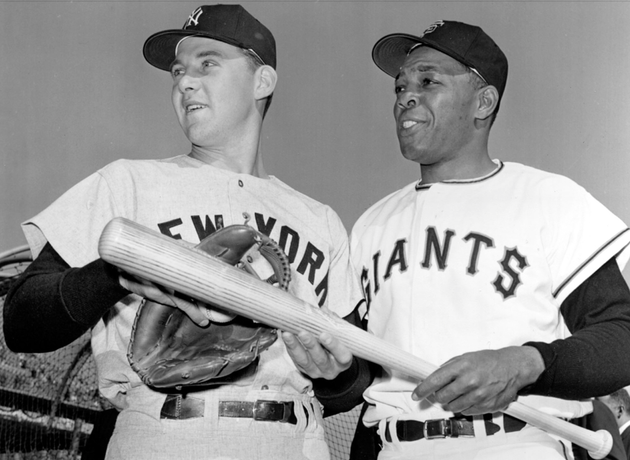 ---
Quoted
Lenika Cruz: "Although true crime has found new ways to appeal to mainstream audiences in the 21st century, in many ways, the genre hasn't changed much since the days of Poe or Capote."
Peter Beinart: "Jeb's biggest problem isn't that he's too moderate. It's that his candidacy evokes so little passion. While many rich Republicans feel loyal to the Bush family, few ordinary Republicans feel inspired by the prospect of electing a third Bush, especially since they don't have particularly fond memories of the first two."
Megan Garber: "Could we take just a second to talk about Pizza Hut's new pizza? Which fits, in form, the basic definition of a 'pizza'—a flat, circular disc of leavened dough, topped with sauce and cheese, baked to bubbling gooeyness—but that is, in practice, so much more? (And possibly so much less?)"
---
News Quiz
1. According to a recent New York Times analysis, the sons of senators are _______ times more likely to become senators than the average American man.
(See answer or scroll to the bottom)
2. Actor Christopher Lee's breakout role was in Dracula: Prince of Darkness, which came out in __________.
(See answer or scroll to the bottom)
3. There are currently _______ African Americans serving in the U.S. Congress.
(See answer or scroll to the bottom)
---
Evening Read
Nicholas Stephanopoulos on the false promise of black representation:
The recent unrest in Baltimore, Ferguson, and other cities is puzzling in one important respect. Unlike in earlier eras, when African Americans' political exclusion drove them to protest, blacks today are as likely to vote as whites and are well represented at all levels of government. The mayor of Baltimore and a majority of its city council are black. So are forty-five members of Congress—an all-time high. And, at the other end of Pennsylvania Avenue, so is the current occupant of the White House. Why all the turmoil, then, at a time when blacks—finally—seem to be enjoying the fruits of American democracy?
---
Verbs
UN peacekeepers investigated, prison worker suspected,  Louisiana floods, teenage ISIS recruiter captured, Rupert Murdoch steps down, and iconic gunmaker goes broke.
---