The Atlantic Daily: Hackers Steal More Data
New data breaches revealed, new troubles for the Rand Paul campaign, and more ...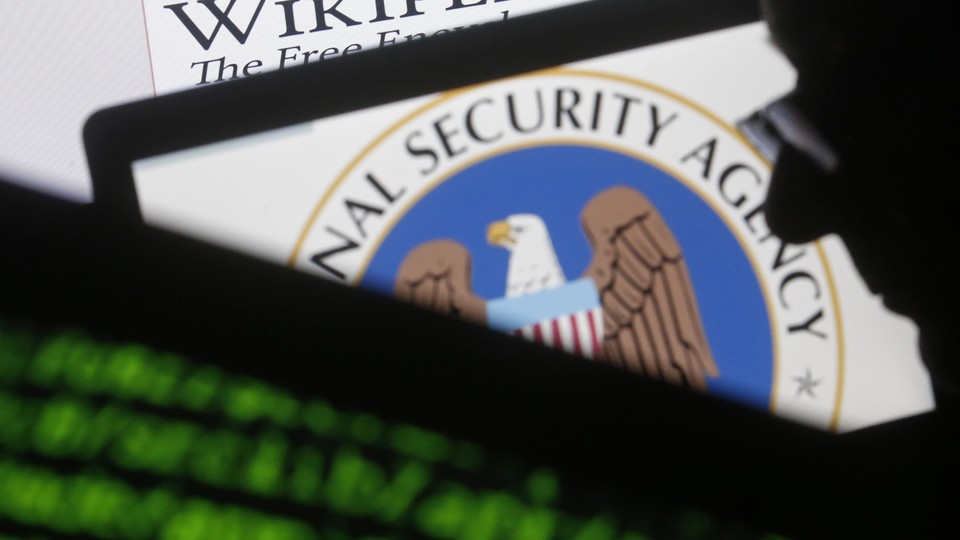 What's Happening: Hackers Steal More Data
The Obama administration announced yesterday that Chinese hackers have stolen the personal data—including social security numbers—of more than four million government employees. It now appears those same hackers have also taken data from two major American healthcare firms. It is unclear whether the attacks were sponsored by the Chinese government.
A rough 12 months: As Robinson Meyer writes in The Atlantic, it hasn't been a good year for government data security. Both the White House and the State Department had some of their computer networks breached in October 2014. What is the government doing to boost the country's defenses? The NSA has expanded its surveillance of Americans' internet traffic to better find evidence of hacking. But the fact that the expansion took place without public debate—and the surveillance without warrants—shows, once again, the challenge of balancing liberty and safety in the quest for security.
---
Snapshot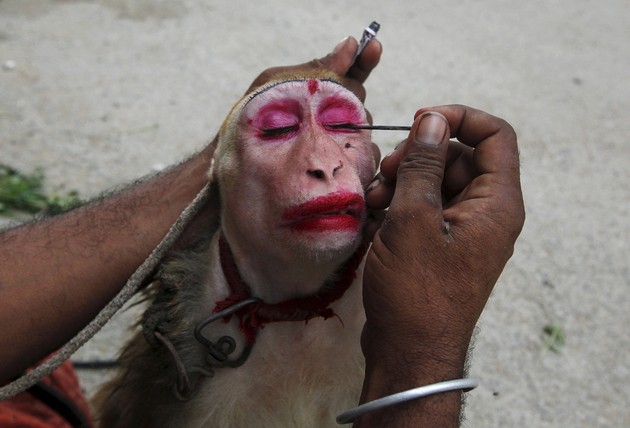 ---
Quoted
Molly Ball: "Paul's image has changed from that of a passion-driven truth-teller, like his father, to that of a politically minded triangulator."
Megan Garber: "Which makes Spy, ultimately, yet another incarnation of the oldest story there is: the story of a woman who is way more badass than she seems to be."
Garrett Epps: "They don't claim to be innocent; they don't challenge the state's constitutional power to put them to death; they ask only that the state not use untested drugs to kill them—drugs that, some evidence shows, may make their deaths as painful as being burned alive."
---
Pop Quiz
1. 11 out of every 100,000 Americans die in road accidents each year, compared with fewer than ______ of every 100,000 Swedes.
(See answer or scroll to bottom)
2. In 2014, ESPN's SportsCenter dedicated ______ percent of its on-air time to covering women's sports.
(See answer or scroll to bottom)
3. New research reveals that of the factors most commonly cited as driving poverty in America, the number-one factor by far is the growth in ___________.
(See answer or scroll to bottom)
---
Evening Read
Emma Green examines how madness—once considered an affliction of the spirit—is now being treated as a medical issue. What does this mean for contemporary believers?
It's not that strange happenings have faded from importance in religious life; it's that in the shadow of modern medicine, it's more difficult to discern between the strange phenomena of the brain and the potentially stranger phenomena of the supernatural.

Which brings back the initial question: In a time of prescriptions and psychiatry and an ever-increasing focus on the brain, what's the difference between a homeless man who talks to God and a saint who does the same? To a skeptic, the question is irrelevant; both are equally insane.
---
Verbs
Job growth rebounds, paint truck crashes, newspapers track readers, enemies shake hands, Irving's injury looms.
---
Answers: three, two, inequality