The Atlantic Daily: Aftermath From a Texas Shooting
The names of the Garland shooters have been revealed, the overly high expectations of legalized pot, and more.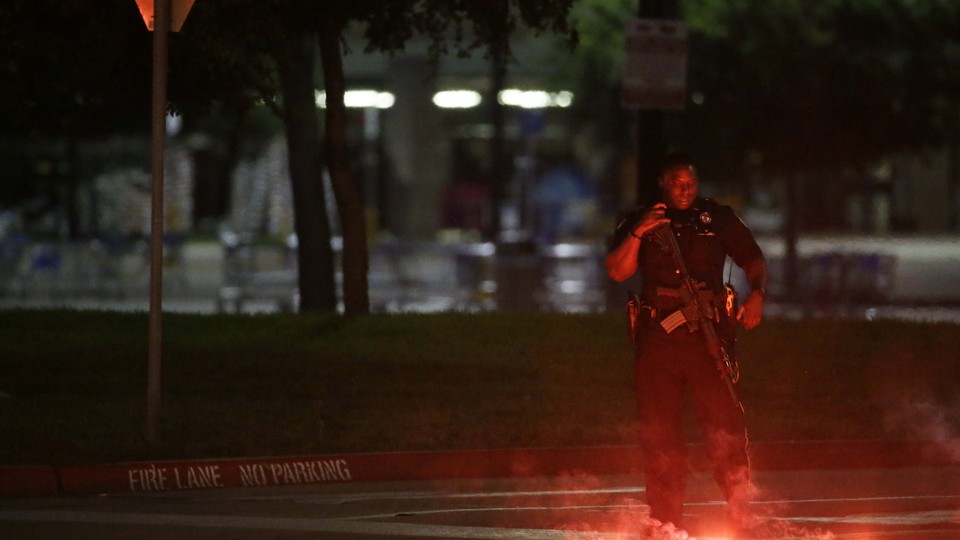 What's Happening: Aftermath from a Texas Shooting
Two gunmen who were killed on Sunday evening during an attack on the Muhammad Art Exhibit and Cartoon Contest in Garland, Texas, that injured one security guard.
Suspects Identified: Elton Simpson and Nadir Soofi, two roommates who lived in Phoenix, Arizona, were named as the shooters on Monday. Simpson had previously been placed on three years' probation for a minor federal charge in a terrorism-related case. He had also been on the FBI's radar since 2005.
The Hebdo Effect: Some compared Sunday's attempted massacre to the January shooting at the offices of the French satirical magazine Charlie Hebdo, which also controversially depicted the prophet Muhammad. Others noted that the Garland exhibit took place at the same location as a "Stand With the Prophet" event earlier this year. Elsewhere, Michael Cavna pointed to infamous "Everybody Draw Muhammad Day" protest, which took place five years ago this month.
---
Snapshot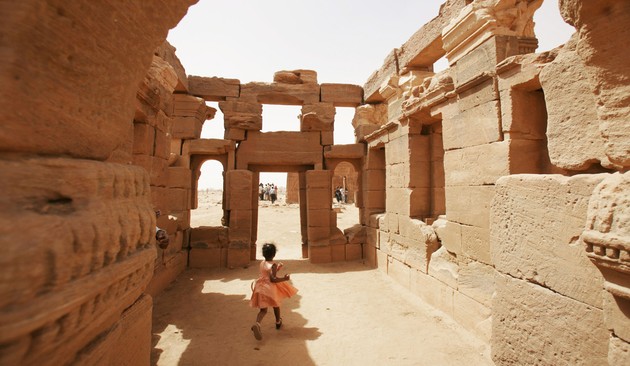 ---
Quoted
---
Outstanding Question
Will Colorado's schools actually benefit from legalized weed? When Colorado legalized marijuana in 2012, the promise was the first $40 million in tax revenue from pot sales would go to fixing up schools. But far less has actually reached the school systems, thanks to a law that returns "excessive" tax revenue to Colorado taxpayers. Meanwhile, many voters still assume that legalized pot has fixed school funding. Colorado voters overwhelmingly cite tax revenues as one of the main benefits of legalization. Will they change their views if those tax windfalls don't find their way back into the education system?
---
Evening Read
David Van Biema on why nearly all major art museums are reluctant to highlight the religious aspects of art:
The absence of religious context for religious art in American museums was not, as one might assume, a product of the culture wars or a precocious expression of the new atheism. It was actually the result of several hundred years of aesthetic politics. The first "modern" art museum, the Louvre, was the re-purposing of Louis XVI's collection by the Revolution, which stripped out its religious aspect.
---
Verbs
China and Taiwan talk, Le Pen suspended, Obamacare savings confirmed, NYC broadband boosted,  gay-conversion ban upheld, cannabis oil legalized, and missed connection goes bad.