The Atlantic Daily: Hostages Killed by U.S. Drones
A horrifying intelligence failure in Pakistan, Hillary's campaign begins in earnest, and more
What's Happening: A Deadly Mistake in the Drone War
Today the Obama administration revealed that a January drone strike in Pakistan had killed two Western aid workers. The men—aid workers Warren Weinstein, from the U.S., and Giovanni Lo Porto, an Italian—had been captured in separate incidents by al-Qaeda forces. A separate drone attack in January also killed Adam Gadahn, al-Qaeda's high-profile U.S.-born spokesman.
An intelligence failure: A drone plane surveilled the Pakistani compound for weeks prior to the attack, but U.S. intelligence failed to detect the presence of Weinstein or Lo Porto. In light of the attack, just how accurate is American intelligence in Pakistan?
How the U.S. handles hostages: In 2013, Weinstein appeared in an al-Qaeda video, saying he felt "totally abandoned" by the U.S. government, which refused to negotiate for his release. On Thursday, Weinstein's wife released a statement calling on Washington to improve its approach to helping hostages and their families. President Obama appears open to changes—but his policy is only as effective as the intelligence he receives.
---
Snapshot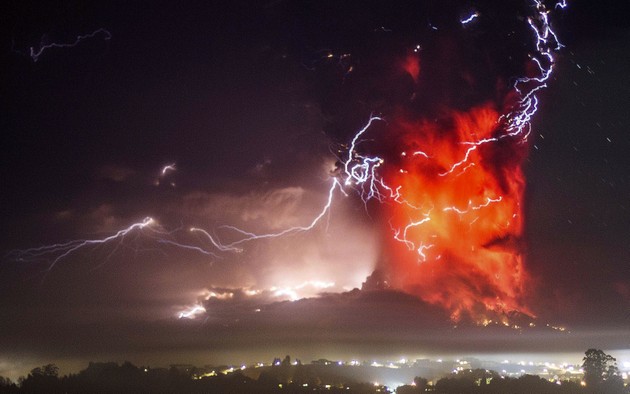 ---
3 Points
---
Quoted
Megan Garber attempts to unpack why so many either love or loathe Lily Pulitzer-brand clothes:
[Pulitzer's clothes] are, with their festively flora-fauna-ed prints, the sartorial equivalents of the people who can't stop talking about the juice cleanse they're on.
---
Pop Quiz
1. 88 percent of drug users report that the first substance they ever used was __________.
2. Police in Lincoln County, Maine were forced to pay criminals $300 after all of their __________ were stolen.
3. From 1980 to 2010, ____________ debt increased 1,500 percent.
---
Evening Read
On the centennial of the mass slaughter of Armenians in Turkey, a son tells the story of his father's journey from ordinary life in California to an extraordinary run for the presidency of Armenia, including a trip back into Turkey:
Toward the end of our voyage, we stopped in the city of Erzurum. The Armenian name for it is my name: Garin. My father took out a map and we followed it to a house built of gray and white stones. He knocked on the door and a thin, dark man with a mustache opened it. Behind him, an older woman vanished into another room.

"Hello," my father said. He was polite, but firm. "This is my grandfather's house."

The man stood still for a moment, sizing us up. Then he placed his hand upon his chest and took a bow before us.
---
Verbs
Loretta Lynch approved, cable merger nixed, Chinese manufacturing sags, Cesar Chavez honored, "pre-recall" ice cream auctioned, Golden Arches shutter, and computer violently shut down.
---
Answers: Alcohol, computer files, credit card