End-of-Day Wrap-Up: The Yemeni Crisis
A conflict in the Gulf intensifies, the potential benefits of living in the panopticon, and more.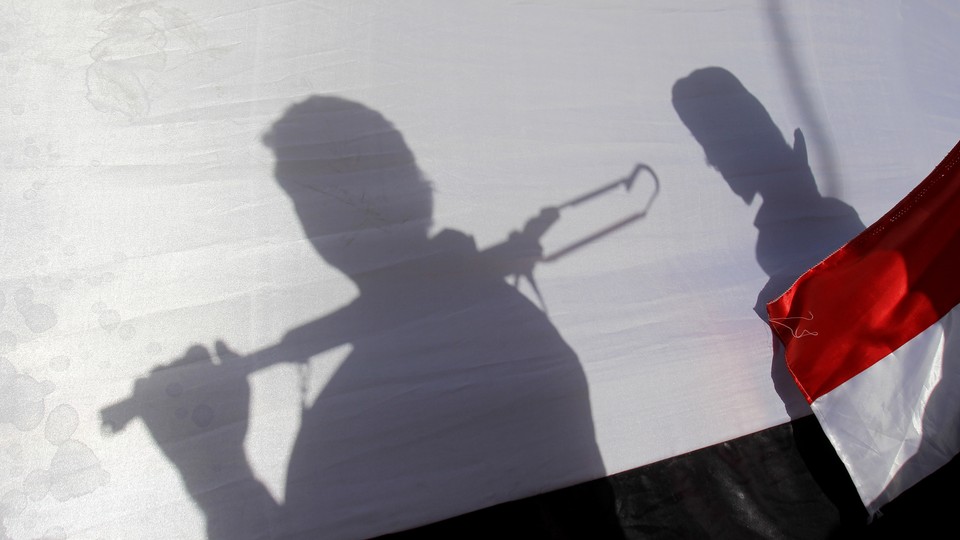 What's Happening: The Chaos in Yemen
The Saudi campaign against Houthi rebels in Yemen is intensifying. Former Yemeni President Ali Abdullah Saleh, who was deposed in the Arab Spring in 2012, is seen by many as leading the Houthis and says he will not leave the country. The new vice president of Yemen's government-in-exile, Khaled Bahah, says he hopes to avoid a full-out Saudi invasion.
Humanitarian toll: The United Nations has called for a ceasefire. Two in three Yemenis currently depend on international aid, with at least 150,000 people being displaced. Iran, meanwhile, has submitted a four-point peace plan to the U.N.
Is al-Qaeda benefitting? In recent days, the Yemeni branch of the terror group has seized an airport, a seaport, and an oil terminal in the southern part of the country. The local offshoot, al-Qaeda in the Arabian Peninsula, is widely considered one of the most dangerous branches of the organization.
Snapshot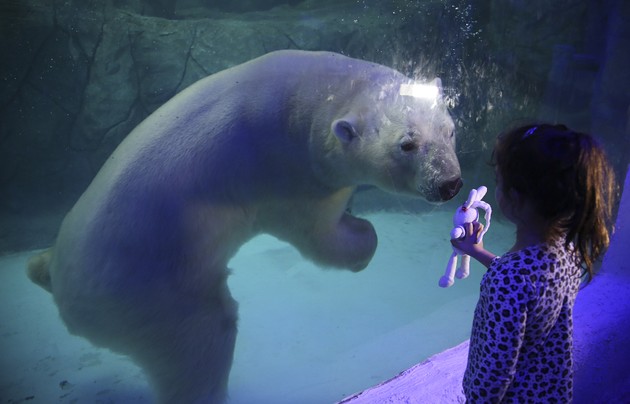 Outstanding Question
Does a surveillance society have its upsides? The ESPN anchor Britt McHenry has been suspended for a week, after a security camera footage of her vicious tirade against a towing-lot attendant went viral. (Sample dialogue: "I'm on television and you're in a fucking trailer, honey.") A camera-heavy society comes with its downsides, but also means people like McHenry are caught in their awful behavior more often. If we recoil from the idea of "surveillance state," where all cameras are controlled by the government, what about a "surveillance society," with widely distributed cameras wielded by everyday citizens? Would we be willing to give up even more of our privacy if it meant a more civil society?
Pop Quiz
1. About 29 percent of America's ___________ are women, up from 26 percent in 1997.
2. Despite protests across the U.S., ________ celebrated its 60th anniversary yesterday.
3. For the first time in ______'s history, the latest census recorded more population growth in cities than villages.
Evening Read
The problem with prioritizing patient satisfaction at the hospital:
[A] national study revealed that patients who reported being most satisfied with their doctors actually had higher healthcare and prescription costs and were more likely to be hospitalized than patients who were not as satisfied. Worse, the most satisfied patients were significantly more likely to die in the next four years.
Verbs
Hussein aide killed, measles outbreak clears, cable bundle loosens, extraterrestrial espresso delivered, a Jackson-free $20 debated, Tibetan mastiff bubble bursts, and spilled bees subdued.