End-of-Day Wrap-Up: South Carolina Shooting Witness Steps Forward
The man who filmed the North Charleston shooting emerges, Republicans may be rethinking their stances on raising taxes, and more.
What's Happening: South Carolina Aftermath
The shooting death of Walter Scott by North Charleston Police Officer Michael Slager would likely not be at the center of a national outrage were it not for the video footage showing Slager shooting Scott as he ran away. Since the video's release, Slager has been charged with murder, held without bail, and fired from his job.
Witness emerges: Feidin Santana, a 23-year-old barber from the Dominican Republic, revealed that he had filmed the shocking video of Walter Scott's death. In an interview with MSNBC on Wednesday, Santana said that he originally considered deleting the footage out of fear for his safety.
Few supporters for Slager: On Wednesday, North Charleston Police Chief Eddie Driggers said "I was sickened by what I saw" in the video. Attorney David Aylor told the Daily Beast he had dropped Slager as a client the moment after he saw Santana's footage. Even the crowdfunding site GoFundMe, which hosted a fundraising page for former Ferguson Officer Darren Wilson, rejected a campaign for Slager.
---
Snapshot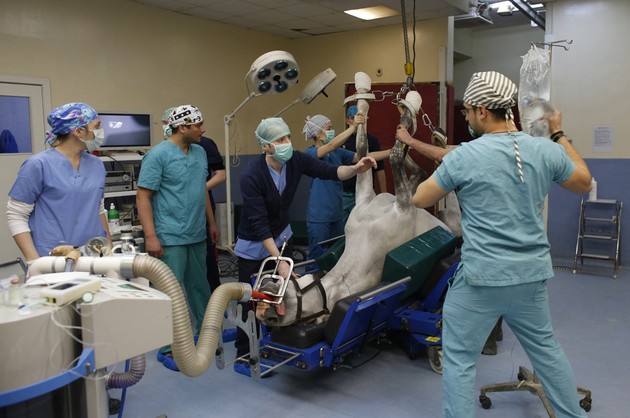 ---
Outstanding Question
Is the GOP falling out of love with tax cuts? Kansas Governor Sam Brownback put his state through a "real-life experiment" of supply-side economics, including massive tax cuts. The results have not been good: Kansas faces a $600 million budget gap, and over 100 Republican officials defected to the Democrats during Brownback's successful reelection campaign last fall. Meanwhile, Republican legislatures in Utah and Iowa have agreed to hike gas taxes to raise more revenue.
Still, Rand Paul has touted a flat income tax of 17 percent (although the plan appears to have been removed from his website). Powerful anti-tax advocate Grover Norquist has attacked Jeb Bush for failing to rule out tax increases as part of a deal to cut spending. And the official House Republican budget slashes both spending and taxes as part of their plan to balance the federal budget in 10 years. It may take more than a failed experiment in Kansas to end the blanket GOP ban on "no new taxes."
---
A Moment of Venn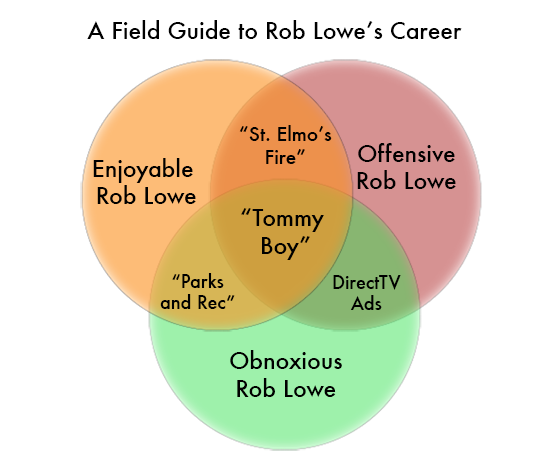 ---
Pop Quiz
1. Despite a long-standing urban myth, the _____ was never actually developed for use as an exotic weapon.
2. In New Jersey, at least  _____ public students have opted out of the PARCC standardized test, part of the growing backlash against Common Core standards.
3. The U.S. ranks dead last among Western countries in use of ______, by far the most effective form of birth control.
---
Verbs
Hillary's polling slips, Pacific Gas & Electric fined, El Salvadorian homicides skyrocket, stabbed Pacer apologizes, world's largest aircraft takes off, Banksy painting seized, and pricey bull semen swiped.