End-of-Day Wrap-Up: Harry Reid's Last Term
The Senate Minority Leader will leave his office in 2016, the dangers of direct democracy in California, and more
What's Happening: Senator Harry Reid Announces His Retirement
The 75-year-old Democratic leader is politically and physically diminished after the Democrats lost control of the Senate in 2014 and following an exercise accident in January that left Reid blind in one eye.
Reactions: President Obama made a surprise call to praise Reid on a Nevada public radio show where the senator was discussing collective bargaining. House Minority Leader Nancy Pelosi called Reid "one of the greatest leaders the Senate has ever known." Despite his public perception as a "shambling bumbler," Molly Ball writes among insiders Reid "is known as a canny behind-the-scenes mastermind, a political puppeteer whose micromanagement knows no bounds."
Successors: Contenders for Reid's Senate seat may include Democrat Catherine Cortez Masto, the state's former attorney general, and Republican State Senator Michael Roberson. Reid endorsed New York Senator Chuck Schumer as his successor as the ranking Democrat in the Senate.
Snapshot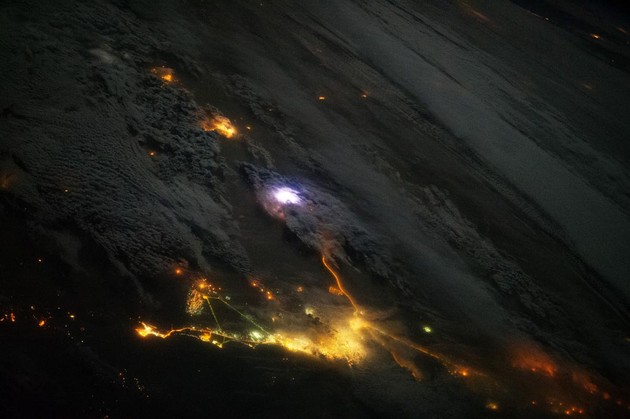 Outstanding Question
Has direct democracy in California gone too far? California's ballot initiative system, which allows voters to approve or reject laws, is showing signs of stress after attorney Matthew McLaughlin filed papers for a ballot initiative to authorize the mass murder of gays and lesbians. Extreme ballot initiatives proposed over the years include banning divorce and splitting the state into six parts, but McLaughlin's proposal is seen by many as the most vile. California Attorney General Kamala Harris is attempting to reject the ballot initiative outright. Others are seeking to reform the ballot initiative system to make it less permissive, including raising the filing fees from $200 up to $8,000.
Shameless Sharebait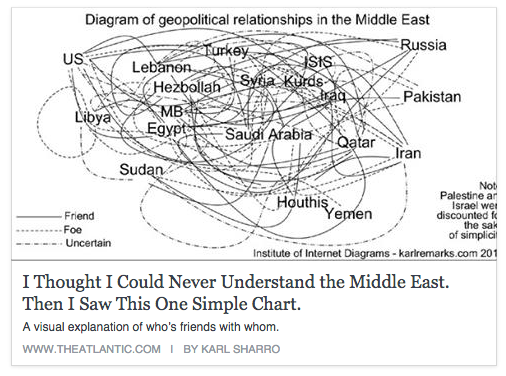 3 Short Links About Everyday Objects
Verbs
California drought relief approved, Indiana HIV emergency declared, oil prices go down, talk show hosts cheer up, popular app Slack hacked, Vols coach sacked, and medical publisher retracts.