End-of-Day Wrap-Up: California Dries Up
Americans shy away from the negotiating table, a former prosecutor renounces the death penalty, and more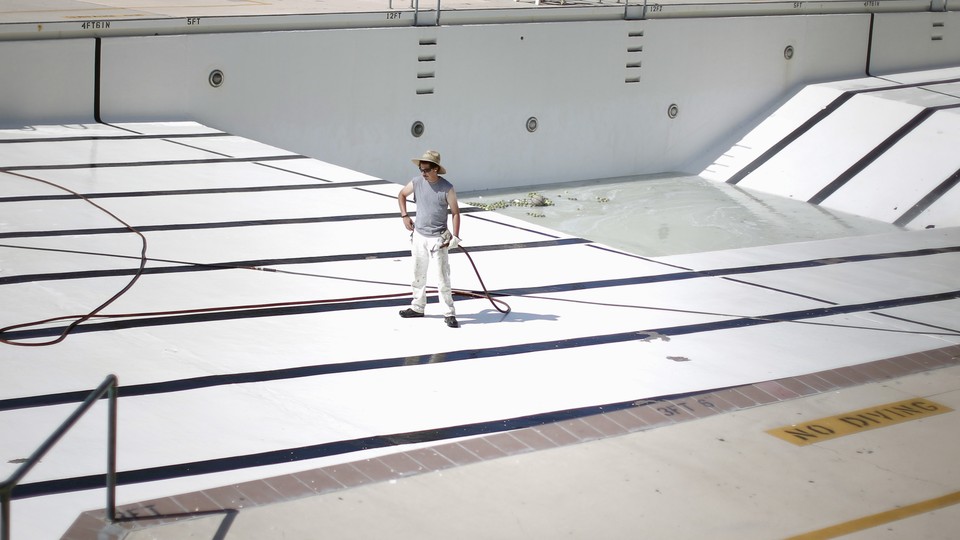 What's Happening: California's Running Dry
The state's historic drought continues as its warmest-ever winter draws to a close. California Governor Jerry Brown has been raising relief funds for the crisis while attacking opponents of climate-change legislation. Meanwhile, state officials have introduced unprecedented water-saving regulations.
The price: Dry conditions are inspiring a debate about what the cost of water should actually be. The drought's impact is deeply felt in the Central Valley, whose crops help make California the world's fifth-largest supplier of food. State officials also predict the lack of rain will severely cut the state's supply of hydroelectric power.
The outlook: In Oregon, a drought-related-disaster loan program went into effect in 13 counties. Drought conditions will likely continue in Arizona, California, Nevada, Oregon, and western Colorado. Worldwide, the UN predicts 40 percent of the globe will face water shortages by the year 2030.
Snapshot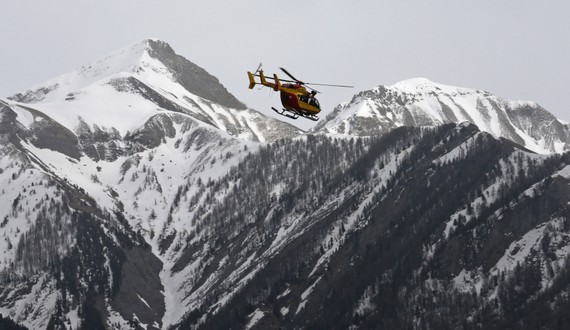 Outstanding Question
Why are Americans so skeptical about negotiating with their enemies? Ongoing talks over Iran's nuclear program have reignited America's distaste for talking to rivals at the bargaining table. Five other countries are engaging with Iran, but only in the U.S. is there public resistance to doing so. Similar resistance occurred during previous attempts to negotiate with Iraqi Sunnis, the Taliban, Vietnam, and North Korea. One possible cause: Americans are more likely to define good and evil in absolute terms than their global counterparts, making "appeasement" more unpalatable.
Shameless Sharebait
3 Short Links About the Death Penalty
Verbs
Israel implicated, Sen. Dan Coats folds, home sales spike, Maine burglary suspect overshares, Italian olive trees wither, Martian nitrogen discovered, and The X-Files returns.