End-of-Day Wrap-Up: Shots Fired at the NSA
What we know about today's attack at the NSA, looking closely at generic drugs, and more
What's Happening: A Shooting at the NSA
One man was killed and another was injured after two men tried to drive a stolen SUV through the NSA entrance at Fort Meade on Monday. Shots were fired after the driver refused orders to stop. The car then slammed into a police vehicle serving as a barricade. One officer was injured and hospitalized.
Motive unclear: Little remains known about the identities of the men involved in the incident. The FBI, which is leading the investigation, said there was no evidence that the act was terrorism. According to one report, the two men had been partying at a hotel in the Washington, D.C., area.
Curious details: The two men were reportedly dressed as women. CBS reported that there was a gun and cocaine were found in or around the stolen car. This is the second act of violence at the NSA headquarters this month.
Snapshot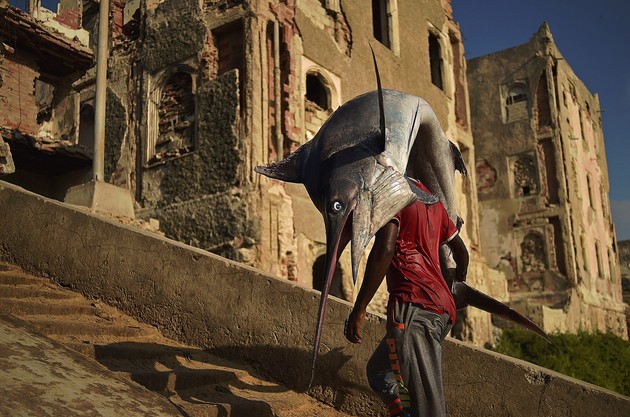 Outstanding Question
Are generic drugs are exactly the same as name-brand? Generic drugs are cheaper and heavily regulated by the FDA to ensure "biological equivalency," but the shape, appearance, and taste of name-brand medicines are still trade secrets. Since even an ibuprofen pill is a complex set of binders, fillers, and a lacquer, small changes in how a medicine is constituted can ca differences on a molecular level that are difficult to discern. What's more, changing the appearance of a pill can have marked effects on whether people follow a medical regimen. If we believe that the taste and shape of Advil "just works better" for curing a headache, is Advil actually a better medication, even if chemically and biologically it is nearly the same as any generic replacement?
Shameless Sharebait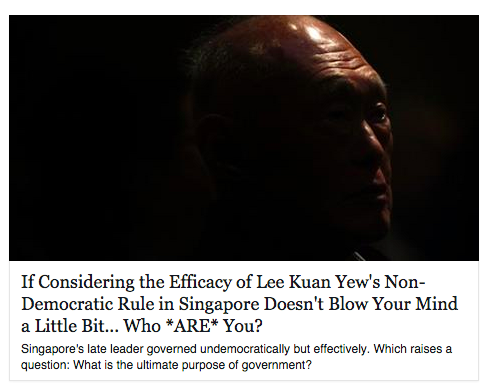 3 Short Links About Apples
Verbs
G20 attendees' personal info leaked, Ben Bernanke blogs, new Daily Show host announced, Atlanta Falcons' crowd noise faked, copper bull castrated, psychedelic research crowdfunded, and Queen of England's staff revolts.