Volvo's Electric Future
The automaker says starting in 2019 it will make only electric or hybrid cars.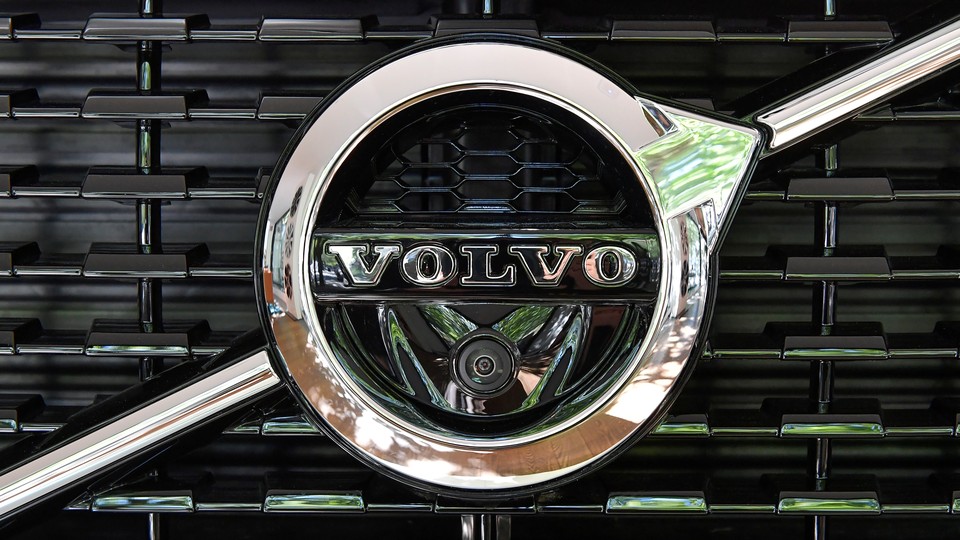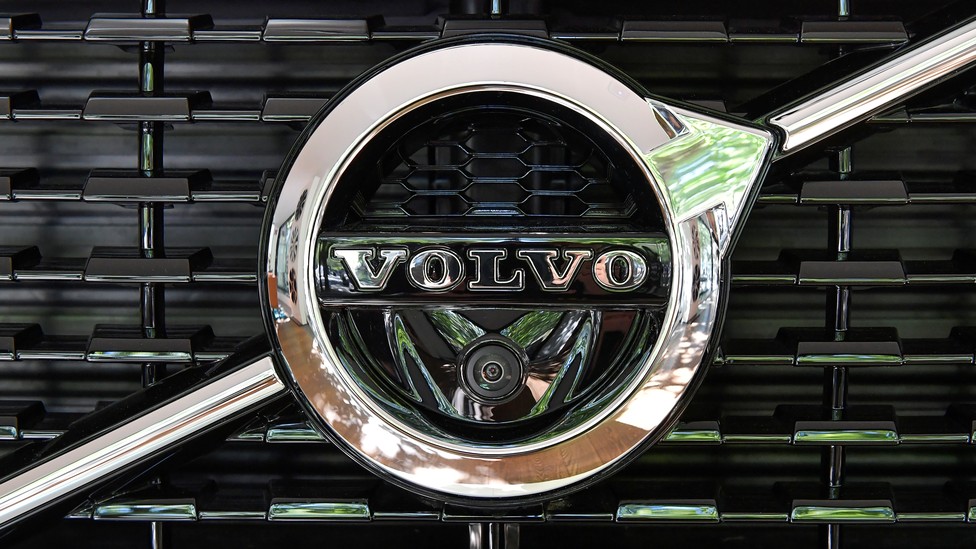 Volvo, the Chinese-owned Swedish automaker, announced Tuesday that starting in 2019 it will only make fully electric or hybrid cars.
"This announcement marks the end of the solely combustion engine-powered car," Håkan Samuelsson, Volvo's president and chief executive, said in a statement.
The move is a significant bet by the carmaker that the age of the internal-combustion engine is quickly coming to an end—though the Gothenburg, Sweden-based automaker is lone among the world's major automakers to move so aggressively into electric or hybrid cars. Volvo sold around half a million cars last year, significantly less than the world's largest car companies such as Toyota, Volkswagen, and GM, but far greater than the 76,000 sold by Tesla, the all-electric carmaker.
Volvo said Wednesday that starting in two years, its cars will be electric, plug-in hybrids or mild hybrids. Between 2019 and 2021, Volvo will launch three fully electric cars and two high-performance electric cars from Polestar, which will be spun off into a separate premium car company. Volvo said these five cars "will be supplemented by a range of petrol and diesel plug in hybrid and mild hybrid 48 volt options on all models."
"This means that there will in future be no Volvo cars without an electric motor, as pure ICE cars are gradually phased out and replaced by ICE cars that are enhanced with electrified options," the company's statement said.
Ever since it was bought in 2010 by Geely, the Chinese automaker, from Ford, Volvo has invested heavily in a range of new vehicles, and seen a steady growth in its share of the market. The New York Times adds:
But by focusing on electrification, Volvo can concentrate its limited research and development resources on new technologies rather than continuing to invest in fuel-powered motors that may become obsolete. ...

Volvo … will also be able to draw on technology developed by its parent company. Geely sells electric cars in China, one of the fastest growing markets for battery-powered vehicles.

    
Samuelsson, the Volvo executive, said that Wednesday's announcement is in line with the company's plan to have sold 1 million electrified cars by 2025.
"When we said it we meant it," he said. "This is how we are going to do it."