Disgraced Ex-FIFA Executive Chuck Blazer Dies
His disclosures about corruption inside soccer's governing body ultimately led to the ouster of Sepp Blatter, the group's president.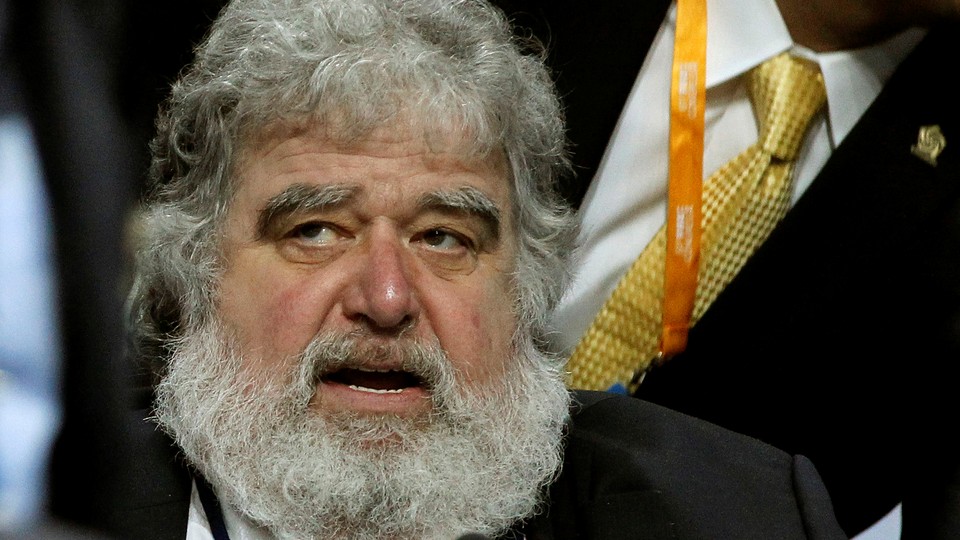 Chuck Blazer, the former FIFA executive whose revelations about corruption in soccer's governing body led to charges against 14 current or former officials, as well as the ouster of Sepp Blatter, the group's longtime president, has died. He was 72.
His death was announced Wednesday by his lawyers. He had been battling cancer.
"We are truly saddened by the passing of our client and friend, Chuck Blazer," the lawyers said. "His misconduct, for which he accepted full responsibility, should not obscure Chuck's positive impact on international soccer."
Blazer, a U.S. citizen, headed the Confederation of North, Central America and Caribbean Association Football (CONCAAF), which governs soccer in the Western Hemisphere and spearheaded the efforts to popularize the game in North America. He served on FIFA's executive committee from 1997-2013. This is the period where he is said to have received illegal funds in the form of commissions and fees.
As The New York Times notes: "He was said to have kept two apartments at Trump Tower in Manhattan, one for himself and the other mostly for his cats. Sometimes he carried a macaw on his shoulder."
His failure to file tax returns from 2005 to 2010 to the Internal Revenue Service is what caught the attention of law-enforcement officials. That quickly ballooned into an investigation of corruption within FIFA. Blazer pleaded guilty in 2013 to corruption, money laundering, and tax evasion, related to the bidding process of the 1998 and 2010 World Cups. As a result, he was banned in 2015 for life from all soccer-related activities. But as part of a plea agreement, he agreed to cooperate with U.S. officials investigating corruption in soccer. His disclosures helped expose the rot within FIFA, which the organization is still working to address. It ultimately resulted in the ouster of Blatter, FIFA's longtime president.
It's unclear how his death will affect the U.S. investigation of corruption in FIFA. The Times adds that he is survived by Susan Blazer, his former wife; their two children; and several grandchildren.