U.S. Adds 138,000 Jobs; Unemployment Rate Falls to 4.3 Percent
Economists had expected about 185,000 jobs to be created. The jobless rate is at the lowest level since 2001.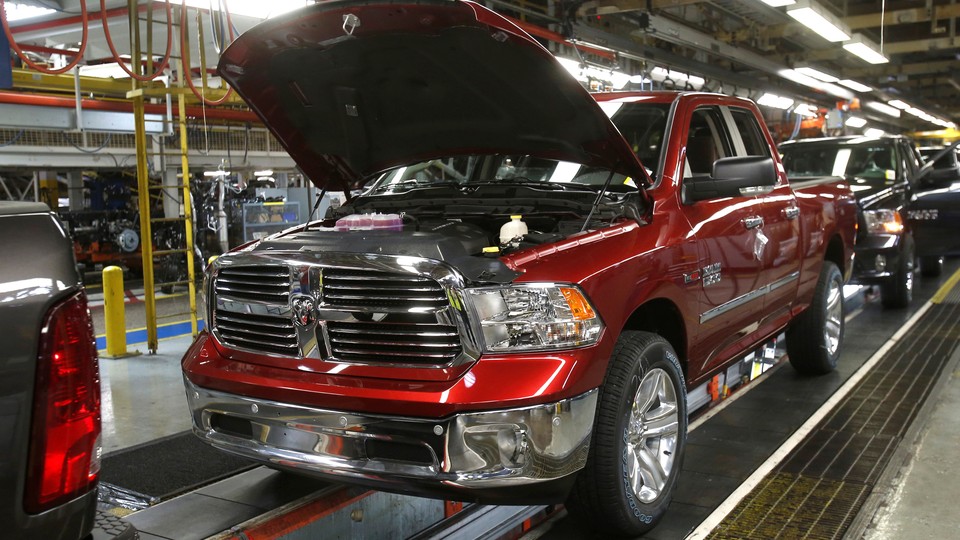 The U.S. economy added 138,000 jobs last month, the Department of Labor said Friday, and the unemployment rate fell to 4.3 percent.
Additionally, the department said, the average hourly wage grew by 0.2 percent, climbing 2.5 percent year over year.
The figures offer a mixed picture of the economy: On the one hand, economists had expected about 185,000 jobs to be created. The gains in jobs in March and April were revised downward, as well: The number for March was lowered from 79,000 to 50,000. In April, the Labor Department's Bureau of Labor Statistics said, the number was revised from 211,000 to 174,000. On the other hand, the unemployment, 4.3 percent, is now at its lowest levels since 2001. The jobless rate was at 4.8 percent as recently as January.
The report is likely to prompt the U.S. Federal Reserve to raise the benchmark interest rates when it meets June 13-14. Bloomberg adds the lower-than-expected jobs numbers could be because of the difficulty in finding skilled workers as the labor market tightens.
"The decline in the unemployment rate—while a sign of a tightening job market—was also due to a drop in the size of the labor force, as the number of people classified as employed and unemployed fell by roughly the same amount," the news-service reported.