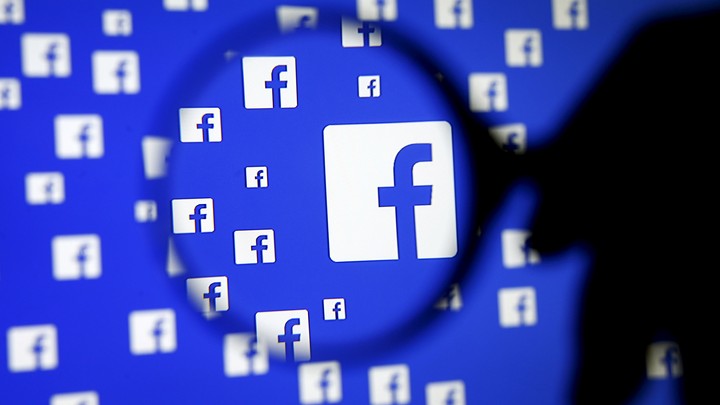 A Pakistani court convicted a man for allegedly insulting the Prophet Muhammad during an argument on Facebook—a crime the court determined was punishable by death.
It marks the first time someone in Pakistan has been handed the death penalty for comments made on social media. It would also mark the first time the country has executed someone for blasphemy.
Taimoor Raza, 30, was found guilty Saturday of allegedly making blasphemous comments about the Prophet Muhammad and other prominent Muslim figures on Facebook in violation of Pakistani laws that outlaw using derogatory remarks about the prophet or inciting sectarian hatred. Shafiq Qureshi, the public prosecutor involved with the case, told Reuters that Raza, who belongs to Pakistan's minority Shia population, was accused of spreading "hate speech" about an orthodox Sunni sect.
The conviction comes amid Pakistani Prime Minister Nawaz Sharif's high-profile crackdown against blasphemous social-media content—one critics say has been used to silence dissent. Human-rights organizations have called the move a "dangerous precedent."
"The authorities are using vague and broad laws to criminalize freedom of expression," Nadia Rahman, Amnesty International's Pakistan campaigner, said in a statement, adding: "Instead of holding people accountable for mob violence that has killed at least three people and injured several more in recent months, the authorities are becoming part of the problem by enforcing laws that lack safeguards and are open to abuse."
Indeed, allegations of blasphemy in Pakistan have been enough to incite violence, resulting in more people being killed after being accused for the offense than in actual convictions. A December report by Amnesty International said the country's blasphemy laws often embolden individuals to take the law into their own hands, leaving those accused with few means of defending themselves.
The country's blasphemy laws have already been the subject of debate following the killing of 26-year-old student Mashal Khan, who was beaten to death by a mob in April after he was accused to making blasphemous comments on social media. More than 20 people were arrested in connection to the attack.
In a 2016 report by the Human Rights Commission of Pakistan, which found that 15 people were arrested on blasphemy charges last year, Lahore High Court Justice Ibadur Rehman Lodhi said most blasphemy cases are "based on false accusations, stemming from property disputes or other personal or family vendettas rather than genuine instances of blasphemy."
We want to hear what you think about this article. Submit a letter to the editor or write to letters@theatlantic.com.