A Cyberattack on Britain's House of Parliament
The incident left some members unable to access their email accounts.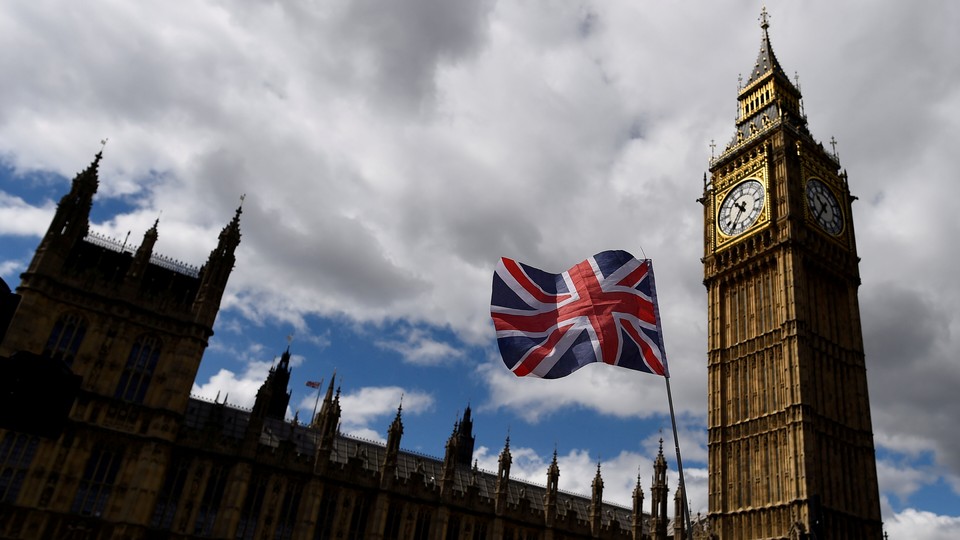 Britain's House of Parliament was the target of a cyberattack, a spokeswoman for the House of Commons confirmed Saturday, an incident that cut off remote email access and left some members unable to log into their accounts.
The attack came late Friday night, but news was first made public the next morning when Liberal Democrat Chris Rennard tweeted a message calling for members with urgent messages to text him. Lack of access to email is part of measures being taken to manage the attack, and the government said it was coordinating with the National Cyber Security Centre. Details about what type of attack took place were scant, except that "unauthorized attempts to access accounts of parliamentary networks users" had been discovered, according to the spokeswoman.
"Parliament has robust measures in place to protect all of our accounts and systems," the spokeswoman said, "and we are taking the necessary steps to protect and secure our network,"
It's not clear yet if the attacks were related to a report last week by The Times of London, in which the paper found that login information for tens of thousands of police, Parliament members, as well as their staff, were being sold online. The Times investigation linked the stolen passwords to Russian hacking, and said the passwords were being traded and sold on Russian-speaking sites. The login info was later made available for free.
Services onsite in Westminster were working normally, and a message sent to parliamentary members urged them to remain vigilant. The attack comes about a month after the country's National Health Service was hit by a ransomware worm that shut down computer systems.