'Arrogant, Wrong' : U.K. Blasts U.S. Leaks of Manchester Attack
Manchester police say they will stop sharing information about the investigation with their American counterparts.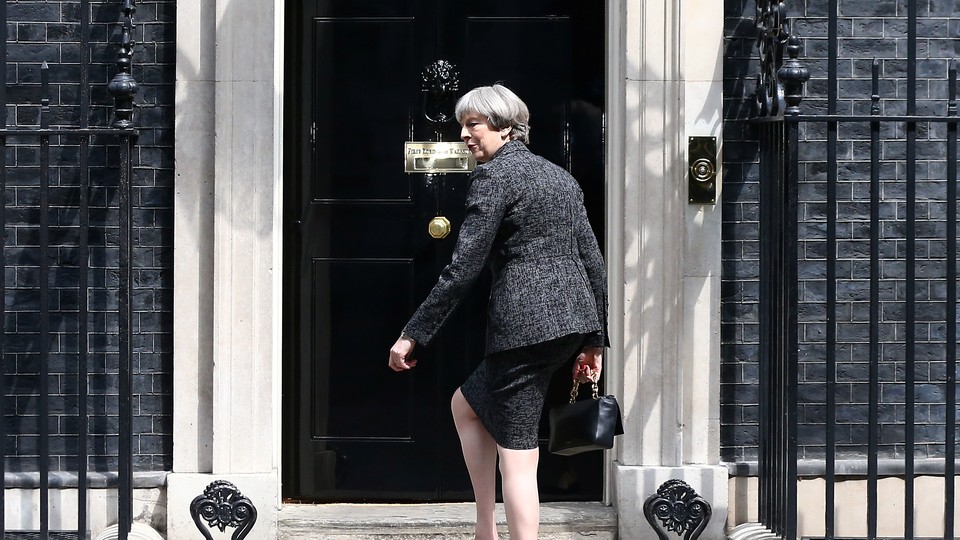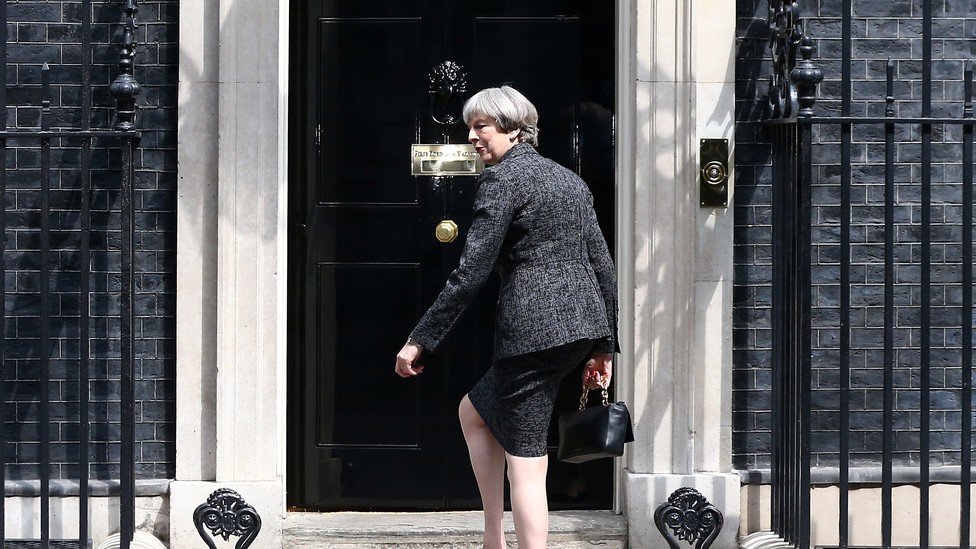 Updated at 10:34 a.m. ET
U.K. authorities seemed to suggest they won't share information about the Manchester attack with their U.S. counterparts after several leaks to the American media that British authorities say compromise the integrity of the investigation.
Manchester Mayor Andy Burnham tweeted:
Complained to acting US Ambassador about leaks out of US & was assured they would stop. They haven't. Arrogant, wrong & disrespectful to GM. https://t.co/teHhVGwYsh

— Andy Burnham (@AndyBurnhamGM) May 24, 2017

U.S media, citing U.S. officials, first reported that the Manchester attacker was a suicide bomber and subsequently identified him by his name, Salman Abedi, well before U.K. authorities said they were prepared to do so. Amber Rudd, the U.K. home secretary, said the leaks were "irritating," adding she had conveyed her displeasure to her U.S. counterparts who, she said, assured her the leaks would stop.
But hours later, NBC reported additional details about the investigation, including the fact Abedi was identified by a bank card in his pocket, and The New York Times published photographs from the Manchester crime scene that provided a detailed description of bomb used in the attack, along with images of its component parts.
That prompted the U.K.'s National Police Chiefs' Council to say: "We greatly value the important relationships we have with our trusted intelligence, law enforcement, and security partners around the world. … When that trust is breached it undermines these relationships, and undermines our investigations and the confidence of victims, witnesses, and their families. This damage is even greater when it involves unauthorized disclosure of potential evidence in the middle of a major counter terrorism investigation."
The BBC reported Thursday that Greater Manchester Police, which is leading the investigation, has "stopped sharing information with the U.S.," and that police hope "to resume normal intelligence relationships—a two-way flow of information—soon but is currently 'furious.'"
Here's how that information sharing typically works: The police would have passed on information to the U.K.'s National Counter-Terrorism service, which then would share it with the "Five Eyes" countries—Australia, Canada, New Zealand, the U.K., and the U.S.—as part of their exclusive intelligence-sharing agreement. The BBC added U.K. authorities believe the information was leaked by U.S. law enforcement—not the White House. Prime Minister Theresa May said she would raise the issue with President Donald Trump during their meeting Thursday in Brussels.
Trump, in a statement, called the "alleged leaks  … deeply troubling," adding: "My administration will get to the bottom of this." Here's more:
I am asking the Department of Justice and other relevant agencies to launch a complete review of this matter, and if appropriate, the culprit should be prosecuted to the fullest extent of the law. There is no relationship we cherish more than the Special Relationship between the United States and the United Kingdom.
Trump has himself been under scrutiny for sharing sensitive information from a U.S. ally, without that ally's consent, with Russian officials during a meeting at the White House earlier this month. But he is likely to empathize with May's position. The Trump administration has railed against intelligence leaks to the media about his presidential campaign's contacts with Russia, calling them a national-security threat and vowing to prosecute those responsible. But Trump's disclosure of information to the Russians from a U.S. ally, later revealed to be Israel, has prompted a change in the way Israel shares its information with the U.S.
Avigdor Liberman, the Israeli defense minister, told Army Radio on Wednesday, "I can confirm that we did a spot repair and that there's unprecedented intelligence cooperation with the United States." He declined to say what had changed, adding: "Not everything needs to be discussed in the media; some things need to be talked about in closed rooms."
But intelligence leaks are almost as old as intelligence sharing.
U.K. officials' anger notwithstanding, this is hardly the first time intelligence information has been leaked following a terrorist attack, nor are U.S. officials the sole perpetrators and U.S. media the sole publishers of such material (British media are hardly paragons of patience when it comes to scoops). Indeed, Der Tagesspiegel, the German newspaper, reported Abedi had traveled to Germany, and last week had flown from Düsseldorf to Manchester. The BBC notes that U.K. counterterrorism officials "have spoken in the past about how a delay of about 36 hours before the public know who is being investigated can allow known associates of the suspect to be arrested without being tipped off." But foreign media feel few compunctions about complying with such requests—whether those attacks are in San Bernardino or Brussels.
"I'm afraid it just reminds me exactly of what happened after 7/7 when the U.S. published a complete picture of the way the bombs in 7/7 had been made up," Ian Blair, who was head of London's Metropolitan Police during the London attacks of July 7, 2005, told the BBC. "It's a different world in which the U.S. operate in terms of how they publish things and this is a very grievous breach but I'm afraid it's the same as before."