The U.S. Strikes Rebel-Held Parts of Yemen
The attacks mark the first time the U.S. has targeted the Houthis since the conflict began in March 2015, and they come after missiles were fired at an American warship.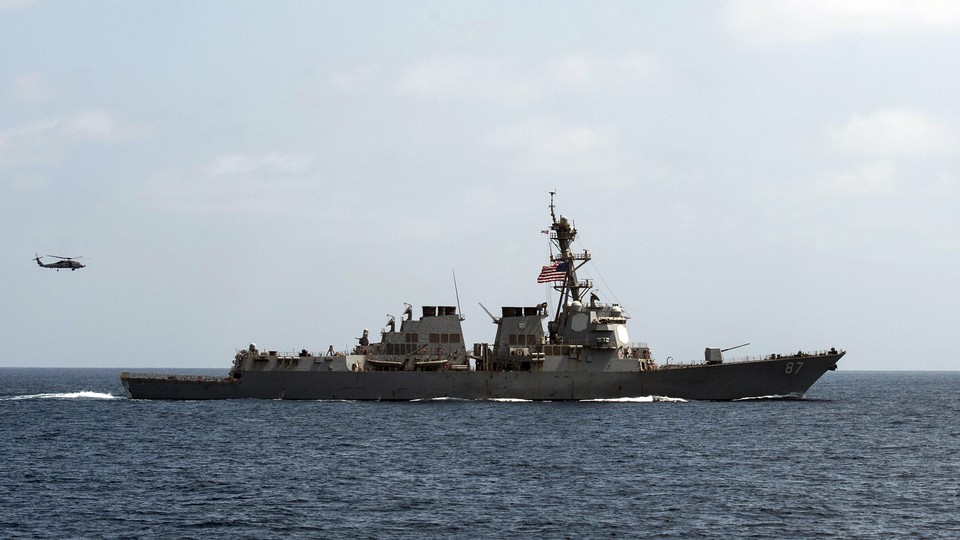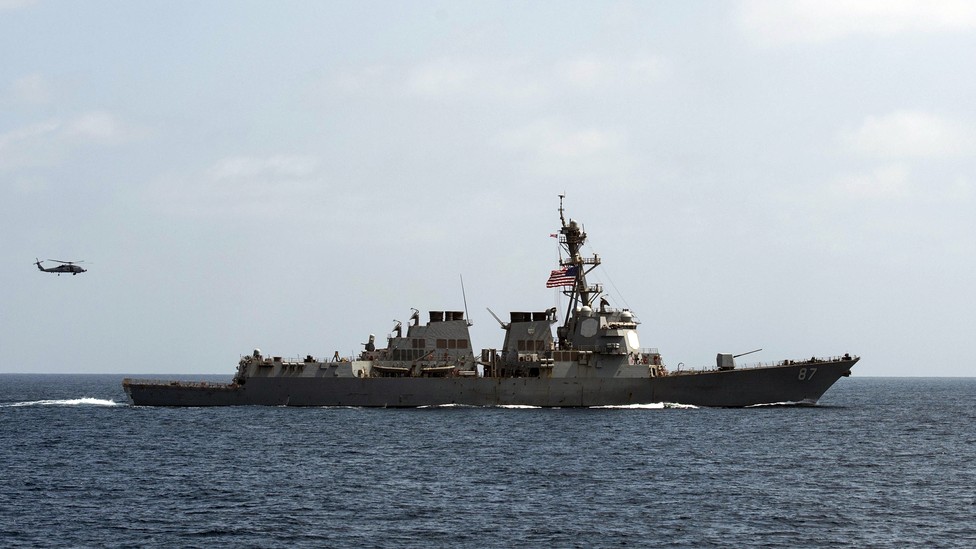 NEWS BRIEF The U.S. military says it struck for the first time and apparently destroyed three radar sites in Houthi-controlled territory on Yemen's Red Sea coast, days after twice coming under missile attack from the area.
Here's more from a U.S. Defense Department statement:
The strikes -- authorized by President Obama at the recommendation of Secretary of Defense Ash Carter and Chairman of the Joint Chiefs General Joseph Dunford -- targeted radar sites involved in the recent missile launches threatening USS Mason and other vessels operating in international waters in the Red Sea and the Bab al-Mandeb. These limited self-defense strikes were conducted to protect our personnel, our ships, and our freedom of navigation in this important maritime passageway.
The statement added that initial assessments show the sites were destroyed.
The Houthis, a Shia group backed by Iran, have been engaged in a bloody conflict against Yemen's Saudi-backed Sunni government. The UN estimates that more than 4,000 civilians have been killed in the conflict, which began in March 2015. Saba News Agency, which is Houthi controlled, reported Thursday that the rebels denied targeting the U.S.  warship, USS Mason, a guided-missile destroyer.
The strikes mark the first time the U.S. has targeted the Houthis since the conflict began.  The New York Times adds:
Until Thursday, the Obama administration had tried to navigate a treacherous course in Yemen, publicly pushing for a peace deal while quietly providing military support to a Saudi Arabia-led bombing campaign against the rebels since last year. Yet the main goal of the administration has often appeared to be keeping the United States from being dragged too deeply into a conflict that has shown little signs of abating, and instead continues to grow deadlier.
The USS Mason was first attacked on Sunday and then again on Wednesday evening. The missiles fell short of the vessel in both attacks.