What Drug an Unarmed Black Man Had in His System When He Was Killed by Police
Terence Crutcher, who was shot in Tulsa last month, had PCP in his body at the time of the shooting, a toxicology report says.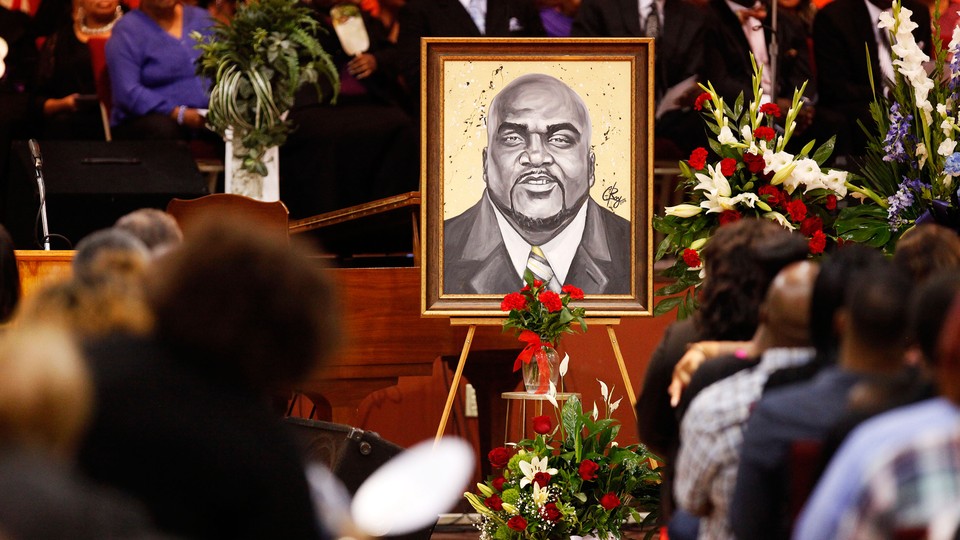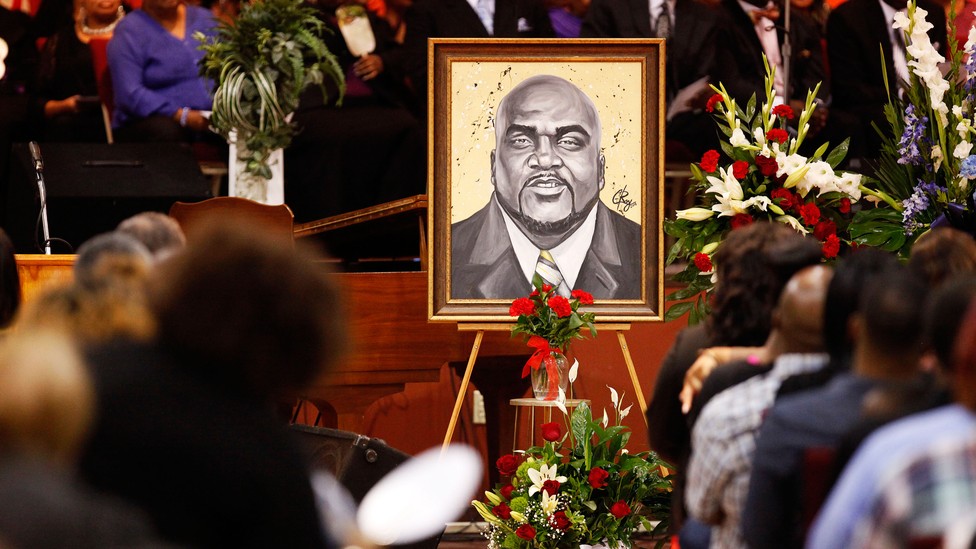 NEWS BRIEF The unarmed black man shot and killed by Tulsa police last month had the hallucinogenic drug PCP in his system, according to a toxicology report released Tuesday.
Terence Crutcher had his hands in the air when he was shot in the chest by one officer, Betty Shelby. The officer has since been charged with first-degree manslaughter, a felony in Oklahoma that could carry a life sentence.
Shelby claims Crutcher did not respond to commands. She also said she thought he was under the influence of drugs. This report will surely be used in Shelby's defense. But NBC News adds:
It is unclear how the toxicology results could impact the case against Shelby, who prosecutors said "reacted unreasonably" and became "emotionally involved to the point that she overreacted."
The toxicology report also found traces of another hallucinogenic drug Tenocyclidine in his system. Police first arrived at the scene because of reports of a man running away from his SUV, claiming the vehicle was going to blow up.
The Justice Department is currently conducting a separate civil-rights investigation. Crutcher's death inspired protests across the country, demonstrating against police brutality.