The Reduction of Maria Sharapova's Penalty
The Court of Arbitration for Sport has shortened the five-time Grand Slam champion's two-year ban. She can return to competitive tennis in April 2017.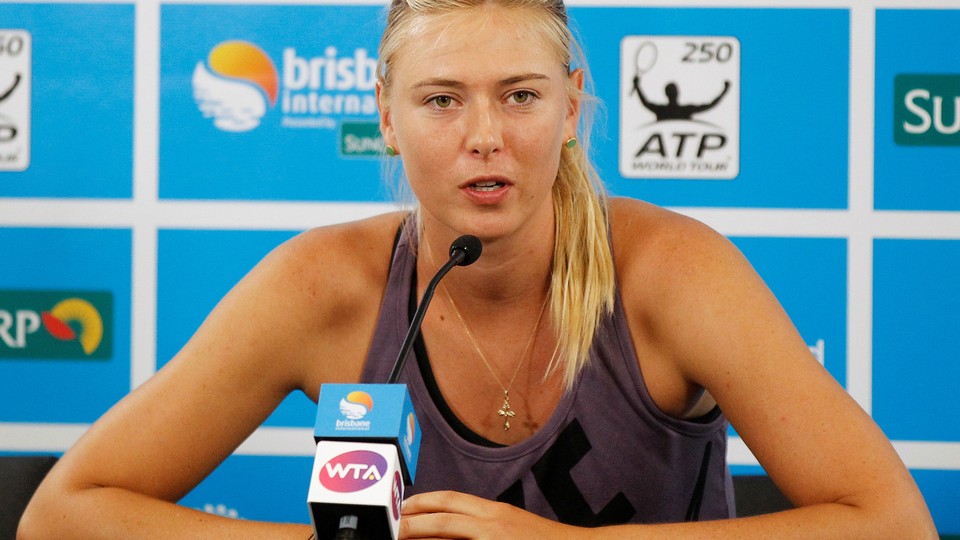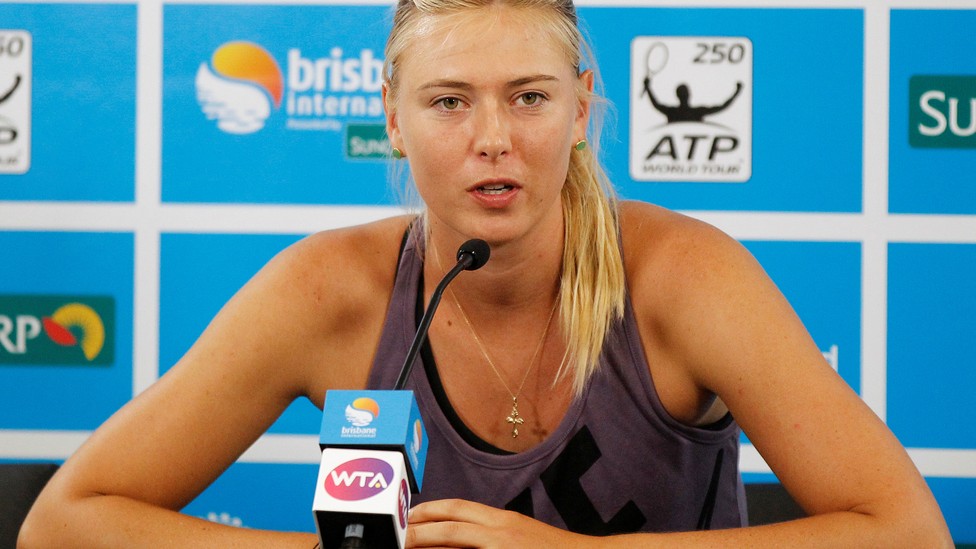 Updated on October 4 at 9:21 a.m. ET
NEWS BRIEF The Court of Arbitration (CAS) for Sport has granted Maria Sharapova a partial victory, reducing the International Tennis Federation's two-year ban on the five-time Grand Slam champion to 15 months. Monday's decision by the highest judicial body in sports means Sharapova she can return to tennis on April 26, 2017.
Sharapova, in a statement on Facebook, said:
Sharapova had  failed a drug test in March for the 2016 Australian Open. At the time, she admitted to testing positive for meldonium, a banned performance-enhancing  substance, prompting the ITF's ban in June. Sharapova contended the doping wasn't deliberate and appealed the suspension to CAS, sport's highest judicial body. But the CAS, in its ruling Monday, said:
The Panel found that Ms Sharapova committed an anti-doping rule violation and that while it was with "no significant fault", she bore some degree of fault, for which a sanction of fifteen months is appropriate. The Panel wishes to point out that the case it heard, and the award it has rendered, was only about the degree of fault that can be imputed to the player for her failure to make sure that the substance contained in a product that she had been taking over a long period remained in compliance with the anti-doping rules.
The Olympic silver medalist has been consistently at or near the top of the Women's Tennis Association rankings. Monday's ruling means she can return to tennis in time for next year's Roland-Garros (the French Open) and the Wimbledon Championships.