Why a Connecticut Judge Tossed the Sandy Hook Lawsuit
The families of the 2012 massacre victims were suing the gun manufacturer who made the rifle used by Adam Lanza.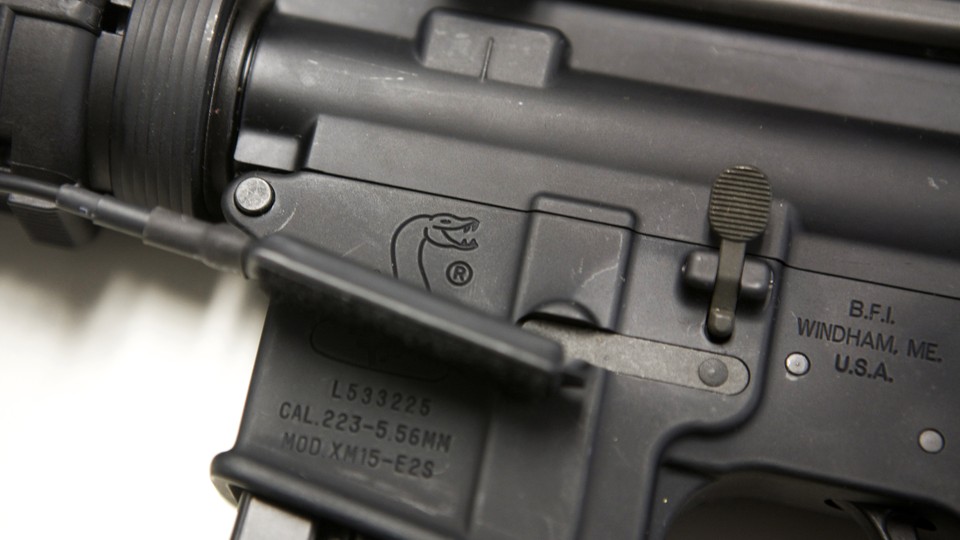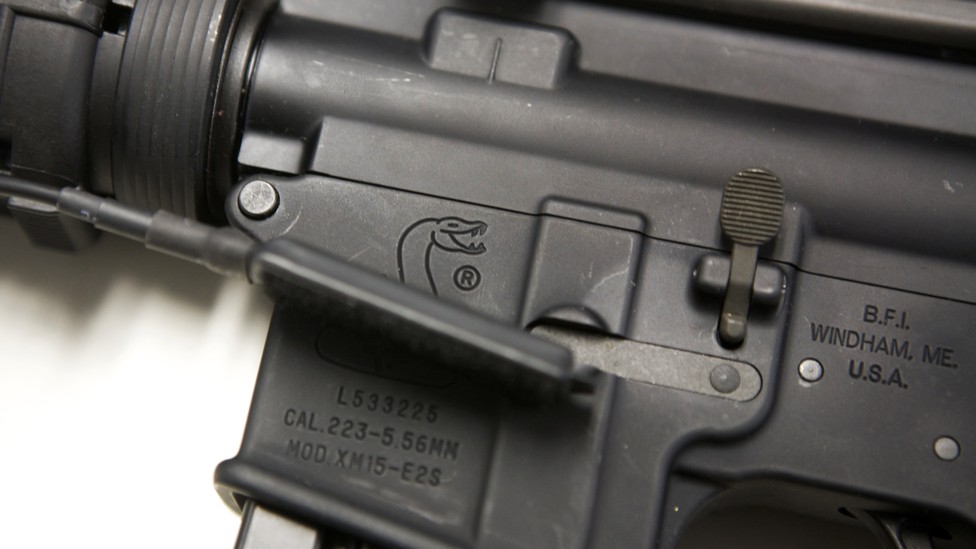 NEWS BRIEF A Connecticut judge threw out a lawsuit against the gun manufacturer who made the weapon used in the Sandy Hook Elementary School massacre, which left 20 children and six teachers dead in 2012.
Barbara Bellis, the state Superior Court judge, said Friday the families of the victims who were slain at the hands of Adam Lanza could not prove there was a relationship between gunmaker Remington Outdoor Company, which produces the Bushmaster AR-15 rifle, and the shooter. Bellis argues in her decision there was no "negligent entrustment of a firearm." The families had argued the rifle should never have been available to the public.
Josh Koskoff, one of the lawyers representing the families, said Friday:
While the families are obviously disappointed with the judge's decision, this is not the end of the fight. We will appeal this decision immediately and continue our work to help prevent the next Sandy Hook from happening.
If the lawsuit, which was filed by the families of 10 of the victims in January 2015, had gone forward, it could have been a devastating blow to the gun industry, which has long been protected by federal laws and not held liable for mass shootings.