The End of Legal Representation for the Suspect in Paris Attacks
Salah Abdeslam's attorneys say he indicated he no longer wants legal representation.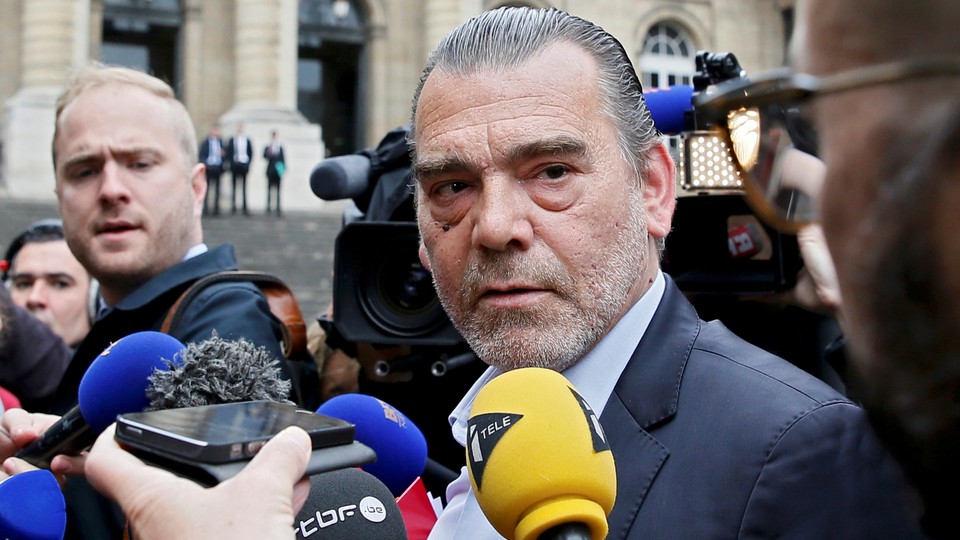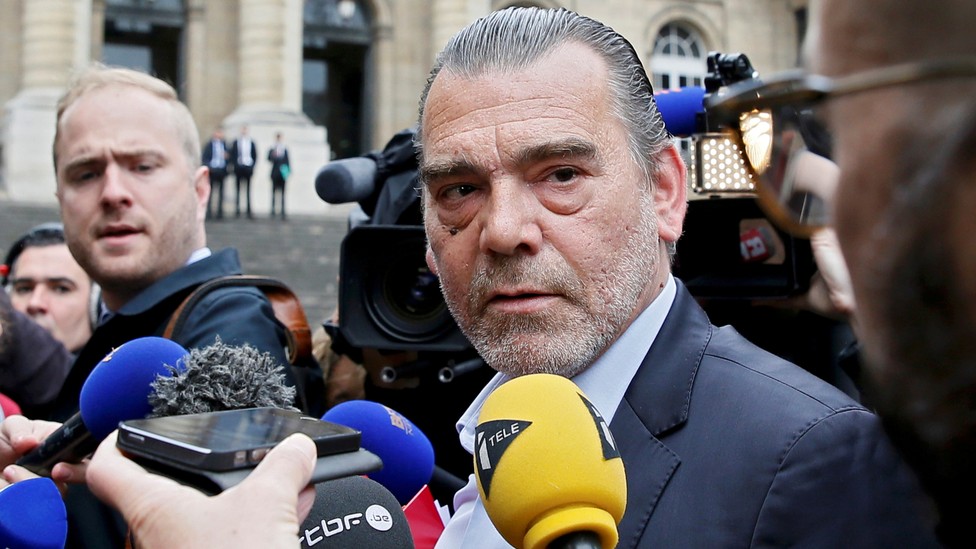 NEWS BRIEF The lawyers for Salah Abdeslam, the only surviving suspect from the attacks in Paris last November, say he refuses to cooperate—or even talk—and both attorneys resigned from his case on Wednesday.
The lawyers said Abdeslam indicated he no longer wants legal representation, and he is upset about being placed in solitary confinement under 24-hour surveillance, to the point it may have psychologically damaged him. Abdeslam has two lawyers: Frank Berton in France, where he faces terrorism-related charges; and Sven Mary in Belgium, where authorities arrested the suspected attacker.
The bombings on November 13 last year killed 130 people. Abdeslam is suspected of helping plot the attacks, which included several bombings outside the Stade de France in a Parisian suburb, shootings outside cafes and restaurants near the city, and a mass shooting at a concert in the Bataclan theater. All other attackers died in the suicide bombings, or were killed by police. Abdeslam is believed to have worn a suicide vest, but abandoned his plans to detonate it. Among other things, he is accused of helping rent a safe house for attackers and buying explosive materials.
As France 24 reported, Abdeslam's lawyer, Berton, has previously raised concern about the psychological effects of constant surveillance:
Berton previously argued that two round-the-clock video cameras in Abdeslam's could cause psychological damage, but France's top administrative authority rejected the lawyer's request to remove them. Judicial authorities argue the surveillance is needed to ensure he doesn't commit suicide.

"He is demonized because he is the only surviving suspect," Berton said. "There is no other inmate in France detained in the same conditions."
A French court rejected Berton's request in July to end the constant surveillance, which it argued is needed to ensure Abdeslam doesn't commit suicide. Investigators said they hoped Abdeslam would cooperate and reveal insight into the Islamic State's European network. If he talked, Abdeslam may be able to shed light on how militants planned the attacks, and how they radicalize youth. He has refused twice to speak with a judge, and has skipped one hearing.