The FBI's Arrest of an NSA Contractor
A Maryland man who worked for Booz Allen Hamilton has been charged with stealing classified materials.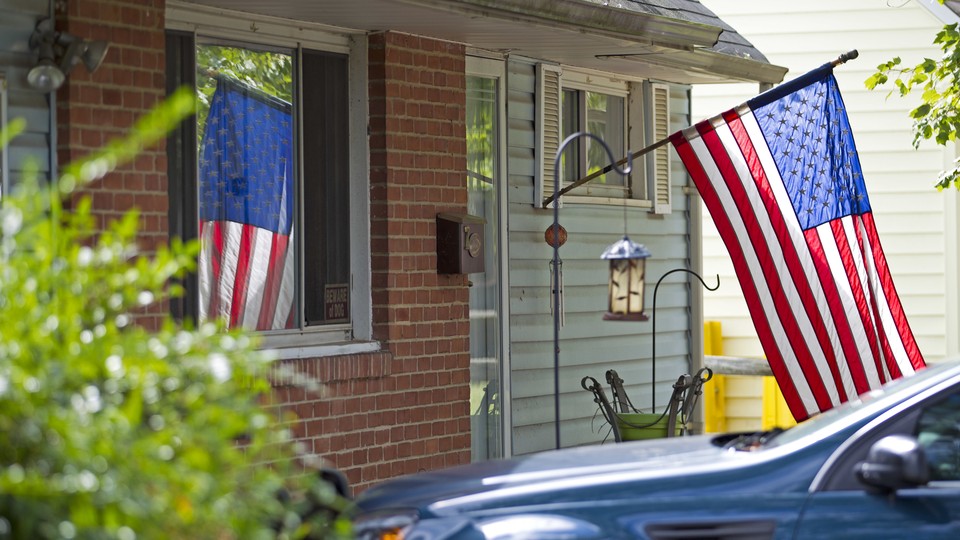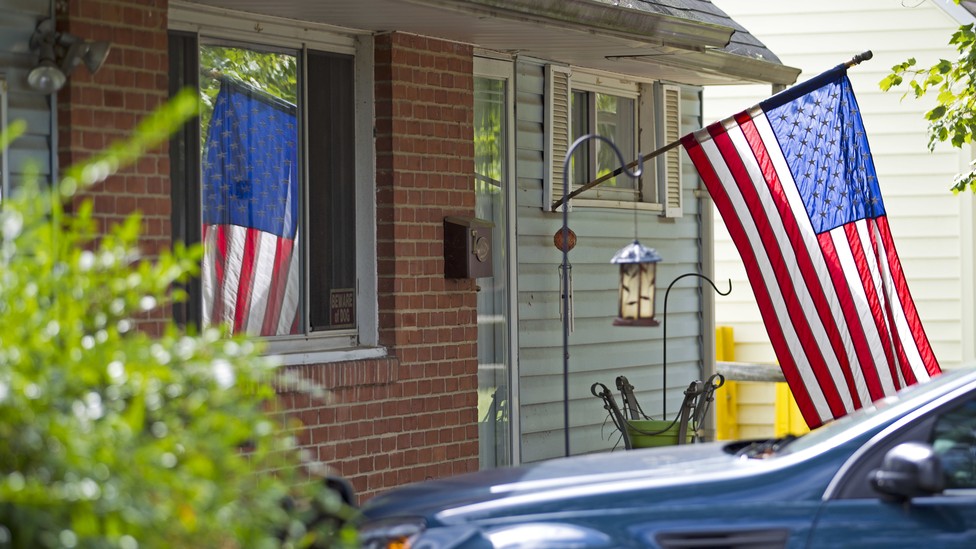 NEWS BRIEF The FBI arrested a National Security Agency contractor in late August for stealing classified material from the intelligence organization, according to court documents unsealed Wednesday.
Federal prosecutors have charged Harold Thomas Martin III, 51, of Glen Burnie, Maryland, with theft of government property and unauthorized removal and retention of classified materials. Martin had a top-secret national security clearance, according to Justice Department officials.
On August 27, police searched Martin's home, two storage sheds, and his car and found hard-copy documents and information stored on electronic devices, according to the criminal complaint. "A large percentage of the materials recovered from Martin's residence and vehicle bore markings indicating that they were property of the U.S. government and contained highly classified information," the complaint says.
Prosecutors say Martin initially denied having taken the materials, but later "stated that he knew what he had done was wrong and that he should not have done it because he knew it was unauthorized."
Martin's arrest and charges were first reported by The New York Times, which said Martin worked for Booz Allen Hamilton, the same consulting firm where Edward Snowden worked as a federal contractor in 2013 when he took classified documents from the NSA about U.S. surveillance programs and shared them with journalists.
Booz Allen said in a statement Wednesday that after the company "learned of the arrest of one of its employees by the FBI, we immediately reached out to the authorities to offer our total cooperation in their investigation, and we fired the employee." The statement does not mention Martin by name.
Martin's lawyer, James Wyda, said in a statement Wednesday "there's no evidence that Hal Martin has betrayed his country."
Snowden, who is living in exile in Russia, responded to the charges on Twitter:
Lazy: This guy and @Snowden both worked at @BoozAllen, so they are the same.

Not lazy: Booz must have a unique contract. Let's investigate.

— Edward Snowden (@Snowden) October 5, 2016
If convicted, Martin faces up to 10 years in prison for theft of government property and one year for the unauthorized removal and retention of classified materials.