The Battle for Kunduz Resumes
The Taliban has launched an operation to capture the strategically important city in Afghanistan.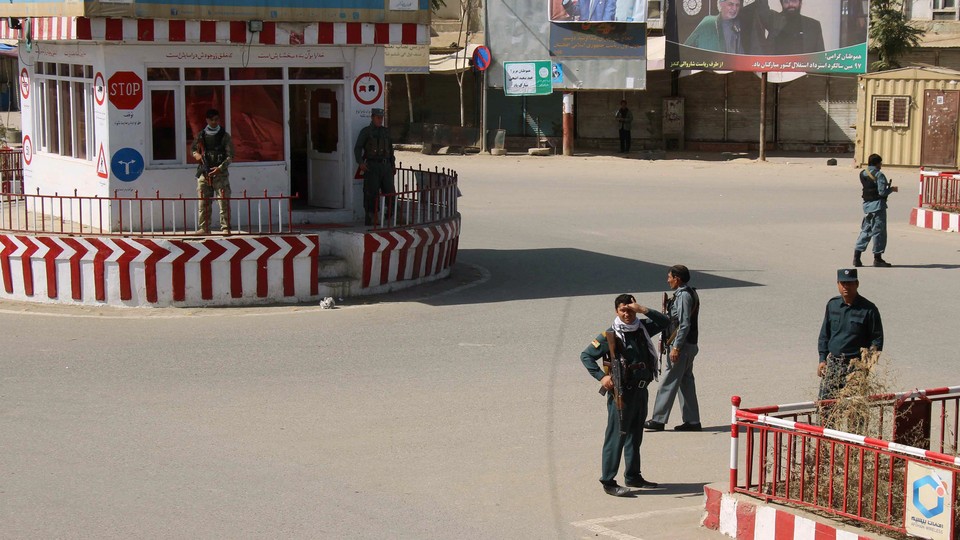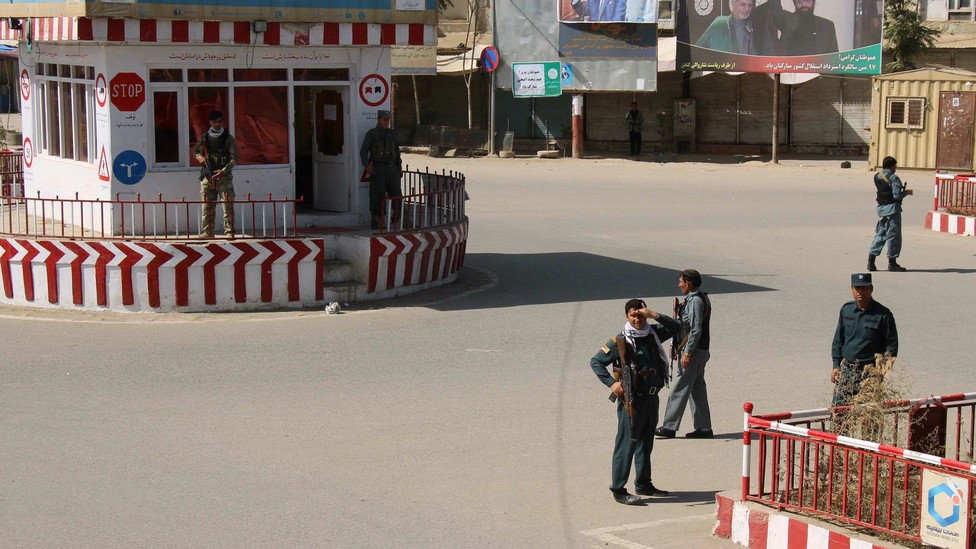 Taliban militants have launched an operation to recapture Kunduz, the strategically important city they briefly seized in September 2015.
Tolo News, the Afghan news website, reported that militants had taken positions overnight on the city's outskirts, and the Afghan air force carried out strikes against the strongholds. Here's more:
[I]nsurgents are believed to be hiding out in civilian homes, residents confirm. The city's streets meanwhile were also largely deserted on Monday, with people holed up in their homes.

Shops and businesses are closed—as well as schools—while highways into the city are also closed to traffic.

Unconfirmed reports indicate the Taliban has advanced on the city and is close to the center.

Officials said that by late morning Monday, heavy clashes were still ongoing between insurgents and security forces.

They said that the Taliban launched a coordinated attack from four different directions overnight.
Zabihullah Mujahid, the Taliban spokesman, said on Twitter that his group had captured several checkpoints. On Monday, Mahmood Danish, a spokesman for the provincial governor, told the BBC that Afghan forces had repelled the Taliban attack.
The city, an important transport hub, was the Taliban's northern stronghold before the U.S.-led invasion after the attacks of September 11, 2001. The city's fall in 2015 was a major setback for the Afghan government because local troops were seen as unable to fill the security vacuum after the departure of U.S. and NATO troops in 2014. Government troops, aided by U.S. airstrikes, eventually recaptured the city.