The Investigation Into a Suspected Terrorist's Suicide
Jaber al-Bakr hung himself inside a German jail and now lawyers and politicians want to know why he wasn't being more closely watched.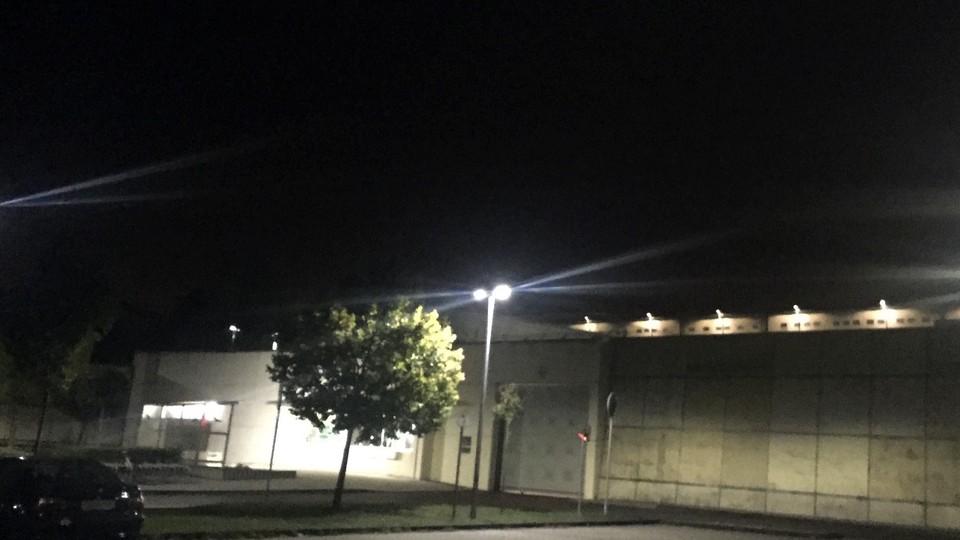 NEWS BRIEF German politicians and lawyers demanded answers Thursday as to why Jaber al-Akbar, the suspect in a plot to bomb a Berlin airport, was able to hang himself to death inside his jail cell.
Police had searched for al-Bakr all weekend, and he was finally captured and turned in by three compatriots, who like al-Bakr were also Syrians who'd recently come to Germany. Al-Bakr was taken to a cell in Leipzig, where he was placed on suicide watch, but was somehow still able to kill himself. His death is a blow to investigators who'd hoped to interrogate him and learn more about his alleged plot to bomb an airport, and if he was instructed to do so by the Islamic State.
When al-Bakr first arrived at the jail, guards checked on him every 15 minutes. That was downgraded to 30 minutes despite no video monitoring of his cell, and even after he was found to have tampered with power sockets, had broken light bulbs, and refused to eat, the BBC reported. A guard found al-Bakr's body at about 7:45 p.m. local time on Wednesday.
Al-Bakr's state-appointed lawyer, Alexander Hübner, called it a "justice scandal," according to Deutsche Welle. Hübner told the German news outlet:
"I'm incredibly shocked and absolutely speechless that something like this could happen," Hübner said, adding that the prison was aware that Albakr's risk of suicide had been noted in the log.
Al-Bakr came to Germany from Syria in February 2015. In recent months, he'd come under surveillance by German authorities, and on Friday they raided his home in Chemnitz, where they found explosive material. But al-Bakr had escaped. Police alerted the public and for two days over the weekend they searched for him. Then on Monday morning, a Syrian man showed up at a police station with a cell phone picture of al-Bakr bound in the man's apartment.
The explosive material officers found at al-Bakr's home in Chemnitz was the same type used in bombings in Paris and Brussels that killed hundreds of people. Those attacks were claimed by the Islamic State, and if al-Bakr was connected to ISIS, he could have provided crucial information about how the terrorist organization plans attacks on European soil, and how it recruits young men.